The Box Scratcher is you're every day, every condition, every mountain freestyle fun board. It's poppy / floaty / buttery ways open up an entire universe of freestyle progression. With flat-kick nose and tail, a strong sintered base and a perfect flex the Scratcher continues to navigate Jesse Burtner through space and time on his epic anthology of weird freestyle fun. Stop counting the vertical and start enjoying the horizontal... the spice must flow!
Art by Christina "Pika" Burtner (@pika_burtner).
"Watch out for what lurks under sun baked snow. Mammoth tunneling beasts will get you in the sun cupped valleys. Best to stay in the trees." ~ Pika
CREATIVE JIBBY FREESTYLE FUN
THE UNIVERSE IS YOUR TERRAIN PARK
NOW WITH 20% MORE SPICE!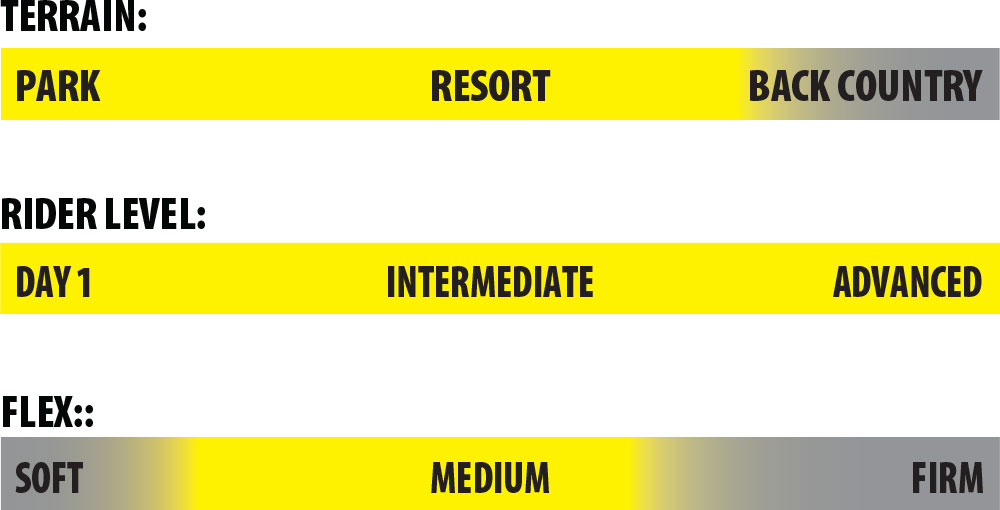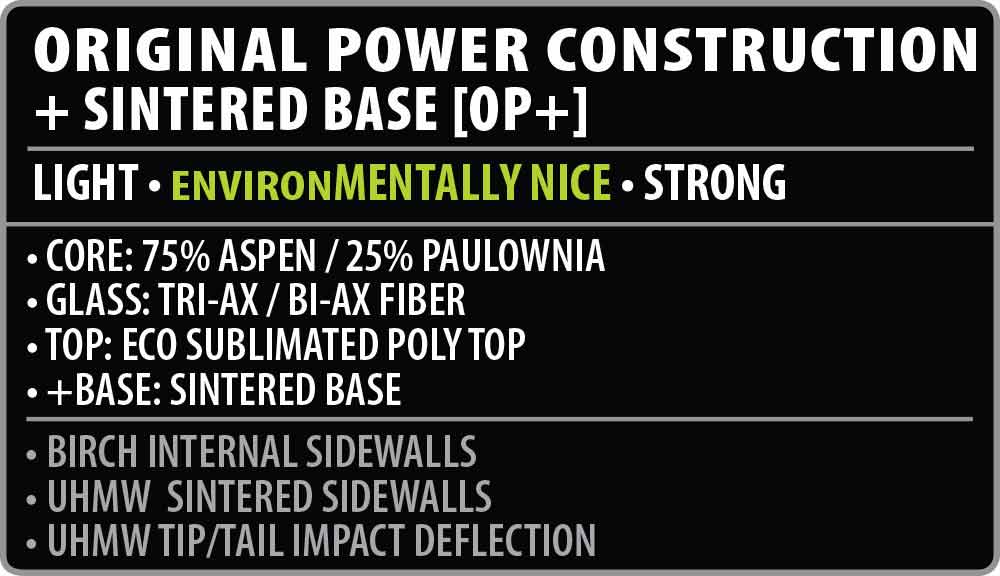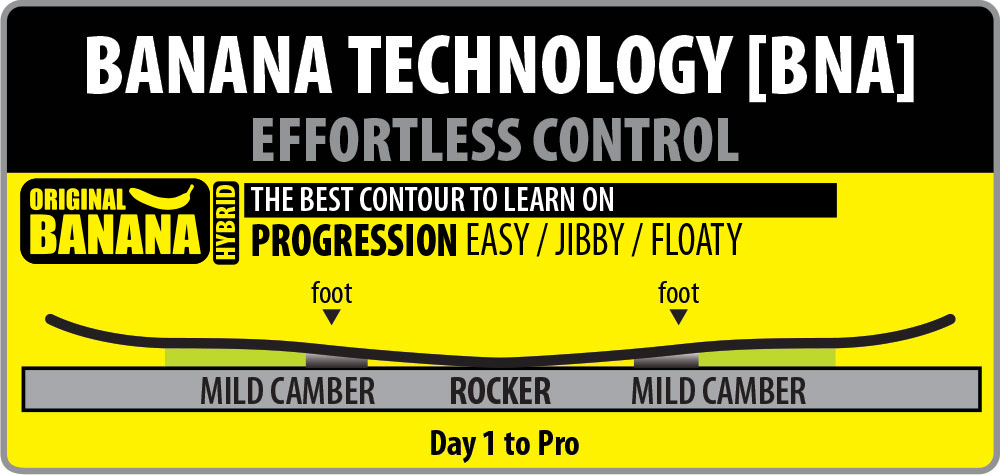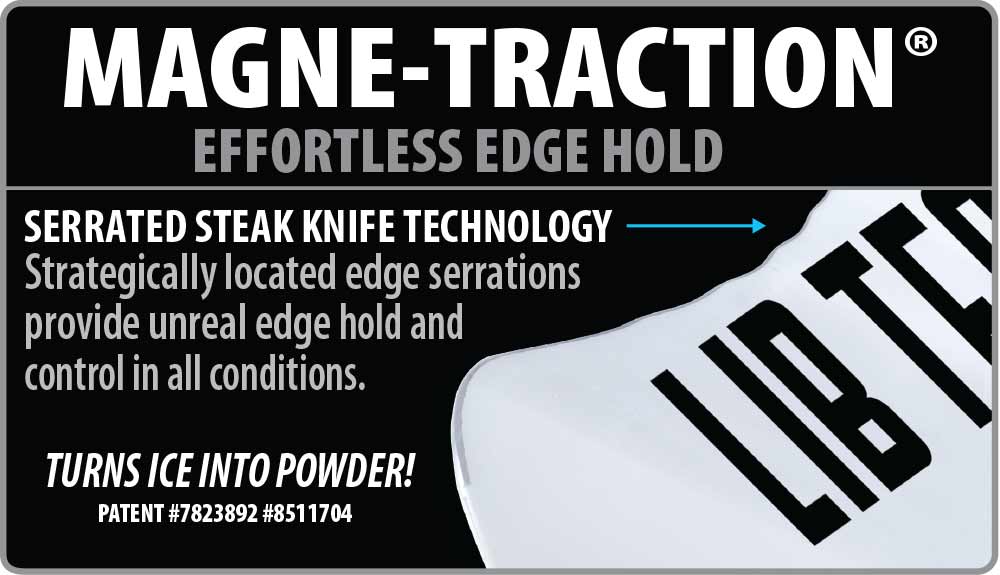 Box Scratcher Specs
Size

(cm)

Contact
Length

(cm)

Side
Cut

(m)

Nose / Tail
Width

(cm)

Waist
Width

(cm)

Stance


Min-Max / Set Back

Stance


Min-Max / Set Back




(cm)

Flex


10 = Firm

Weight
Range
(lbs / kg)
147
111
7.8
28.7 / 28.7
25.1
20.25"-25" / 0"
51.5 - 63.5 / 0 cm
4.5
85+ / 40+
151
113
8
29.1 / 29.1
25.2
20.25"-25" / 0"
51.5 - 63.5 / 0 cm
5
95+ / 45+
154
115
8.2
29.3 / 29.3
25.3
20.25"-25" / 0"
51.5 - 63.5 / 0 cm
5
110+ / 50+
156W
117
8.3
30.6 / 30.6
26.5
20.25"-25" / 0"
51.5 - 63.5 / 0 cm
6
130+ / 60+
157
117
8.3
29.6 / 29.6
25.5
20.25"-25" / 0"
51.5 - 63.5 / 0 cm
6
120+ / 55+