experiMENTAL / FREESTYLE - TWIN
Pete Saari's directional in both directions, pow friendly, all terrain freestyle dream board. New longer contact and effective edge maximizing early rise C2x contour rips the resort and hardpack as a twin. The jib friendly floaty low entry angle nose and tail becomes planing surface in soft snow creating a positive stable directional ride for playful pow freestyle fun in either direction. Dip this thing twice... no one is looking.
Art by James Johnson (@jamesjohnsonnativeart).
"The "Salmon Run" was a way of life for the Tlingit and northern tribes. For thousands of years, our people were influenced by the runs of the salmon, it was our primary food source. The salmon sustained our way of living. Each year, tribes would gather, thousands of people would meet for the salmon run. This gathering strengthened our culture, artwork was traded, stories and songs were shared from tribes all up and down the coast. The salmon run brought our people together. This painting shows the salmon dancing in the streams, depicts a healthy, thriving environment. The golden salmon depicts the sun lighting up the salmons scales, a bright flash of light, represents life. The golden color also represents that the salmon and its environment are priceless. We need to take care of the earth, so that the salmon can keep dancing in our streams, so our way of life can continue for future generations to come." ~ James Johnson
DIRECTIONAL IN BOTH DIRECTIONS POW LOVING ALL TERRAIN FREESTYLER
SURF, SKATE INSPIRED EVERYDAY RESORT RIPPER THAT LIKES TO CARVE, JIB & FLOAT
FLOATY, JIBBY, FRATERNAL TWIN TIP AND TAILS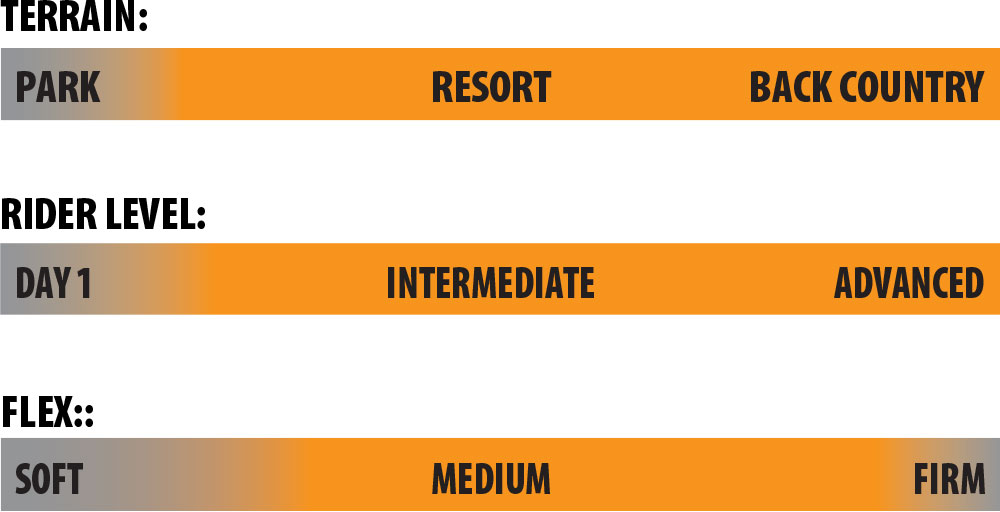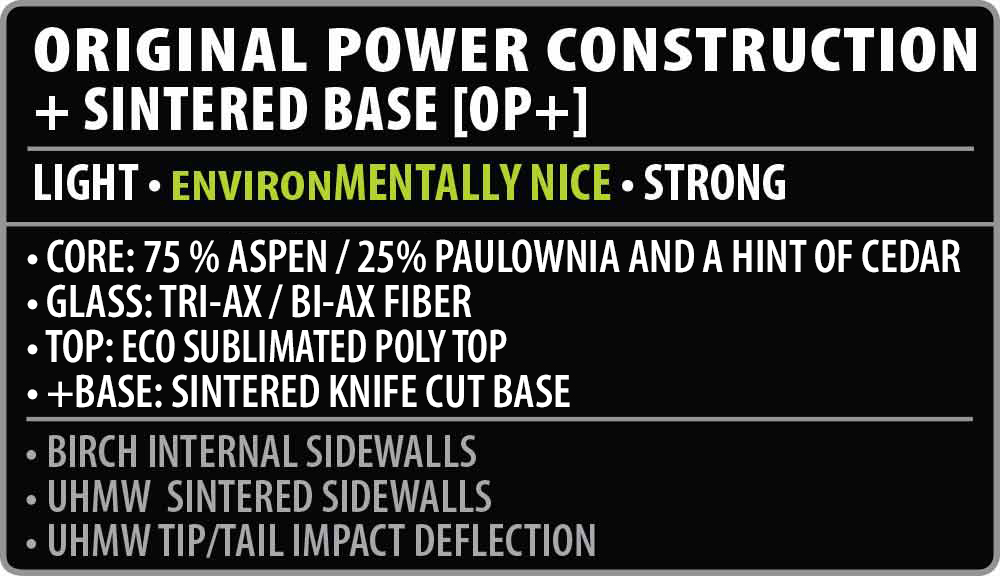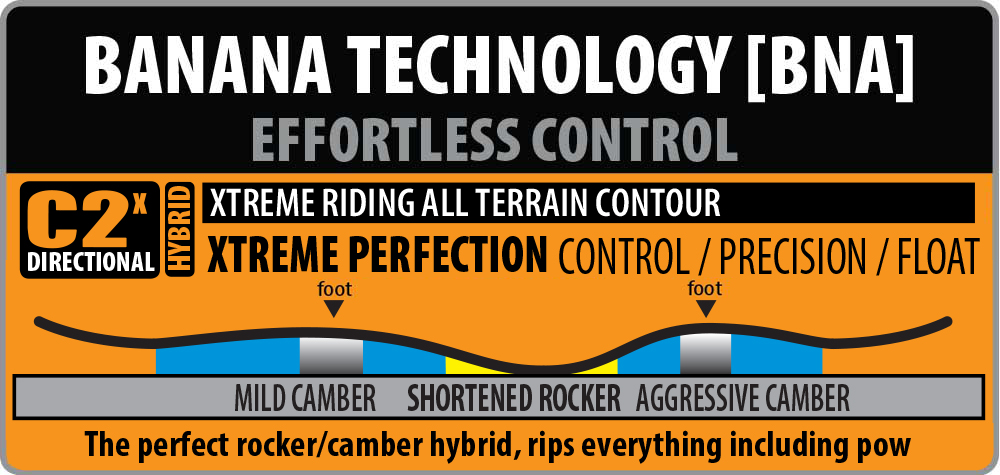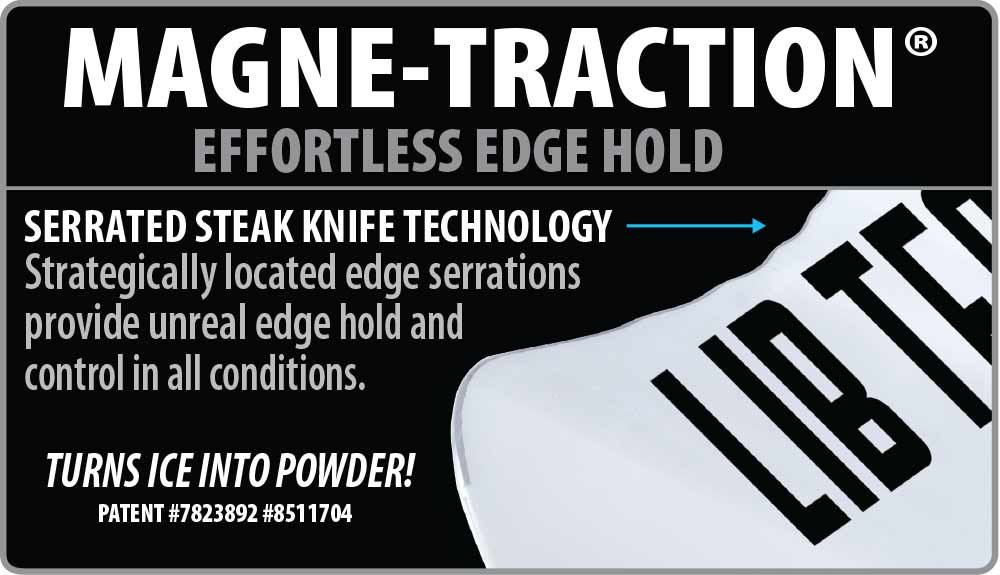 Double Dip Specs
Size

(cm)

Contact
Length

(cm)

Side
Cut

(m)

Nose / Tail
Width

(cm)

Waist
Width

(cm)

Surface
Area
(sq in)
Stance


Min-Max / Set Back

Stance


Min-Max / Set Back




(cm)

Flex


10 = Firm

Weight
Range
(lbs / kg)
159
112
8
30.3 / 30.3
26.8
664
20.25"-25" / 0"
51.5 - 63.5 / 0 cm
7
130+ / 65+
163
116
8
30.5 / 30.5
26.8
693
20.25"-25" / 0"
51.5 - 63.5 / 0 cm
7
140+ / 70+