ALL MOUNTAIN / FREERIDE - DIRECTIONAL
What is better than carbon? More carbon! The Climax is the spawn of the world's best rider / biggest dreamer converging with the world's best board builders. Ultra-light tip and tails, a carbon over carbon over magnesium fiber wrapping an ultralight balsa/paulownia core. An eco sublimated bio beans top and rugged sintered base on Travis' favorite C2 freestyle friendly freeride geometries. A high performance dream ride.
Art by Kim Krans (@kim_krans), artist, author, and creator of The New York Times bestseller, The Wild Unknown Tarot.
"With ascension on our minds, we came up with the idea to draw one of Travis' longtime creature guardians (his animal spirit perhaps?) the Gyre Falcon on the Climax board. With ultra vision, the Gyre comes to symbolize all the things the board aims to do – to carry the rider into a new paradigm, where riding becomes a multidimensional experience and true freedom reigns." ~ Kim Krans
TRAVIS' NO LIMITS DIRECTIONAL DREAM STICK
BUILT TO RIP ANY LINE YOU OR TRAVIS CAN DREAM OF
CARBON WRAPPED IN CARBON WITH MAGNESIUM FIBER REINFORCEMENT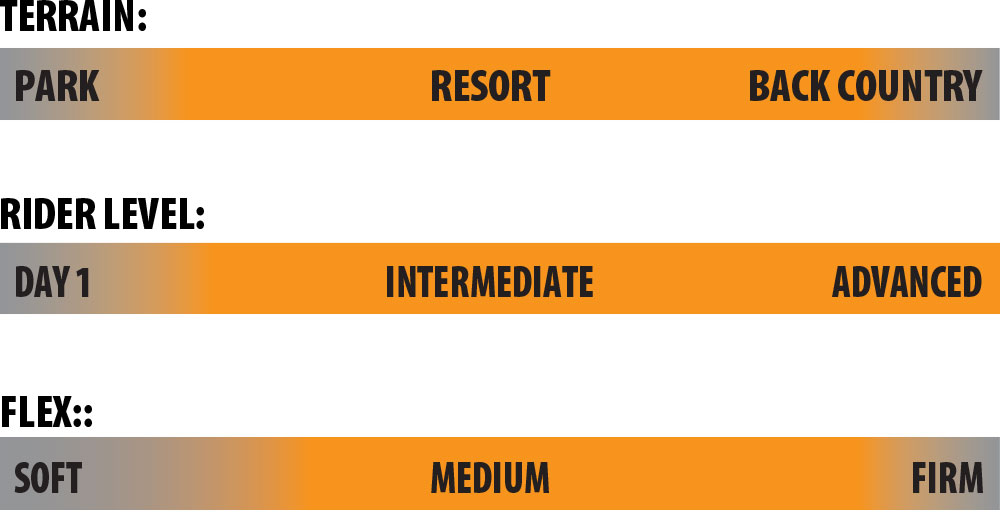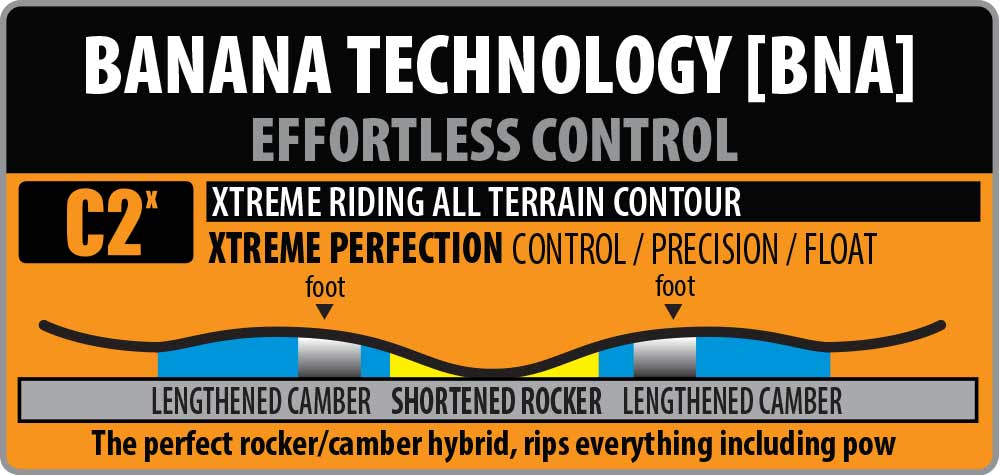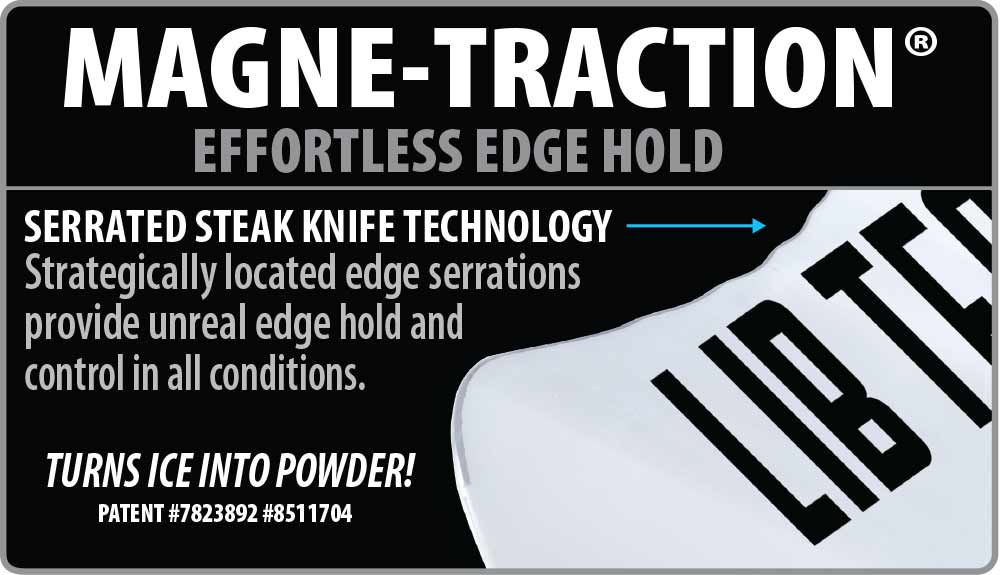 Climax Specs
Size

(cm)

Contact
Length

(cm)

Side
Cut

(m)

Nose / Tail
Width

(cm)

Waist
Width

(cm)

Stance


Min-Max / Set Back

Flex


10 = Firm

Weight
Range

(lbs)

159
117
8.2
30.3 / 30.3
25.8
20.25"-25" / .75"
6
120+
163
122
8.2
30.5 / 30.5
26.4
20.25"-25" / .75"
6
140+