ALL MOUNTAIN / FREESTYLE - TWIN
Designed in Jackson to take on the world. The T.Ripper is a scaled down and fine tuned version of Travis' X-Games and AK line proven T.Rice Pro. In the park, carving the hardpack or blasting the pow this board will lift you to new levels of performance and never let you down.
Art by Kim Krans (@kim_krans), artist, author, and creator of The New York Times bestseller, The Wild Unknown Tarot.
"The sword and the snake are old allies that have appeared on shields, emblems, and flags since the Middle Ages. Serpent power is beyond ancient. Add the strength of a sword and now you have a symbol that stokes the fearless spirit in every rider. We wanted to make this board like a true protector, a talisman to carry off into the wilderness into epic terrain of any kind." ~ Kim Krans
TRAVIS' AWARD WINNING SHAPES SCALED DOWN AND TUNED TO PERFECTION
UNLIMITED PARK / BIG MOUNTAIN FREEDOM
FAST, LOW MAINTENANCE ECO SUBLIMATED TNT BASE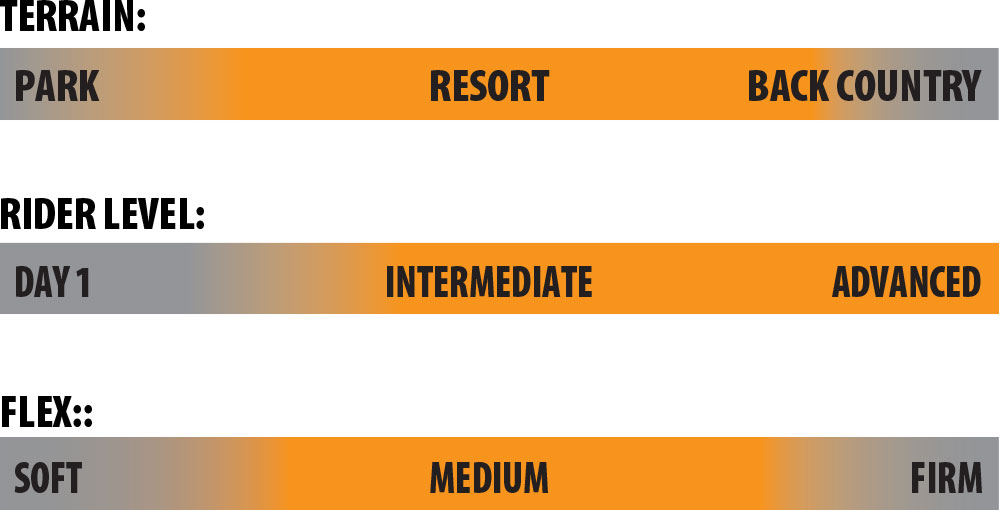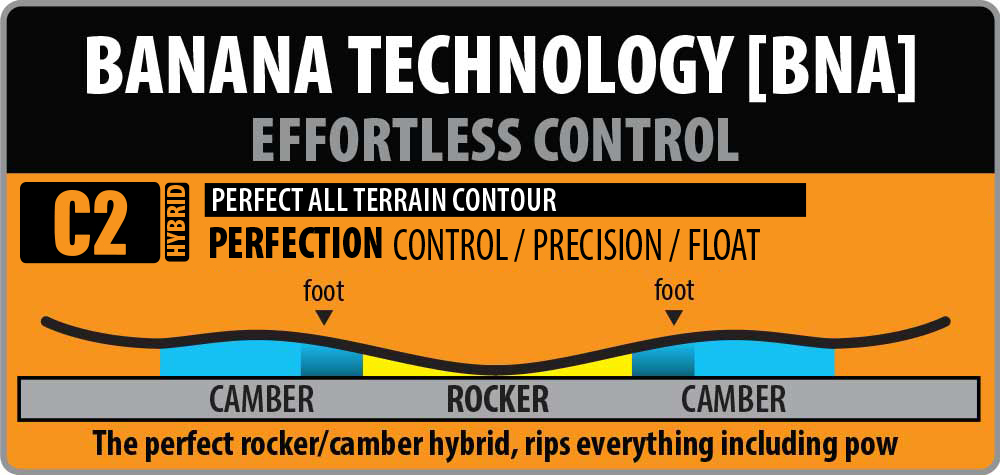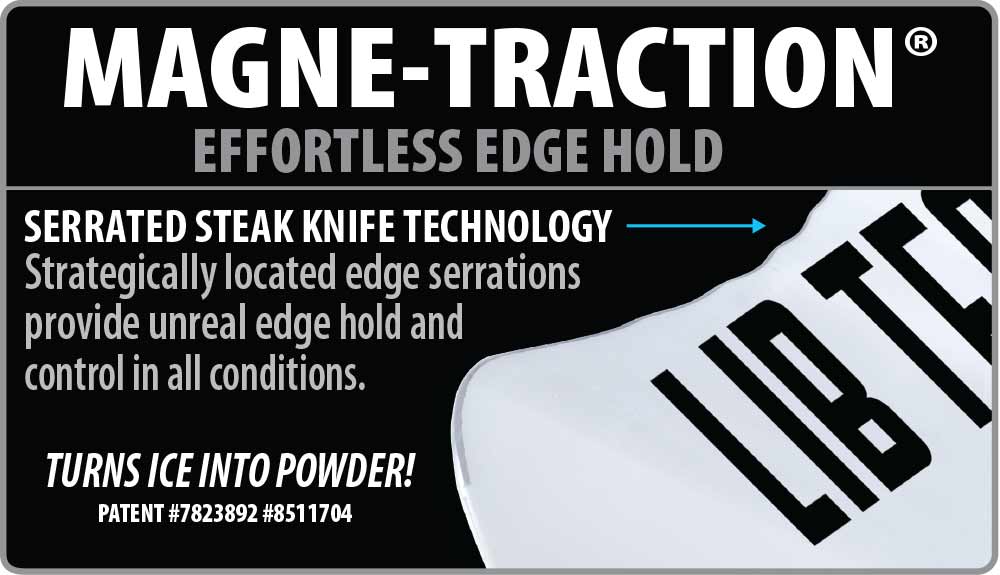 T. Ripper Specs
Size

(cm)

Contact
Length

(cm)

Side
Cut

(m)

Nose / Tail
Width

(cm)

Waist
Width

(cm)

Stance


Min-Max / Set Back

Weight
Range

(kg)

Flex


10 = Firm

Weight
Range

(lbs)

Weight
Range

(kg)

141
105
7.6
27.4 / 27.4
24
18"-23.5" / 0"
45,7 - 59,7 / 0cm
4.5
65+
30+ kg
146
108
7.7
28 / 28
24.5
18"-23.5" / 0"
45,7 - 59,7 / 0cm
5
70+
35+ kg