2021 Box Knife - 148 - B-Grade
The Box Knife is the perfect all mountain processing unit for high speed jib / park performance. It's playful, intelligent, stable and self-aware. A perfect balance for whatever the day throws at you. With early rise cambers this "jib" board becomes a secret powder manipulating genius. Yang to the Scratcher's Yin the Box Knife's balanced approach keeps riders like Denver Orr / Ted Borland snapping the line of progression while amplifying Jesse Burtner's backcountry brain waves.
PERFECTLY BALANCED PARK ATTACK
SERIOUS FUN WITH STABILITY, POP AND EARLY RISE CAMBER FLOAT
SNAPPY SYNAPSES FOR FREESTYLE PERFORMANCE
BOARD ART BY: Christina "Pika" Burtner (@pika_burtner)
Christina "Pika" Burtner explores brain waves and their connection between lighting fast cerebral synapses and the power of a super computer. When your brain is making decisions before "you" do it calls into question the existence of free will and if that's the case then just give in and let this Box Knife take over.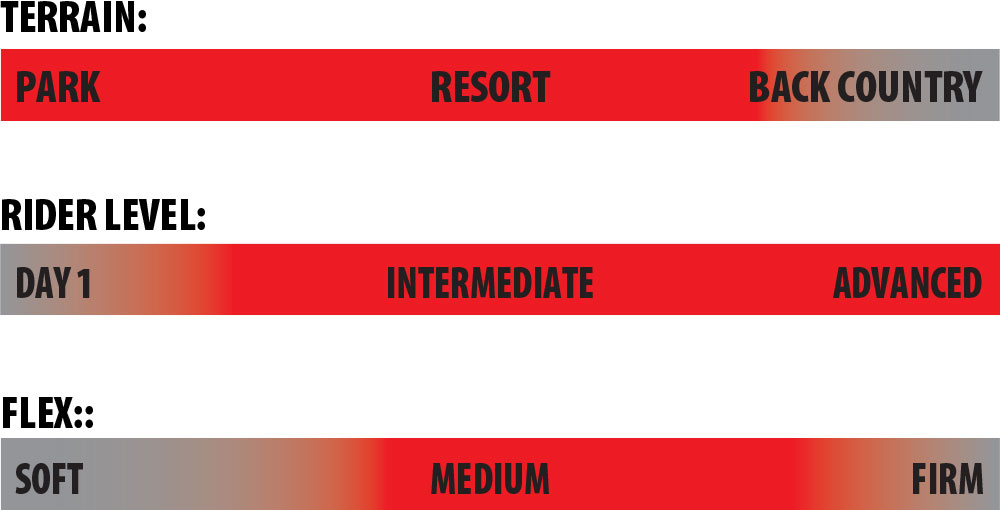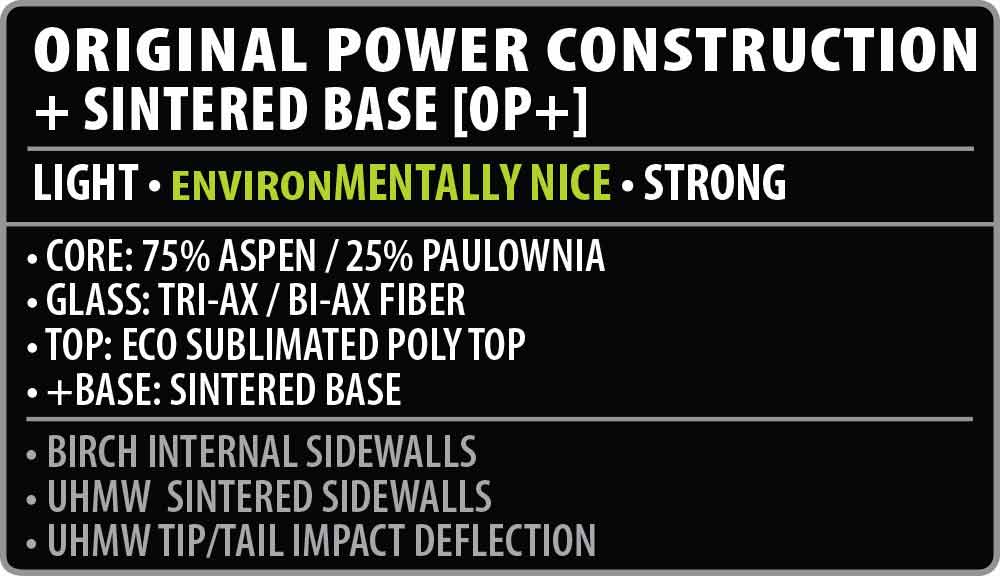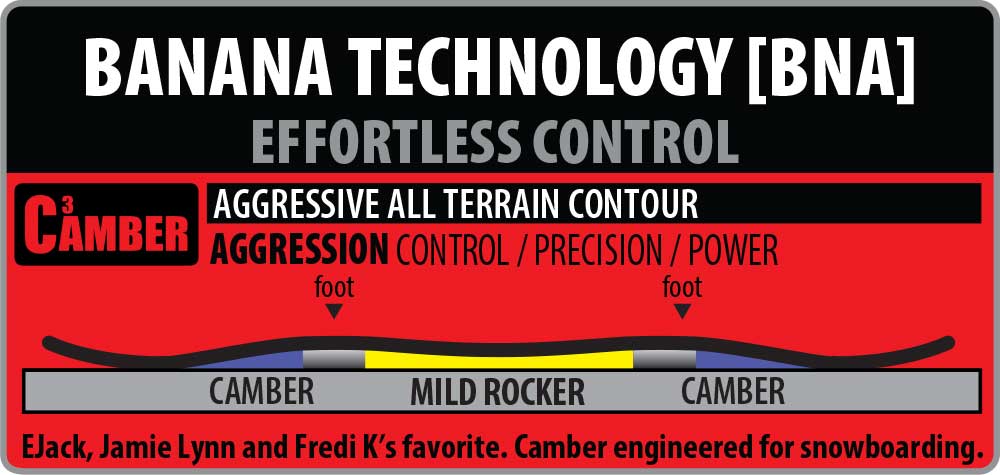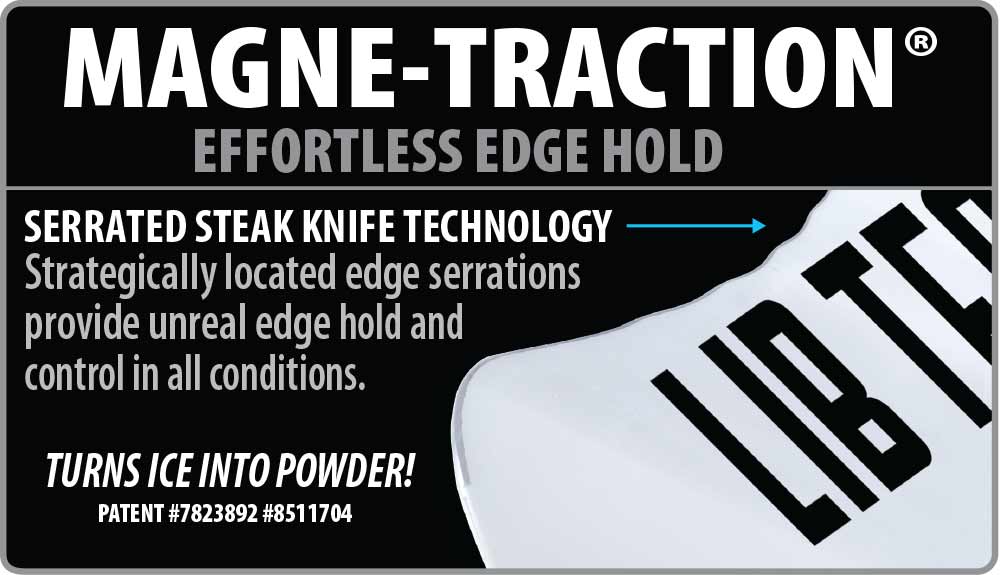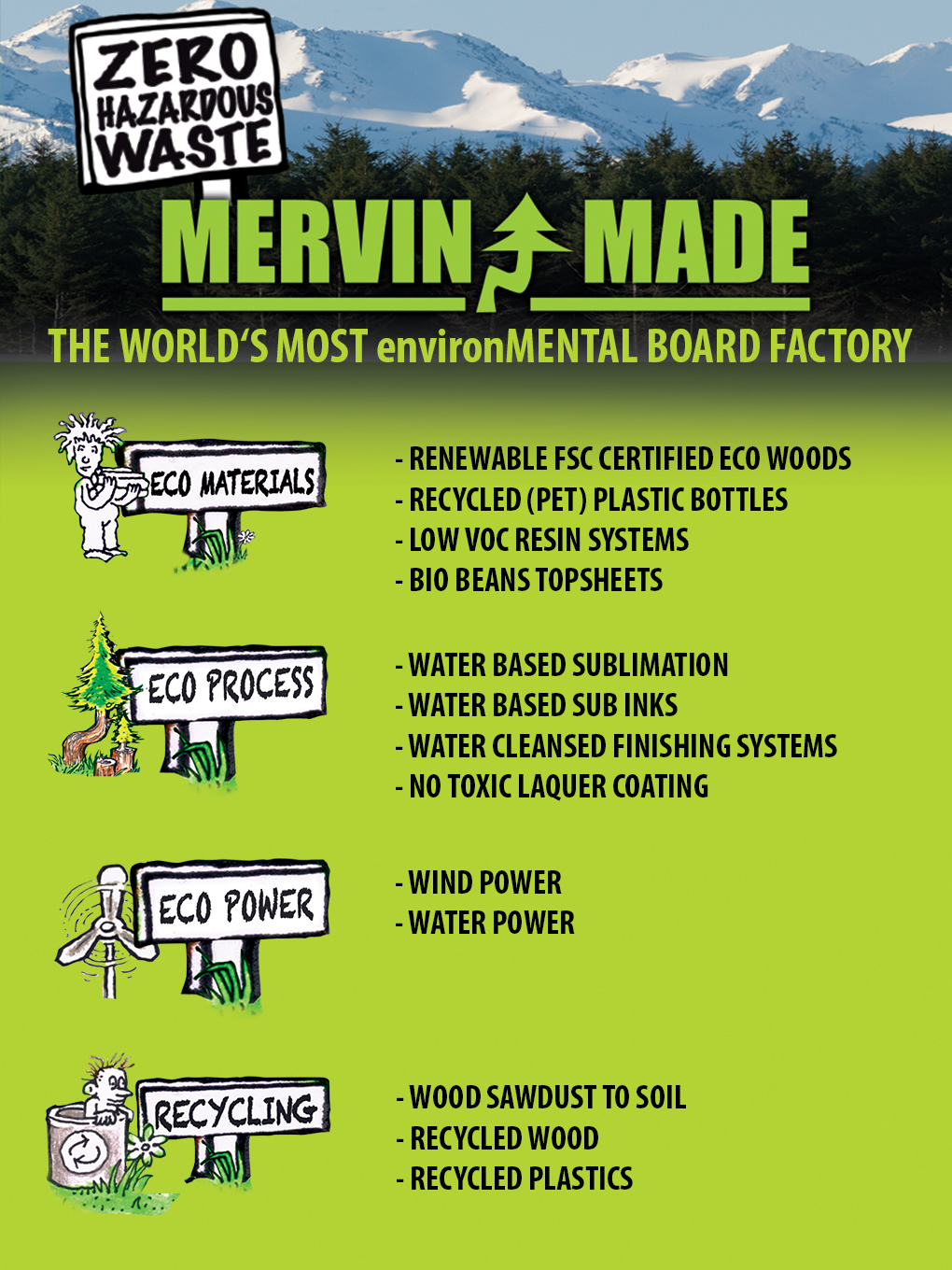 Box Knife Specs
Size

(cm)

Contact
Length

(cm)

Side
Cut

(m)

Nose / Tail
Width

(cm)

Waist
Width

(cm)

Stance


Min-Max / Set Back

Stance


Min-Max / Set Back




(cm)

Flex


10 = Firm

Weight
Range
(lbs / kg)
148
85
8
28.6 / 28.6
25
20.25"-25" / 0"
51.5 - 63.5 / 0 cm
5.5
80+ / 35+
151
88
8.1
29 / 29
25.1
20.25"-25" / 0"
51.5 - 63.5 / 0 cm
5.5
90+ / 40+
154
91
8.2
29.1 / 29.1
25.2
20.25"-25" / 0"
51.5 - 63.5 / 0 cm
6
95+ / 45+
157
95
8.3
29.3 / 29.3
25.3
20.25"-25" / 0"
51.5 - 63.5 / 0 cm
6
100+ / 45+
157W
95
8.3
30.2 / 30.2
26.2
20.25"-25" / 0"
51.5 - 63.5 / 0 cm
6
100+ / 45+
160W
98
8.3
30.1 / 30.1
26.2
20.25"-25" / 0"
51.5 - 63.5 / 0 cm
6.5
110+ / 50+