ALL MOUNTAIN / FREERIDE - DIRECTIONAL
A dreamy camber directional all terrain freeride board with unlimited freestyle capacity. The relaxed entry directional nose and mild taper floats the pow and crud effortlessly. A powerful C3 camber contour with Magne-Traction® guarantees precise hard pack carving and pop and stomp on big take offs and landings. The sustainable poppy Aspen/Paulownia core and fast running eco sublimated TNT base will have you beating your friends to the bottom all season long.
THE PERFECT, AGGRESSIVE, VERSATILE, HIGH PERFORMANCE SNOWBOARD
DAILY DRIVER OR DREAM TRIPPER
FAST, LOW MAINTENANCE ECO SUBLIMATED TNT BASE
BOARD ART BY: Mike Parillo (@mikeparillo)
Snowboard pioneer, pro, park-builder, artist, wonder human Mike Parillo invites you to visit the three dimensional light storm deep in the heart of the mountain ranges of your mind. His amazing image inspires the kind of fear, wonder and inspiration guaranteed to push your snowboarding to the next destination and level. Like a timeless complimentary shot of espresso right in the eye.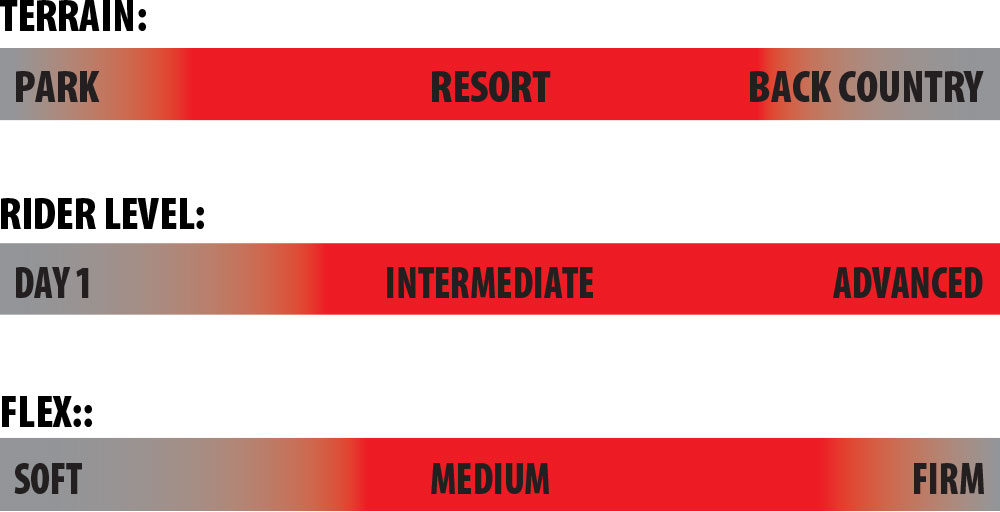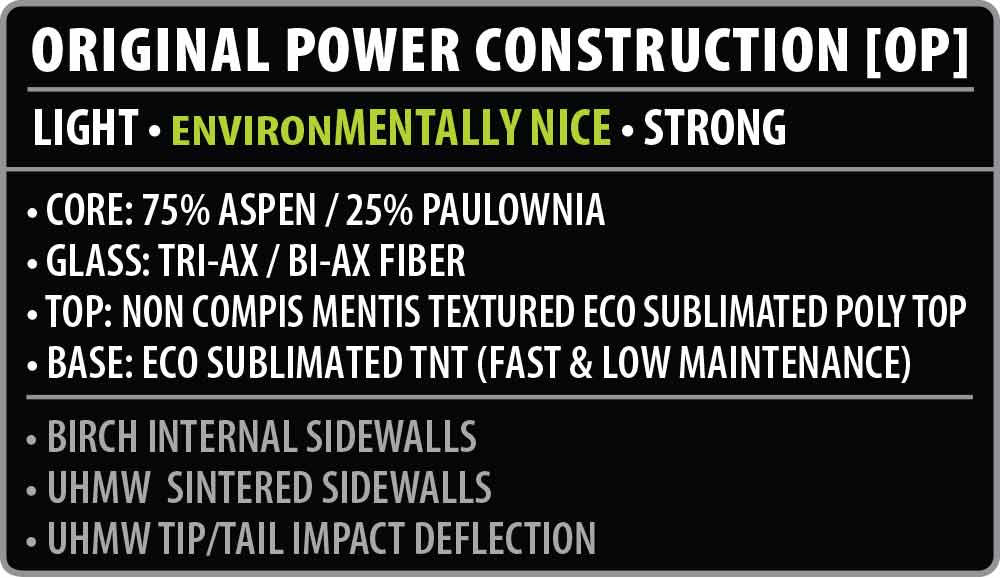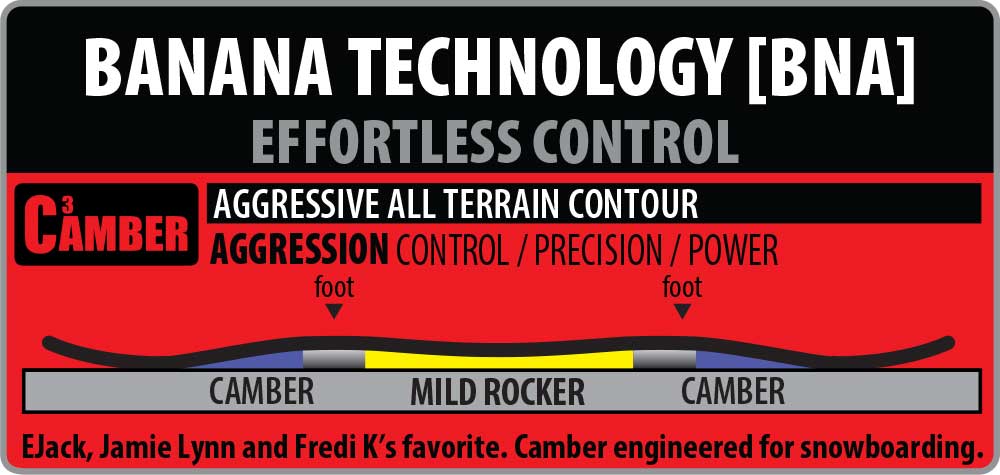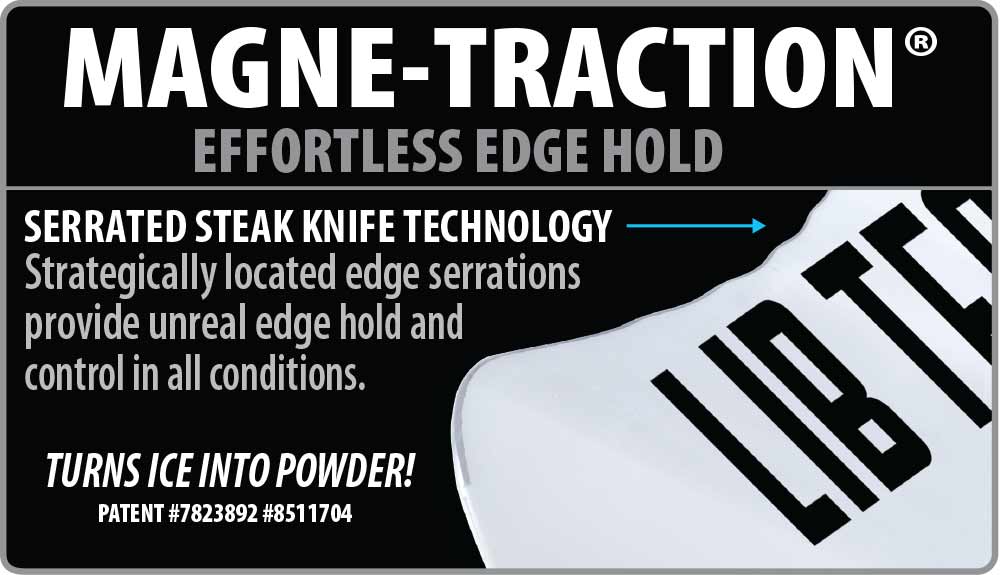 Dynamo Specs
Size

(cm)

Contact
Length

(cm)

Side
Cut

(m)

Nose / Tail
Width

(cm)

Waist
Width

(cm)

Stance


Min-Max / Set Back

Stance


Min-Max / Set Back




(cm)

Flex


10 = Firm

Weight
Range
(lbs / kg)
150
105
7.8
28.2 / 27.8
24.3
18.5"-23.5" / 1"
47 - 59.7 / 2.5 cm
5
80+ / 35+
153
108
7.9
29.3 / 29
25.2
19.25"-24" / 1"
48.9 - 60.9 / 2.5 cm
5
95+ / 45+
156
111
8
29.7 / 29.4
25.5
20.25"-25" / 1"
51.5 - 63.5 / 2.5 cm
6
110+ / 50+
156W
111
8
30.7 / 30.4
26.5
20.25"-25" / 1"
51.5 - 63.5 / 2.5 cm
6.5
120+ / 55+
159
114
8.1
30 / 29.7
25.7
20.25"-25" / 1"
51.5 - 63.5 / 2.5 cm
6
130+ / 60+
159W
114
8.1
31 / 30.7
26.7
20.25"-25" / 1"
51.5 - 63.5 / 2.5 cm
6.5
140+ / 65+
162
116
8.2
30.3 / 30
25.8
20.25"-25" / 1"
51.5 - 63.5 / 2.5 cm
6.5
150+ / 70+
162W
116
8.2
31.3 / 31.1
26.8
20.25"-25" / 1"
51.5 - 63.5 / 2.5 cm
6.5
155+ / 75+
165W
118
8.3
31.4 / 31.2
26.8
20.25"-25" / 1"
51.5 - 63.5 / 2.5 cm
7
160+ / 75+