2021 Retro Ripper - 166 - B-Grade
Matt Biolos' Japan inspired floaty nosed, powder loving swallow tail... an instant classic wall hanger that rips the whole mountain. The Retro Ripper loves riding in the storm or quiet meditative woodsy hikes into secret pow stashes for days after the last snowfall. This thing is made for smooth speedy lines and explosive slashes... take an average day and make it more surfy... take a great pow day make a memory that lasts a lifetime. Long floaty low entry nose, set back camber, beautiful Biolos lines and shape with a tail settling, nose lifting, carve enhancing swallow tail. It's not really retro it's timeless.
MATT'S INSTANT CLASSIC SNOW SURFER
POW LOVING, RESORT RIPPING, SWALLOW TAIL
JAPANESE POWDER DREAMING
BOARD ART BY: Katsushika Hokusai
Inspired by a reverence for Japanese culture and a love for empty pow fields. For this instant classic powder swallow glider Matt selected one of Japan's most iconic and revered artists Katsushika Hokusai. Hokusai produced art under many names in many styles much of which was lost in a fire in 1839. His original art, when adapted into our clear Bio Beans top material in our eco sublimation process, shows hints of the natural wood core and produces an almost 3-D visual. You can ride it or hang it on the wall... both options are lovely.
Featured Binding - BMBW Cor-Pro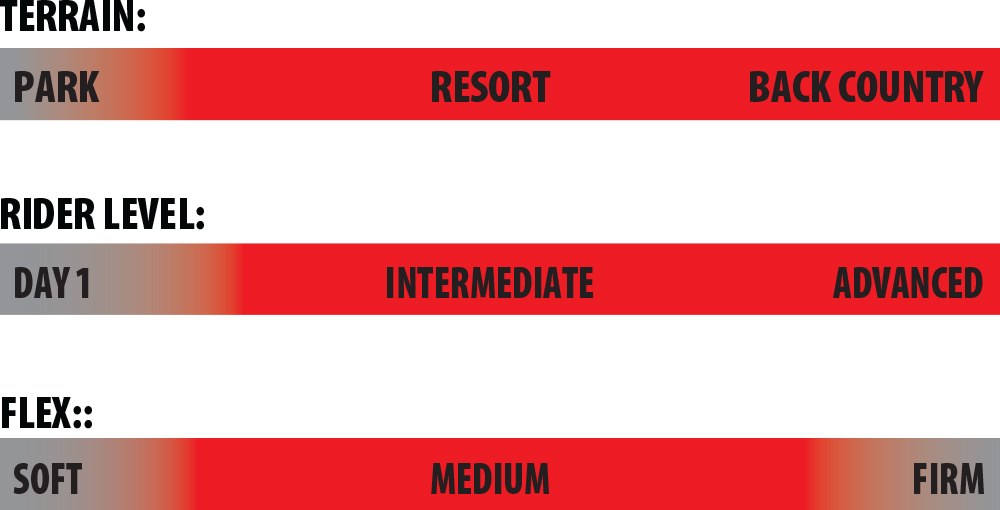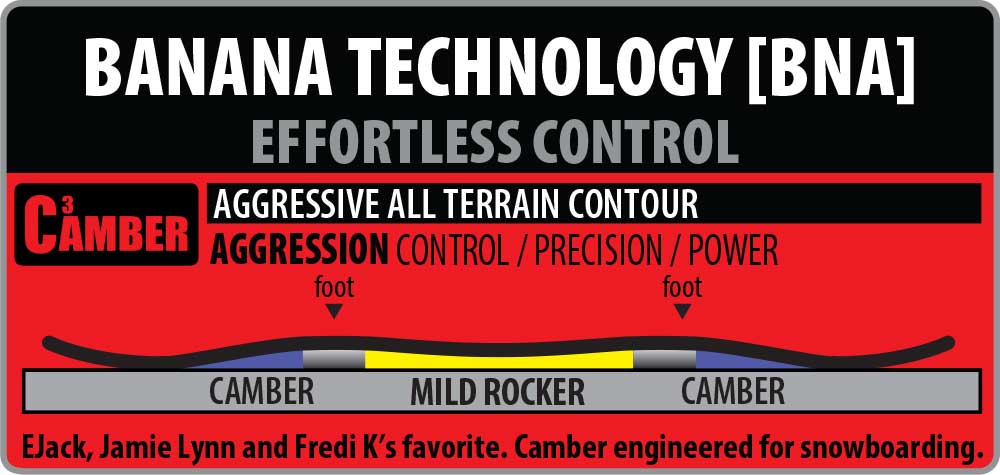 Retro Ripper Specs
Size

(cm)

Contact
Length

(cm)

Side
Cut

(m)

Nose / Tail
Width

(cm)

Waist
Width

(cm)

Surface
Area
(sq in)
Stance


Min-Max / Set Back

Stance


Min-Max / Set Back




(cm)

Flex


10 = Firm

Weight
Range
(lbs / kg)
156
100
8-7-6
30.7 / 29.1
25.4
615
18.75"-23.5" / 5"
47.6 - 59.7 / 12.7 cm
6
120+ / 55+
161
109
8-7-6
31.7 / 30.1
26.1
655
19"-25.5" / 5"
49.5 - 61.6 / 12.7 cm
6.5
130+ / 60+
166
118
8-7-6
32.7 / 30.9
27
696
19"-25.5" / 5"
49.5 - 61.6 / 12.7 cm
6.5
140+ / 65+