2122 Box Knife - 151 - B-Grade
The Box Knife is the perfect all mountain processor for high speed jib / park performance. It's playful, intelligent, stable and self-aware. A perfect balance for whatever the day throws at you. With early rise cambers this "jib" board becomes a secret powder manipulating genius. Yang to the Scratcher's Yin, the Box Knife's balanced approach keeps riders like Denver Orr / Ted Borland / Matteo Soltane snapping the line of progression while amplifying Jesse Burtner's backcountry brain waves.
PERFECTLY BALANCED PARK ATTACK
SERIOUS FUN WITH STABILITY, POP AND EARLY RISE CAMBER FLOAT
INDUSTRIOUS KNIFE NETS MORE TRICKS
BOARD ART BY: Christina "Pika" Burtner (@pika_burtner)
Christina "Pika" Burtner explores the human vs nature theme with dark details of the overreaching tools from historical industrial fishing. Inspired by Jesse Burtner's childhood of commercial fishing in the last viable and sustainably managed wild Salmon fishery in the world, Bristol Bay Alaska. There was a time we thought the world's resources were inexhaustible but one by one massive fish stocks and the fisheries that depend on them have disappeared. Bristol Bay has been the exception, where a long term commitment to conservation has kept it thriving economically and as a natural salmon producing ecosystem. Globally it's been human ingenuity that got us in to our current fish, soil and overall biodiversity eroding situation and now we will need to lean on human ingenuity's inexhaustible nature to see us out.
Featured Binding - BMBW Logic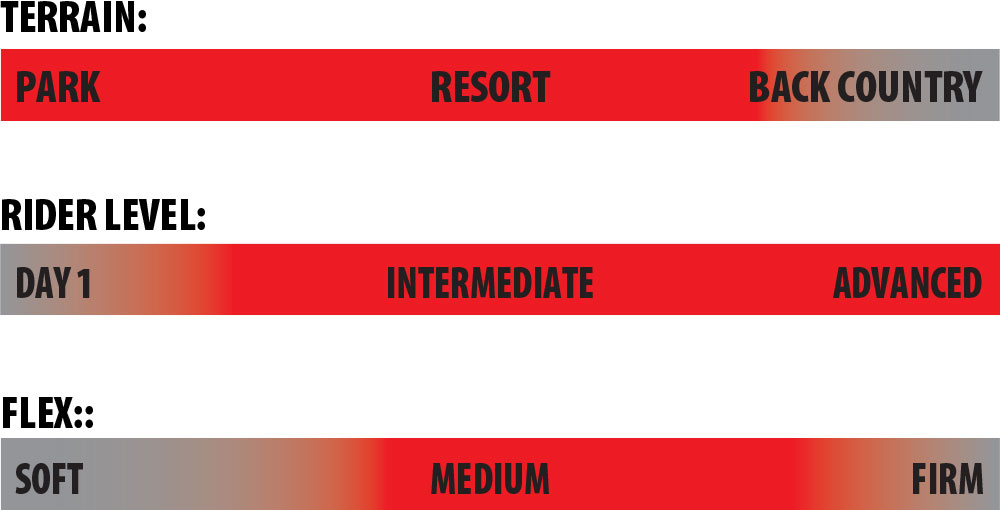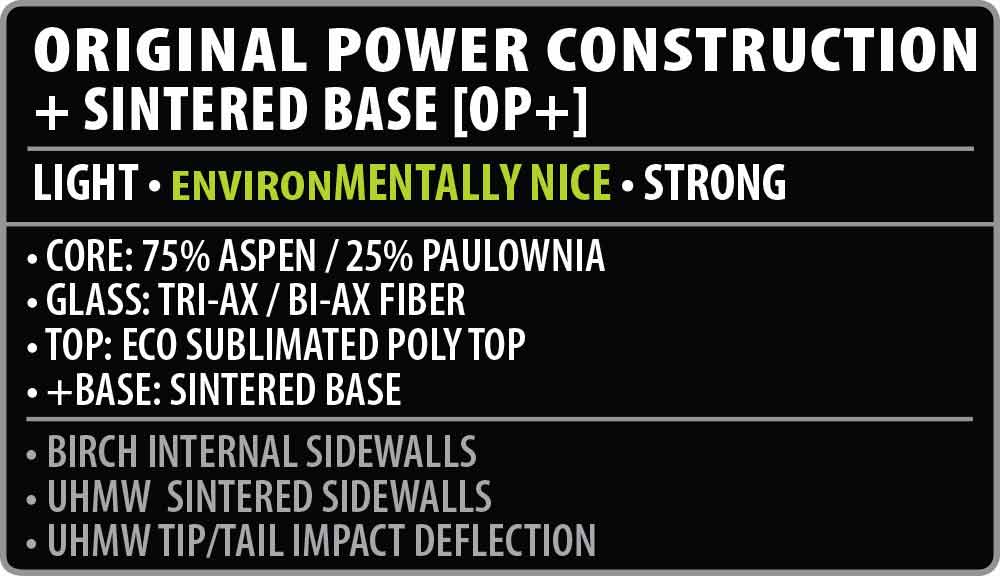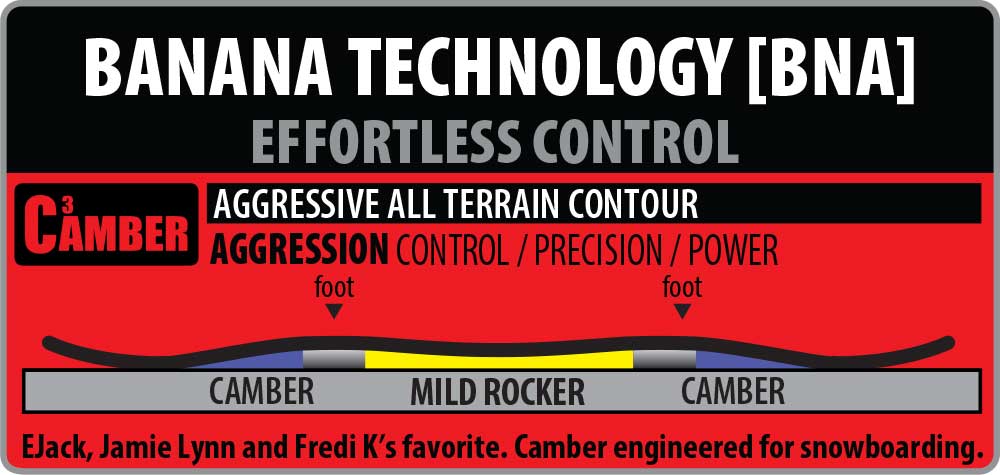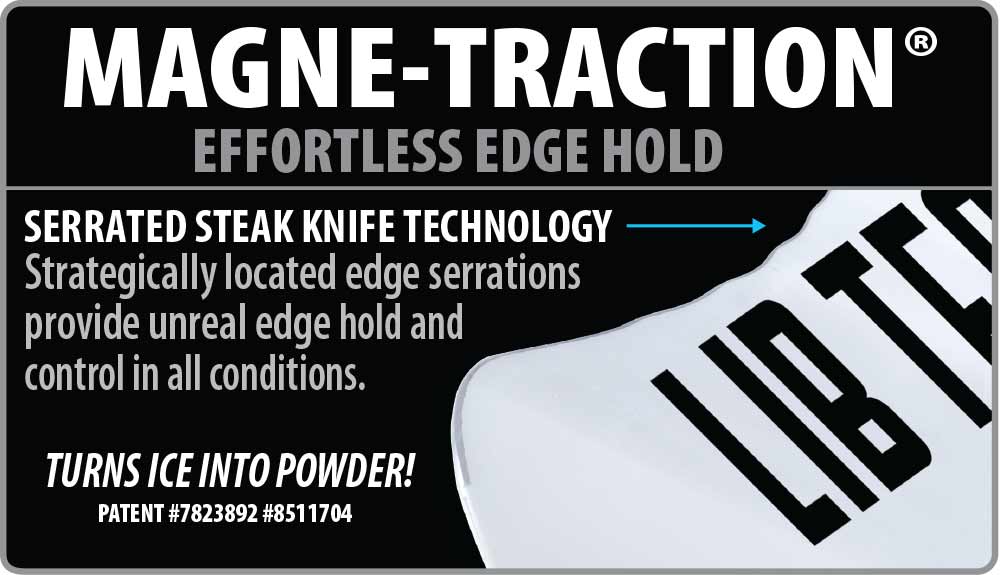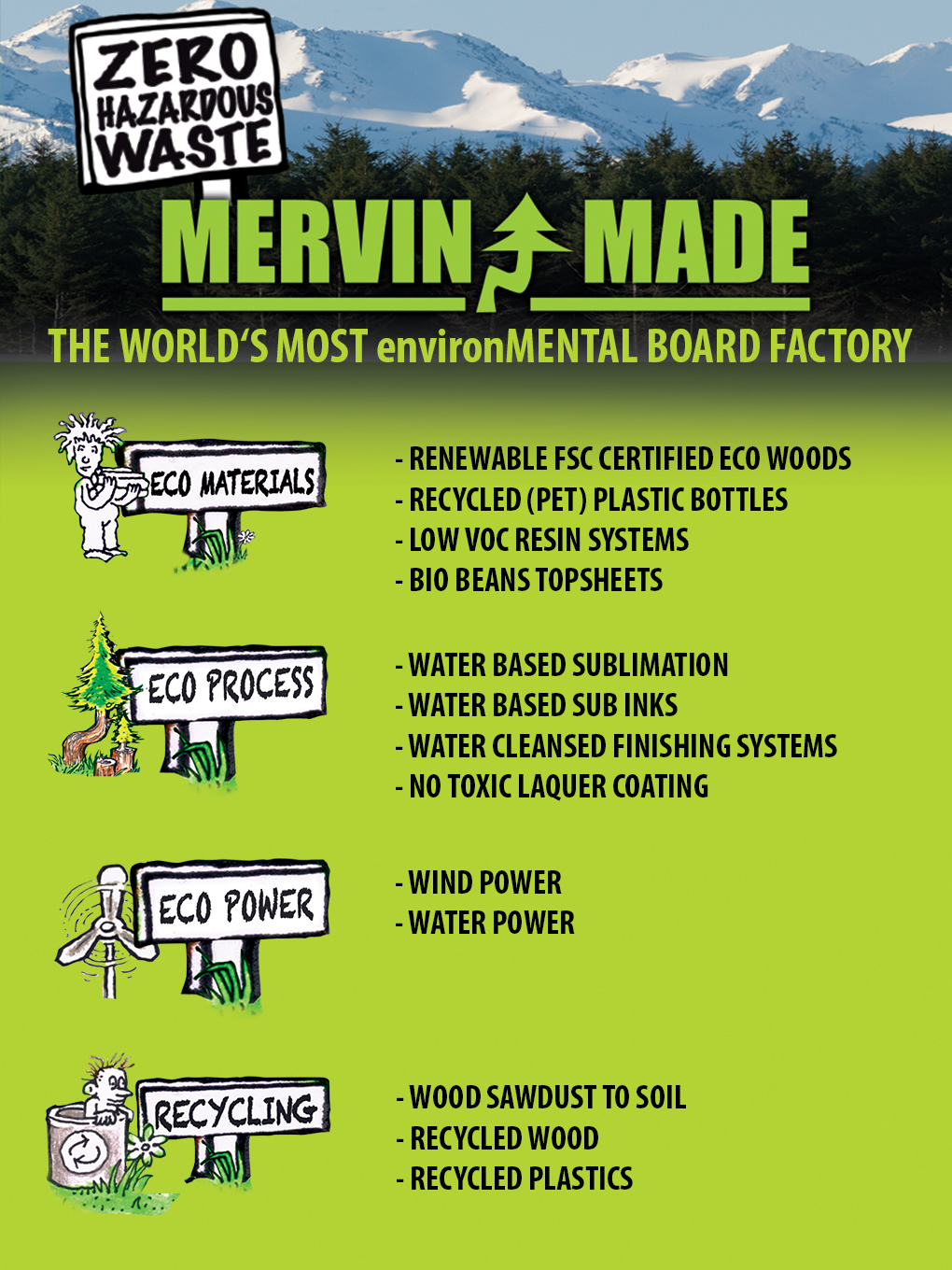 Box Knife Specs
Size

(cm)

Contact
Length

(cm)

Side
Cut

(m)

Nose / Tail
Width

(cm)

Waist
Width

(cm)

Stance


Min-Max / Set Back

Stance


Min-Max / Set Back




(cm)

Flex


10 = Firm

Weight
Range
(lbs / kg)
148
85
8
28.6 / 28.6
25
20.25"-25" / 0"
51.5 - 63.5 / 0 cm
5.5
80+ / 35+
151
88
8.1
29 / 29
25.1
20.25"-25" / 0"
51.5 - 63.5 / 0 cm
5.5
90+ / 40+
154
91
8.2
29.1 / 29.1
25.2
20.25"-25" / 0"
51.5 - 63.5 / 0 cm
6
95+ / 45+
157
95
8.3
29.3 / 29.3
25.3
20.25"-25" / 0"
51.5 - 63.5 / 0 cm
6
100+ / 45+
157W
95
8.3
30.2 / 30.2
26.2
20.25"-25" / 0"
51.5 - 63.5 / 0 cm
6
100+ / 45+
160W
98
8.3
30.1 / 30.1
26.2
20.25"-25" / 0"
51.5 - 63.5 / 0 cm
6.5
110+ / 50+