2122 Box Scratcher - 157 - B-Grade
The Box Scratcher is your all resort, every day, every condition, freestyle fun board. It's poppy / floaty / buttery / approachable ways open up a stampede of freestyle progression. The Scratcher continues to help mini shred war horse Jesse Burtner manifest his weird freestyle destiny and is clip jumper Brandon Reis' go to kicker, park, street, backyard (with an inch of snow) board. With flat-kick nose and tail, a strong sintered base, perfect flex and a rad "boxy" shape, the Scratcher delivers for greenhorn's and sourdoughs alike. It's a Trick Rush and there's fun in them there hills!
CREATIVE JIBBY FREESTYLE FUN
THE MULTIVERSE IS YOUR TERRAIN PARK
PROGRESSION FROM CHEECHAKOS TO TRUE GRIT
BOARD ART BY: Christina "Pika" Burtner (@pika_burtner)
Christina "Pika" Burtner is a hyper talented multi dimensional artist who's works have been featured in galleries, short films, book covers, posters and many a snowboard graphic. For Lib Tech she has most notably created 13 straight years of completely original Burtner Box Scratcher pieces, taking Jesse's concepts and interpreting them into amazing shred-able art. This year's Box Scratcher art is a human vs nature theme comparing the famous Gold Rush era Chilkoot Trail to the work (and hiking) it takes to learn and land a new trick. Nature's chaos and raw power can beat you back but you just have to keep going "one foot" at a time.
Featured Binding - BMBW Logic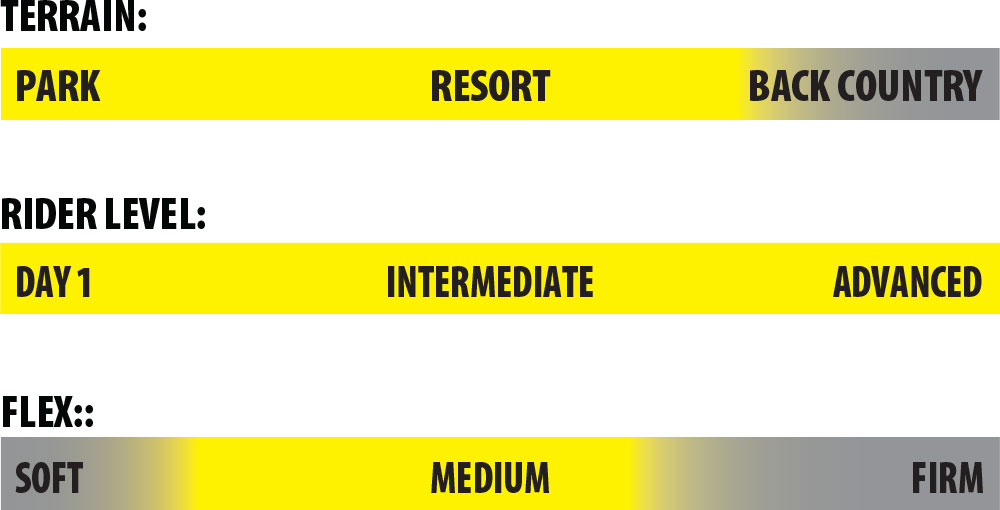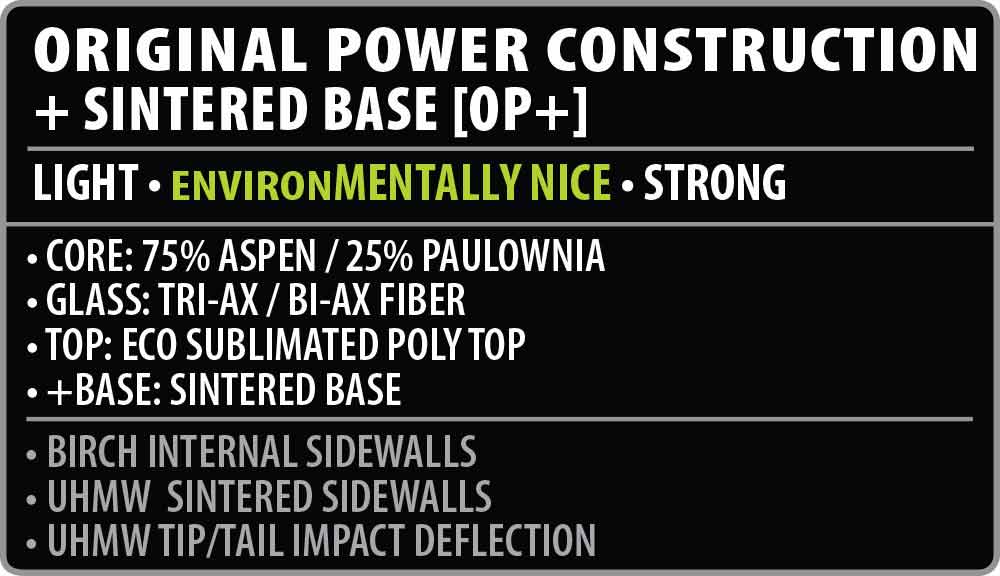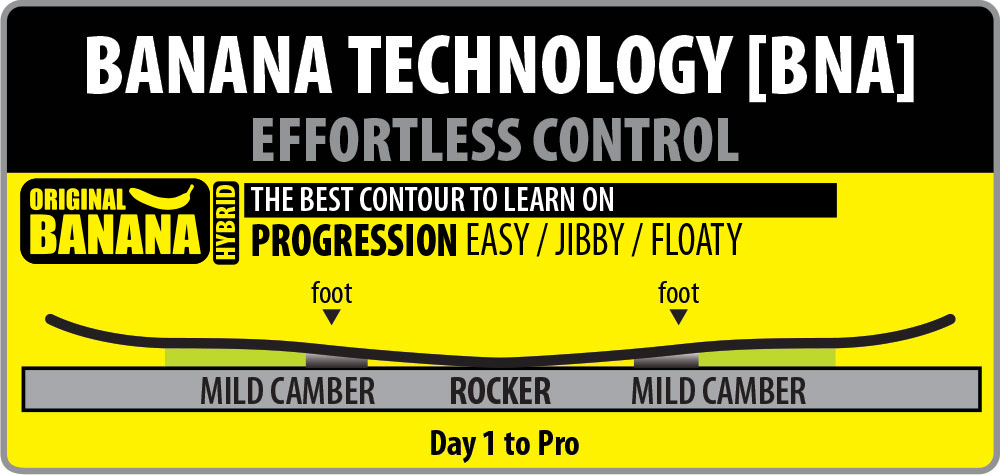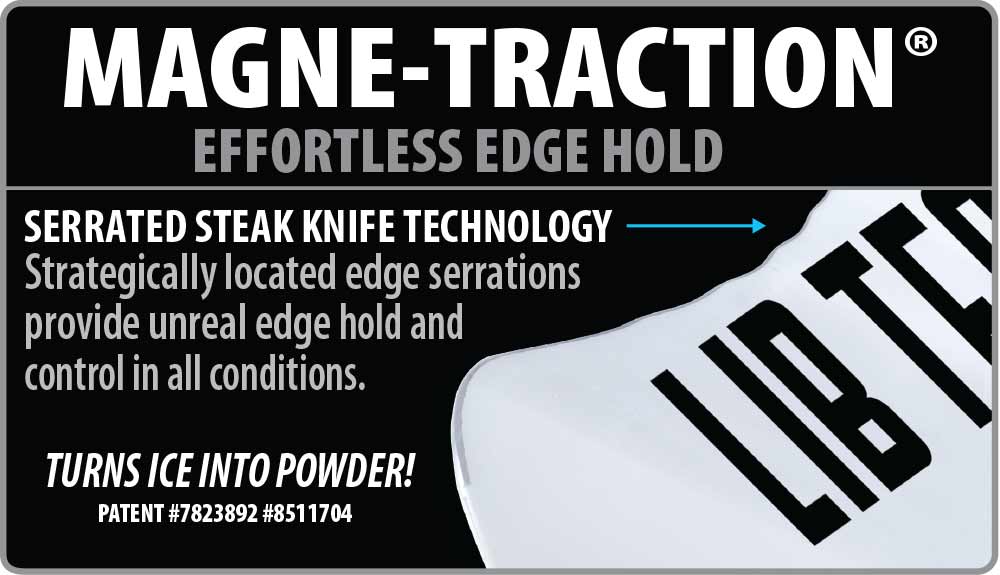 Box Scratcher Specs
Size

(cm)

Contact
Length

(cm)

Side
Cut

(m)

Nose / Tail
Width

(cm)

Waist
Width

(cm)

Stance


Min-Max / Set Back

Stance


Min-Max / Set Back




(cm)

Flex


10 = Firm

Weight
Range
(lbs / kg)
147
111
7.8
28.7 / 28.7
25.1
20.25"-25" / 0"
51.5 - 63.5 / 0 cm
4.5
85+ / 40+
151
113
8
29.1 / 29.1
25.2
20.25"-25" / 0"
51.5 - 63.5 / 0 cm
5
95+ / 45+
154
115
8.2
29.3 / 29.3
25.3
20.25"-25" / 0"
51.5 - 63.5 / 0 cm
5
110+ / 50+
156W
117
8.3
30.6 / 30.6
26.5
20.25"-25" / 0"
51.5 - 63.5 / 0 cm
6
130+ / 60+
157
117
8.3
29.6 / 29.6
25.5
20.25"-25" / 0"
51.5 - 63.5 / 0 cm
6
120+ / 55+