A powerful C3 cambered slopestyle board that has become a go to for progressive freestyle shredding all over the mountain from the park to the backcountry. A long history of competitive wins in every terrain discipline imaginable... Olympic medals, World Freeride tour gold, slopestyle championships and lots of Good Woods. Stacked with tech including a poppy long lasting eco friendly FSC certified core this is the perfect aggressive freestyle snowboard.
HIGH PERFORMANCE FREESTYLERS DREAM BOARD
FREESTYLES THE WHOLE MOUNTAIN LOVES THE PARK
FAST COMPETITION READY SINTERED BASE
BOARD ART: Art by Ben Lardy (@benlardy)
Bent Metal and Lib Tech designer/artist Ben Lardy loves the Cephalopods. His interpretation of this powerful 8 armed, 3 hearted, boneless creature of the deep inspires us to explore the world around us and marvel at the octopus' unique mastery of the sea.
Featured Binding - BMBW Transfer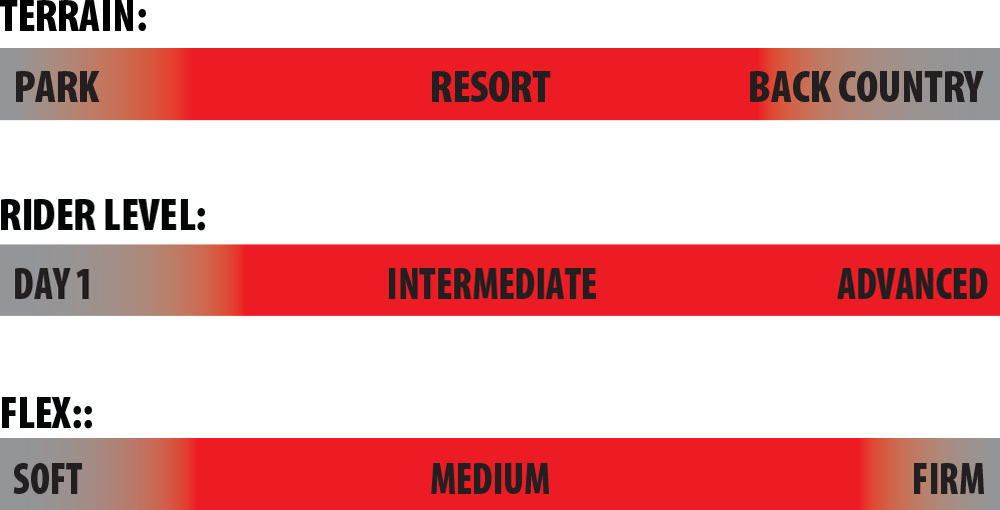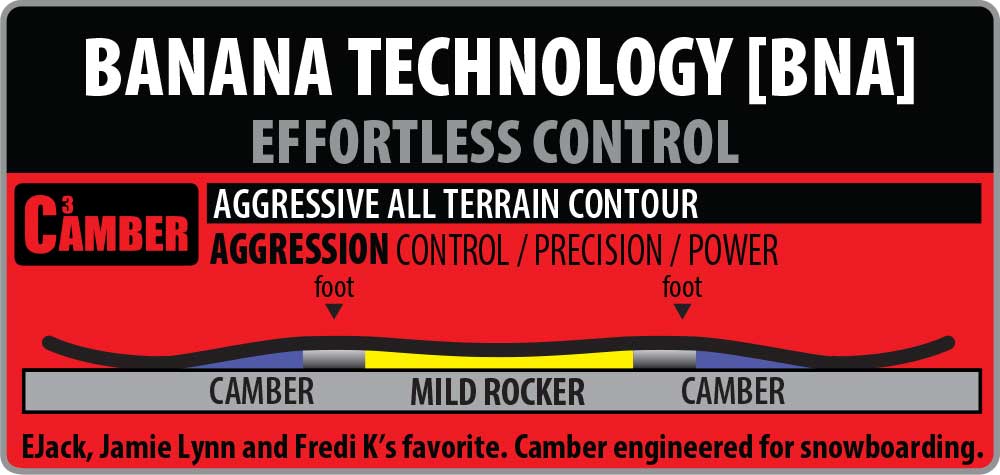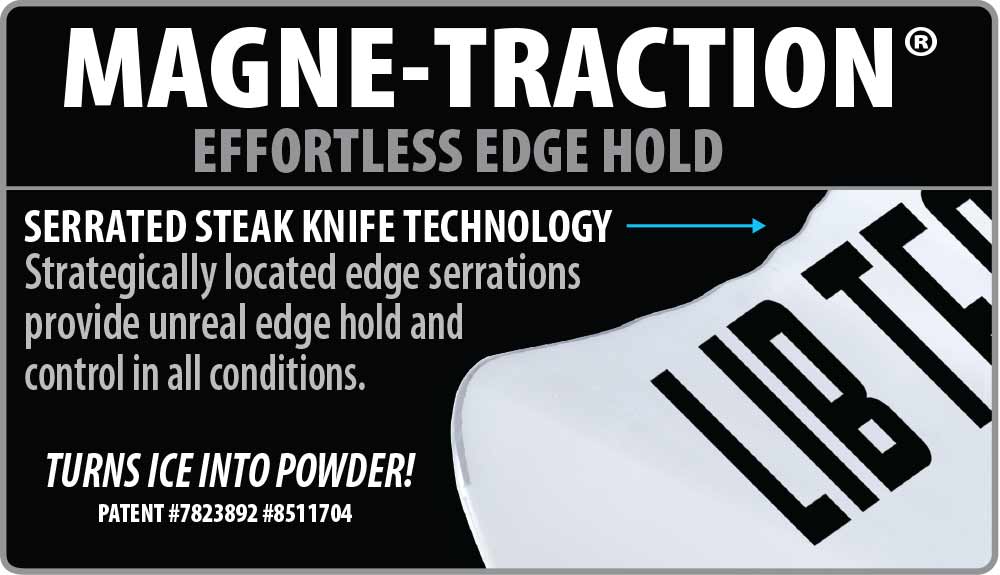 TRS Specs
Size

(cm)

Contact
Length

(cm)

Side
Cut

(m)

Nose / Tail
Width

(cm)

Waist
Width

(cm)

Stance


Min-Max / Set Back




(in)

Stance


Min-Max / Set Back




(cm)

Flex


10 = Firm

Weight
Range
(lbs / kg)
154
115
8.2
29.2 / 29.2
25.3
20.25"-25" / .5"
51 - 63.5 / 1.27 cm
5
120+ / 54+
157
117
8.3
29.3 / 29.3
25.3
20.25"-25" / .5"
51 - 63.5 / 1.27 cm
6
130+ / 59+
157W
117
8.3
30.1 / 30.1
26
20.25"-25" / .5"
51 - 63.5 / 1.27 cm
6
130+ / 59+
159
119
8.32
29.4 / 29.4
25.3
20.25"-25" / .5"
51 - 63.5 / 1.27 cm
6
140+ / 65+
159W
119
8.32
30.2 / 30.2
26
20.25"-25" / .5"
51 - 63.5 / 1.27 cm
6
140+ / 65+
162
122
8.45
29.8 / 29.8
25.6
20.25"-25" / .5"
51 - 63.5 / 1.27 cm
7
150+ / 70+