Matt Cummins has been designing boards with us for 30+ years. He put a lifetime of Baker/Baldface/Japan honed pow knowledge into this beautiful hourglass, surfy, floaty, carvy shape. This all new shape with a milder sidecut and longer contact is even more resort friendly. The big floaty nose is basically unsinkable in pow and the turned up tail gives you backcountry and freestyle freedom. Best pow day resort board of all time.
VOLUME SHIFTED RIDE THIS BOARD 2-10 CM SHORTER THAN YOUR NORMAL BOARD. 665 SQUARE INCHES SURFACE AREA.
NEW IMPROVED RESORT PERFORMANCE STILL RIPS THE POW
FAST RUGGED SINTERED ECO SUBLIMATED BASE
BOARD ART BY: Steven Valiere
Steven Valiere is an artist we love. He doesn't just know his subject matter-he's lived it every day of his life like we have. A self-schooled artist with very little formal training, Steven works in acrylics to create bold, multi-layered surfscapes celebrating deep carving bottom turns, magical tube rides and blasting aerials, all done with the grace of a Balinese dancer. Steven spent years in Kauai and now resides in snowy, surfy New Zealand.
Featured Binding - BMBW Cor-Pro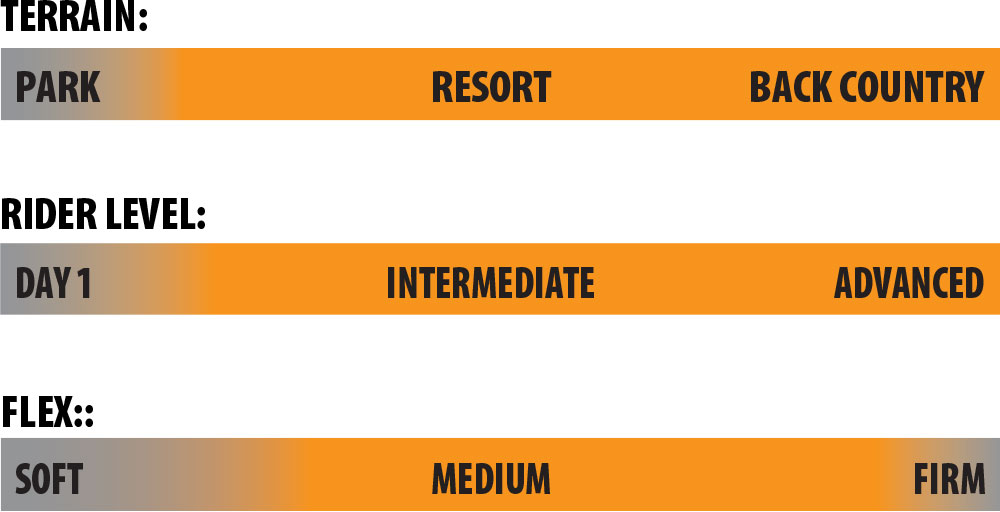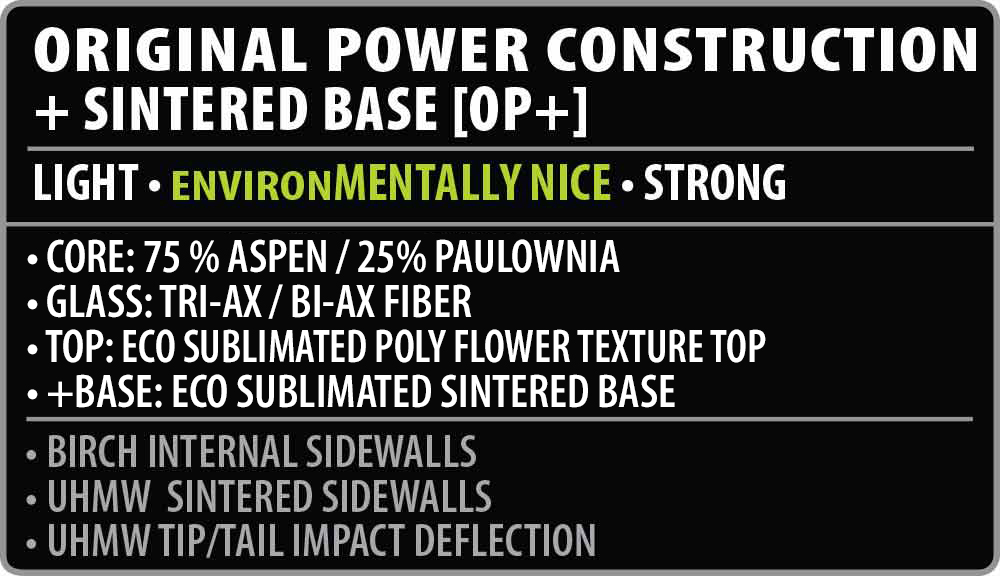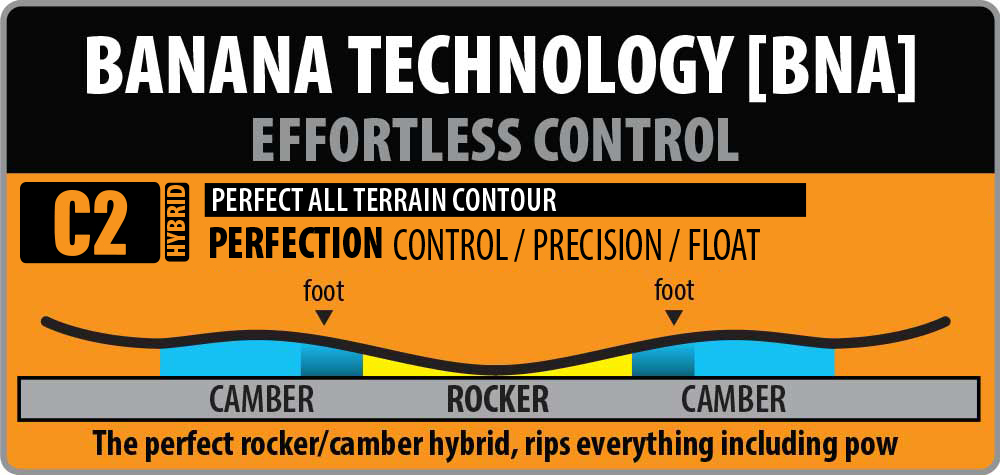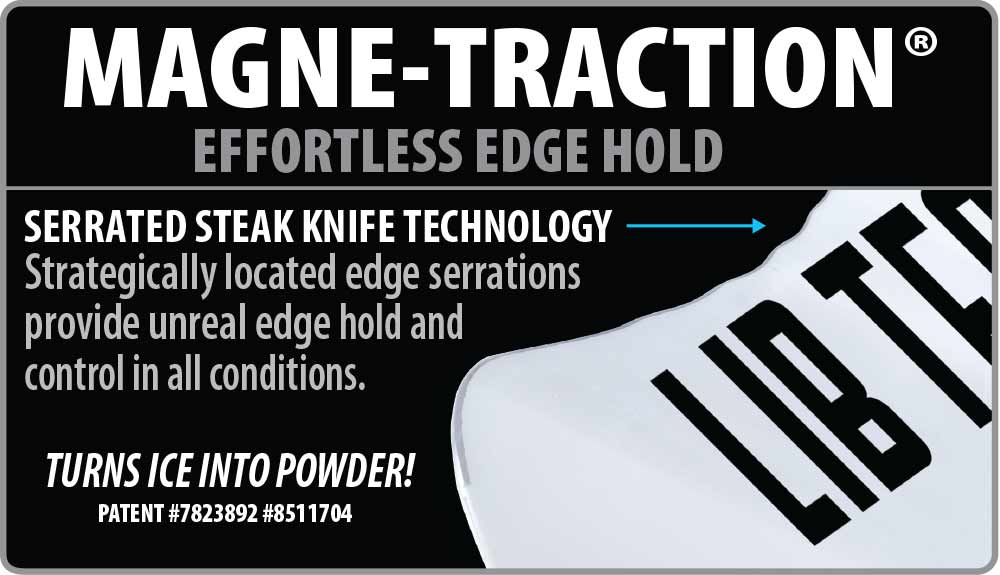 Wayfinder Specs
Size

(cm)

Contact
Length

(cm)

Side
Cut

(m)

Nose / Tail
Width

(cm)

Waist
Width
(cm)
Surface
Area
(sq in)
Stance


Min-Max / Set Back (in)

Stance


Min-Max / Set Back (cm)

Flex


10 = Firm

Weight
Range
(lbs / kg)
155
107
6.2
32 / 30.8
26.2
665
19.25"-24" / 4"
48,9 - 60,9 / 10,2 cm
7
140+ / 65+
160
111
6.5
32.2 / 31
26.2
686
19.25"-24" / 4"
48,9 - 60,9 / 10,2 cm
7
165+ / 75+