2223 Apex Orca - 159 - B-Grade
The apex resort ripping, pow pillow blasting snowboard in pinnacle apex carbon carbon technology performance construction. A long floaty nose, powerful poppy contact maximizing "whale tail technology". A tight 7m trench gouging sidecut wide enough to allow you to really put it on hardpack rail with no toe drag and float pillows like a dream but narrow enough to be your daily driver. Carbon over carbon over magnesium wrapping a recycled PET plastic bottle, paulownia, balsa and FSC certified aspen core. Eco sublimated bio beans top and rugged/fast sintered knife cut base. Our favorite power fish snowboard just went bionic.
VOLUME SHIFTED, RIDE THIS BOARD 3-6 CM SHORTER THAN YOUR NORMAL BOARD.
TRAVIS' DREAM DIRECTIONAL SHAPE IN DREAM CARBON CONSTRUCTION
RESORT RIPPING TO HELI DROPS
FLOATY NOSE, TIGHT SIDECUT, MAXIMUM POWER TAIL
ART BY: Andrew Schoultz (@aschoultz)
What are B-Grades?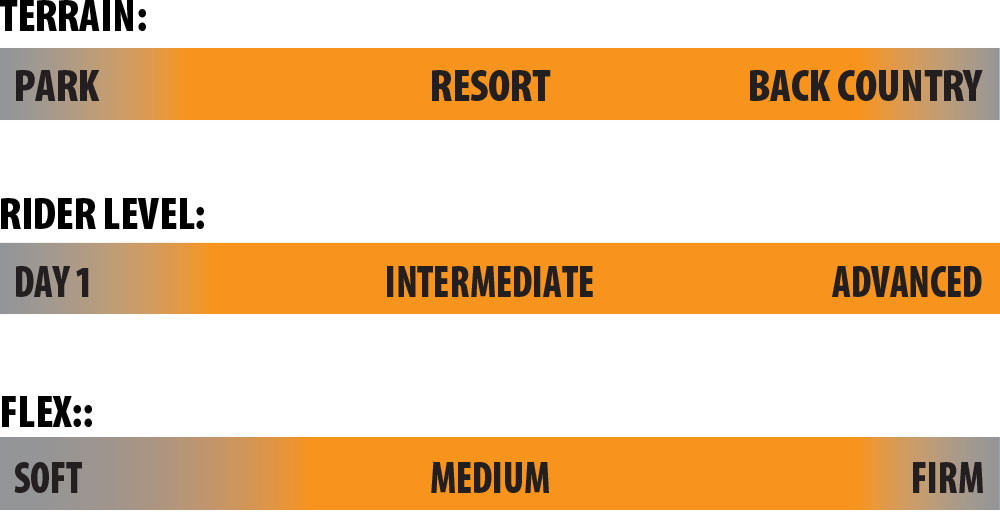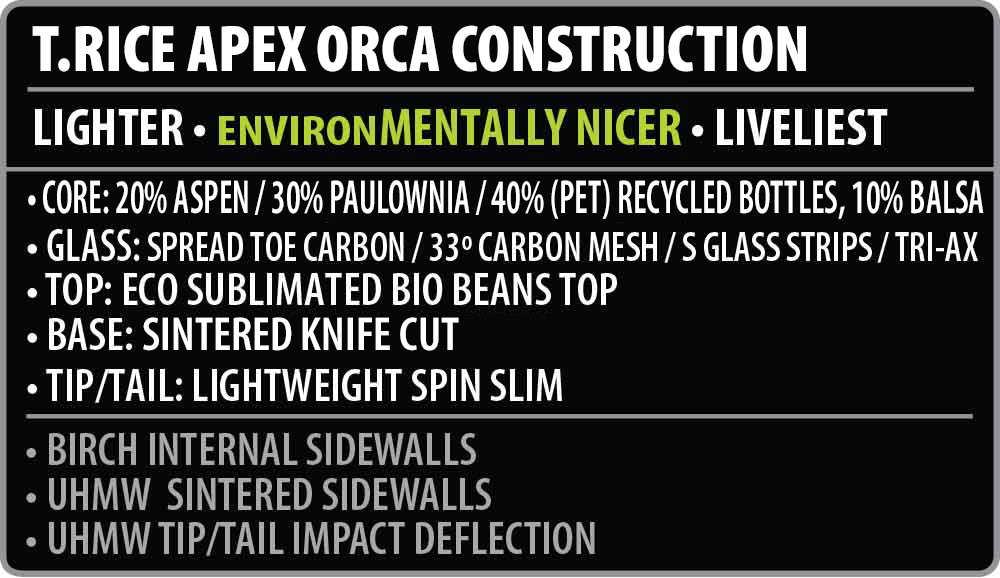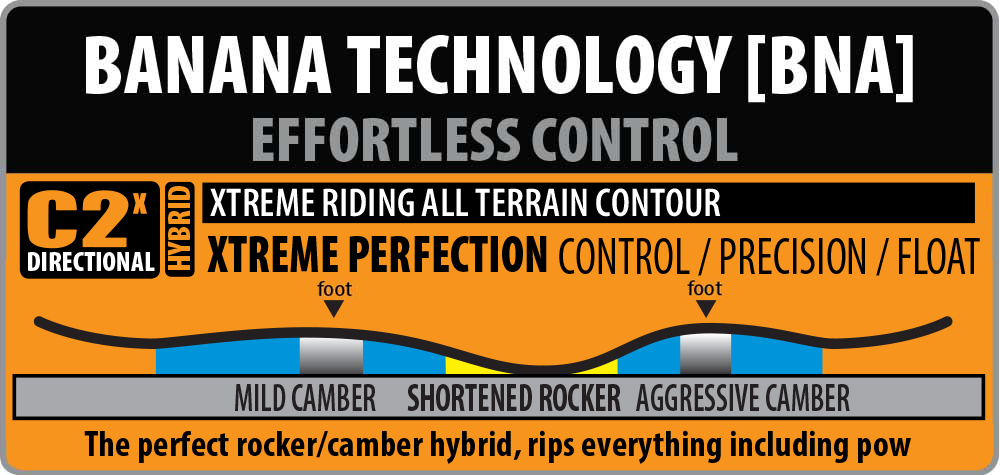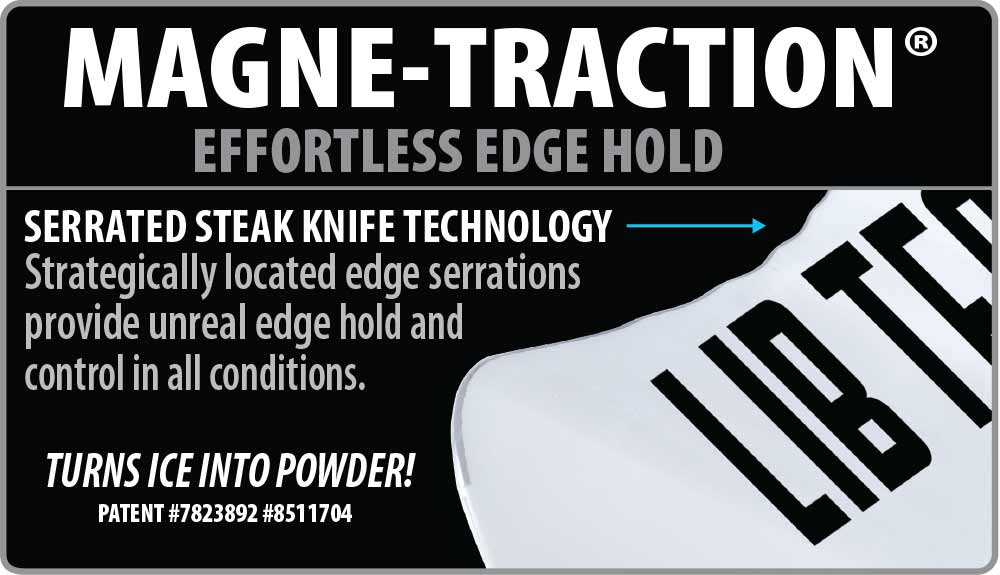 Apex Orca Specs
Size

(cm)

Contact
Length

(cm)

Side
Cut

(m)

Nose / Tail
Width

(cm)

Waist
Width

(cm)

Surface
Area
(sq in)
Stance


Min-Max / Set Back

Stance


Min-Max / Set Back




(cm)

Flex


10 = Firm

Weight
Range
(lbs / kg)
153
110
7
31.6 / 30.5
26.7
659
19.5"-24.5" / 2.5"
49.5 - 62.2 / 6.4 cm
7
120+ / 70+
156
113
7
31.7 / 30.6
26.7
675
19.5"-24.5" / 2.5"
49.5 - 62.2 / 6.4 cm
7
130+ / 75+
159
115
7
31.9 / 30.8
26.7
688
19.5"-24.5" / 2.5"
49.5 - 62.2 / 6.4 cm
7
140+ / 75+