Our Split BRD rides the resort so well we built the BRD as a daily driver for powder freaks. The perfect combination of a stable poppy C3 camber body with a big floaty pow loving early rise nose, a freestyle friendly tail and taper for stomped soft snow landings. It's not always soft so we made sure the BRD rails hardpack and ice with our serrated edge grip technology and rips switch if you are feeling frisky... undercover mogul slasher! Austen Sweetin loves this one so much he took over the art direction and working with his friend Javier gave it a magical new look.
THE ULTIMATE DAILY DRIVER FOR POWDER FREAKS
RIPS EVERYWHERE, LOVES POW DAYS AND DREAM TRIPS
AUSTEN TOOK OVER THE ART DIRECTION THIS YEAR!
ART BY: Javier Mendizabal (@javiermendizabal)
"The BRD is the best of the best for the all-terrain ripper. A nice deep sidecut for railing turns on the resort with a nice floaty nose to float through the deepest of pow days. Although it is a directional snowboard the tapered blunt tail allows you to ride switch with ease and keep the tip up while landing switch in deep pow. I've been riding the Split BRD for years and after discovering the solid state BRD this past season it has eliminated the thought of questioning what board to ride knowing that the BRD will handle any condition thrown in front of me any day of the season. I hope you enjoy this board as much as I do! I'm 5'3" and ride the 153 as my daily driver and the 156 for the deep days and charging big lines." - Austen Sweetin
What are B-Grades?
FREQUENTLY BOUGHT TOGETHER: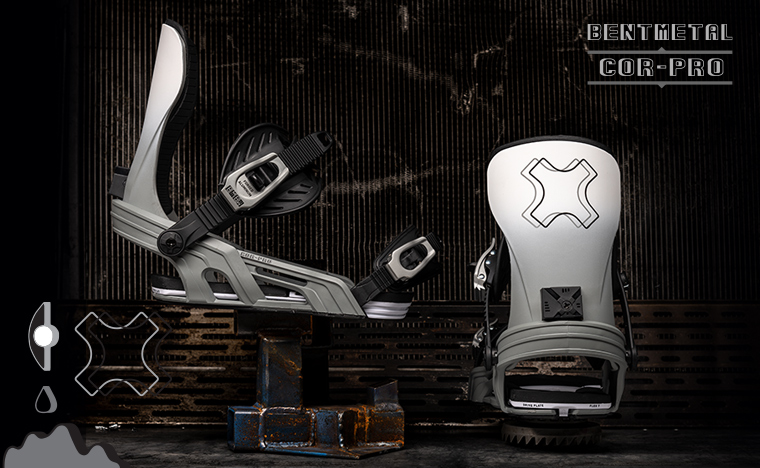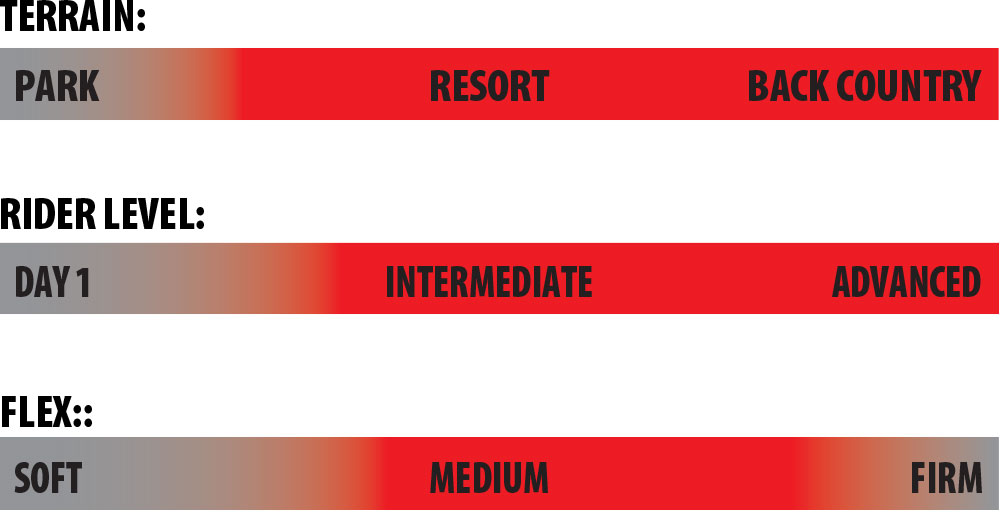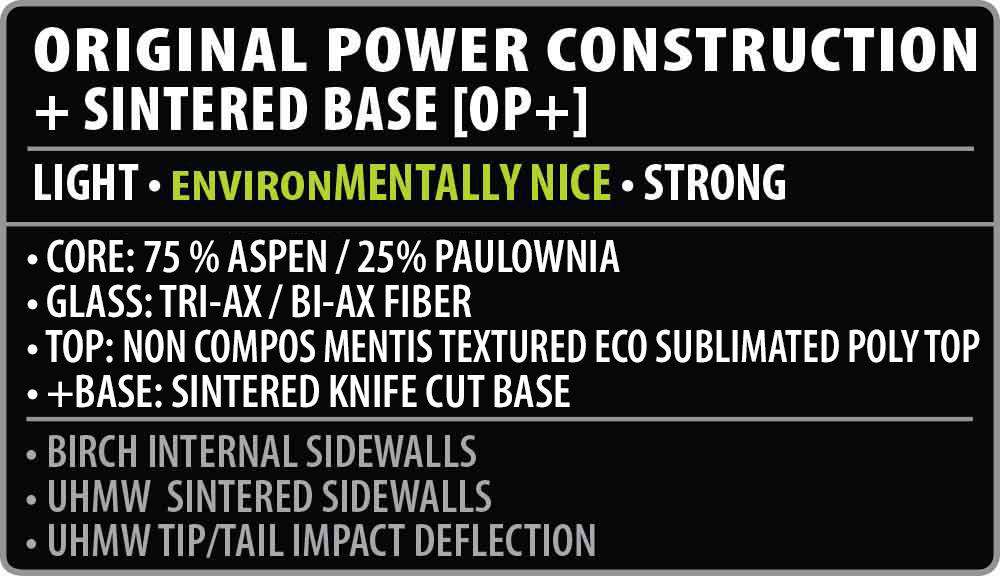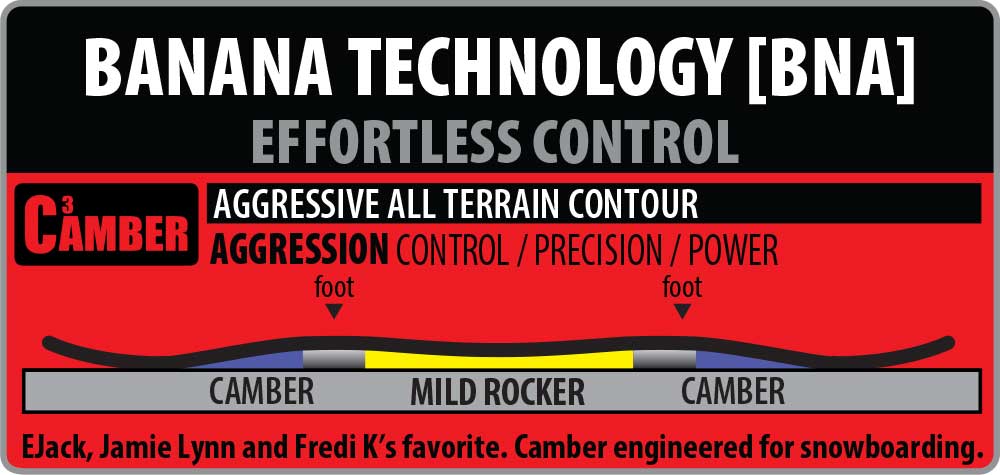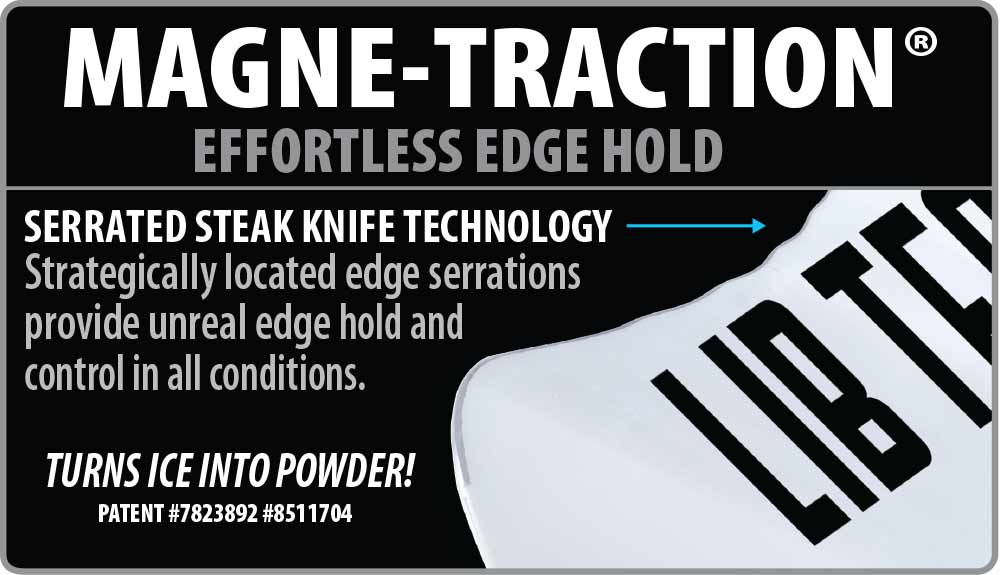 BRD Specs
Size

(cm)

Contact
Length

(cm)

Side
Cut

(m)

Nose / Tail
Width

(cm)

Waist
Width

(cm)

Surface
Area
(sq in)
Stance


Min-Max / Set Back

Stance


Min-Max / Set Back




(cm)

Flex


10 = Firm

Weight
Range
(lbs / kg)
153
115
8.1
29.1 / 27.6
24.5
609
19.5"-25" / 2.5"
49.5 - 63.5 / 6.4 cm
6
90+ / 40+
156
117
8.3
29.7 / 28.2
25
627
19.5"-25" / 2.5"
49.5 - 63.5 / 6.4 cm
6
95+ / 45+
159
118
8.3
30.2 / 28.7
25.5
658
19.5"-25" / 2.5"
49.5 - 63.5 / 6.4 cm
7
120+ / 55+
162W
119
8.3
31.2 / 29.7
26.5
689
19.5"-25" / 2.5"
49.5 - 63.5 / 6.4 cm
7
140+ / 65+
167W
120
8.4
31.5 / 30
26.8
724
19.5"-25" / 2.5"
49.5 - 63.5 / 6.4 cm
8
150+ / 70+