2223 Dynamo - 162W - B-Grade
A dreamy camber directional all terrain freeride board with unlimited freestyle capacity. The relaxed entry directional nose and mild taper floats the pow and crud effortlessly. A powerful C3 camber contour with Magne-Traction® guarantees precise hard pack carving and pop and stomp on big take offs and landings. The sustainable poppy aspen/paulownia core and fast running eco sublimated TNT base will have you beating your friends to the bottom all season long. An Austen Sweetin and Phil Hansen favorite.
PERFECT, AGGRESSIVE, VERSATILE PERFORMANCE SNOWBOARD
RESORT RIPPING OR DREAM TRIPPING
POWERFUL, POPPY, LONG LASTING ECO FRIENDLY CORE
ART BY: Mike Parillo (@mikeparillo)
"The Dynamo is my favorite Lib Tech board ever, hands down. There is no sacrifice in quality for a lower price. It's a board that, even as a directional, turns and handles as if it's a twin with a little extra flavor. It powers through everything and has a playful tail that allows for both wiggle room and the ability to stomp. The graphic is always proper as well. I'd never felt so comfortable on a board until I got on a Dynamo, and it changed my riding forever." - Phil Hansen
What are B-Grades?
FREQUENTLY BOUGHT TOGETHER: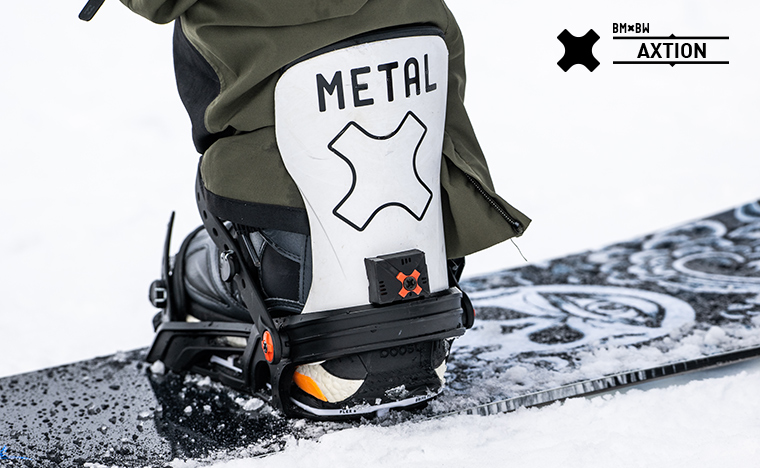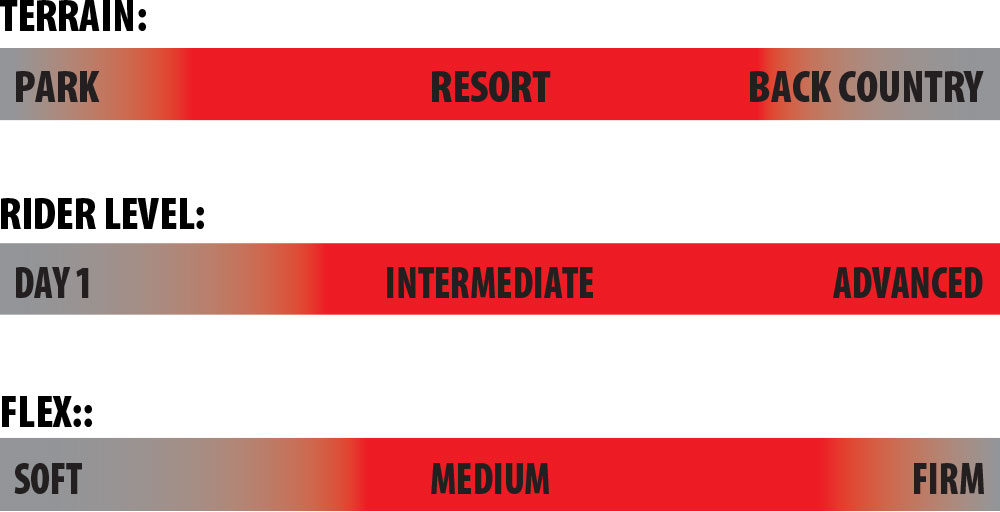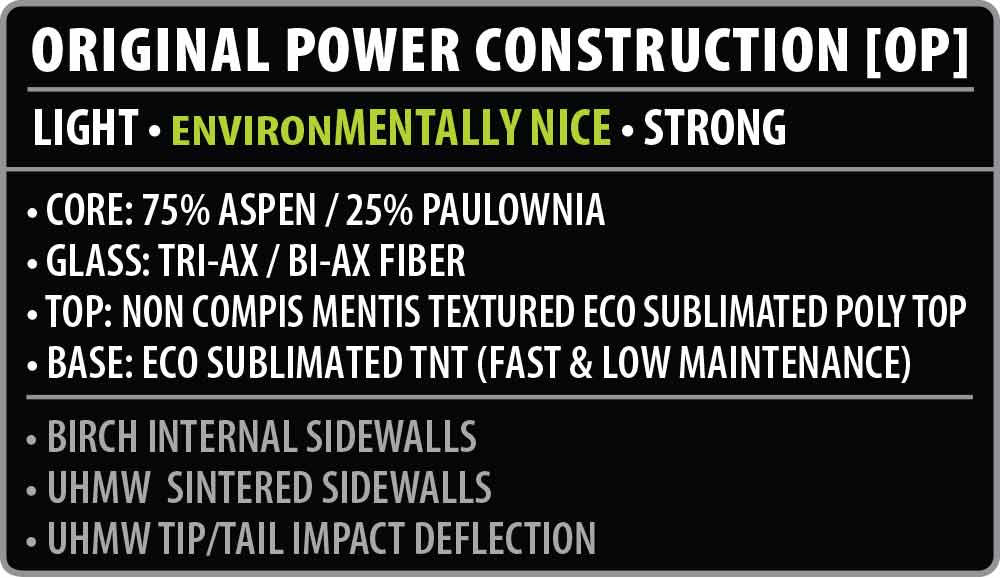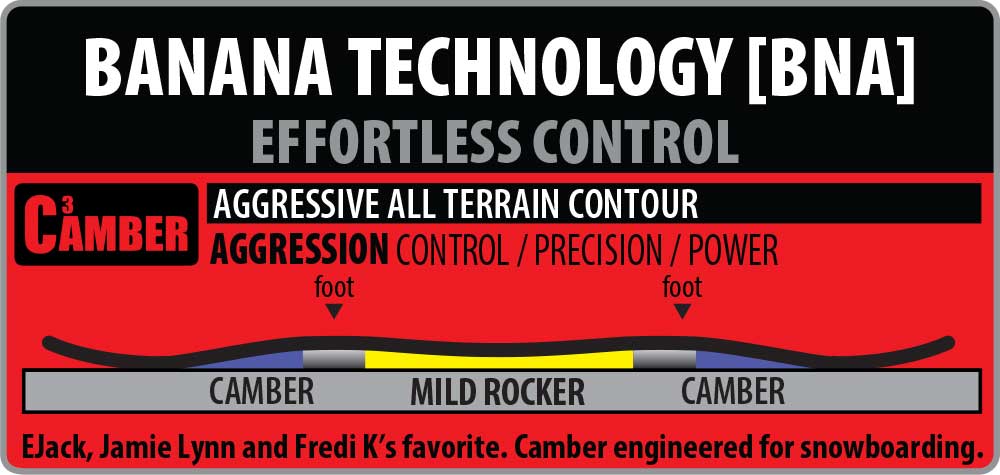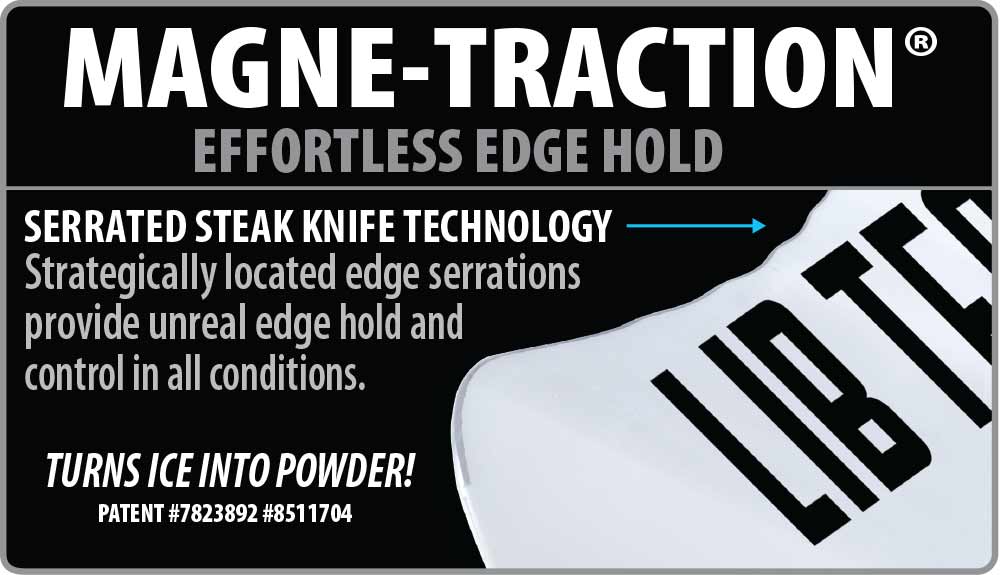 Dynamo Specs
Size

(cm)

Contact
Length

(cm)

Side
Cut

(m)

Nose / Tail
Width

(cm)

Waist
Width

(cm)

Stance


Min-Max / Set Back

Stance


Min-Max / Set Back




(cm)

Flex


10 = Firm

Weight
Range
(lbs / kg)
150
105
7.8
28.2 / 27.8
24.3
18.5"-23.5" / 1"
47 - 59.7 / 2.5 cm
5
80+ / 35+
153
108
7.9
29.3 / 29
25.2
19.25"-24" / 1"
48.9 - 60.9 / 2.5 cm
5
95+ / 45+
156
111
8
29.7 / 29.4
25.5
20.25"-25" / 1"
51.5 - 63.5 / 2.5 cm
6
110+ / 50+
156W
111
8
30.7 / 30.4
26.5
20.25"-25" / 1"
51.5 - 63.5 / 2.5 cm
6.5
120+ / 55+
159
114
8.1
30 / 29.7
25.7
20.25"-25" / 1"
51.5 - 63.5 / 2.5 cm
6
130+ / 60+
159W
114
8.1
31 / 30.7
26.7
20.25"-25" / 1"
51.5 - 63.5 / 2.5 cm
6.5
140+ / 65+
162
116
8.2
30.3 / 30
25.8
20.25"-25" / 1"
51.5 - 63.5 / 2.5 cm
6.5
150+ / 70+
162W
116
8.2
31.3 / 31.1
26.8
20.25"-25" / 1"
51.5 - 63.5 / 2.5 cm
6.5
155+ / 75+
165W
118
8.3
31.4 / 31.2
26.8
20.25"-25" / 1"
51.5 - 63.5 / 2.5 cm
7
160+ / 75+