2223 Jamie Lynn '96 - 157
Jamie Lynn's classic 1996 freestyle stick is new again! If you shredded in the 90's this stick is just what you need to push your snowboarding to new levels. If you were too young to see Jamie make a mark in those golden days of freestyle snowboarding, this stick is right on point for everything going on right now in modern freestyle snowboarding (check some classic Mack Dawg vids... Melt Down Project, Stomping Grounds and Simple Pleasures are all bangers): camber, radial sidecut, tighter radius tip and tail curves (modernized for better soft snow shredding). This one is sure to be a collectors item again!
JAMIE'S CLASSIC 1996 FREESTYLE STICK IS NEW AGAIN!
TWIN CAMBER FREESTYLE ATV TAKES YOU TO STRAIGHT TO THE STOMPING GROUNDS
POWER FREESTYLE IS STILL WHAT IT'S ALL ABOUT
ART BY: Jamie Lynn (@jamiemlynn)
"For the last couple of years we've been shifting towards a directional based snowboard. It's time to get back to basics... and I could not think of a better way to do this than to offer a classic twin tip freestyle board that was truly one of my favorites... '96 was a good year. Let myself and Lib Tech help you get this board under your feet and make this year the best one ever." -Jamie Lynn
What are B-Grades?
FREQUENTLY BOUGHT TOGETHER: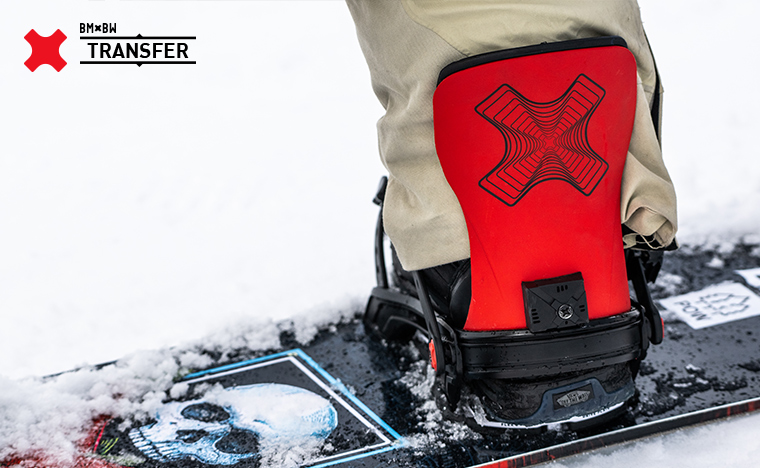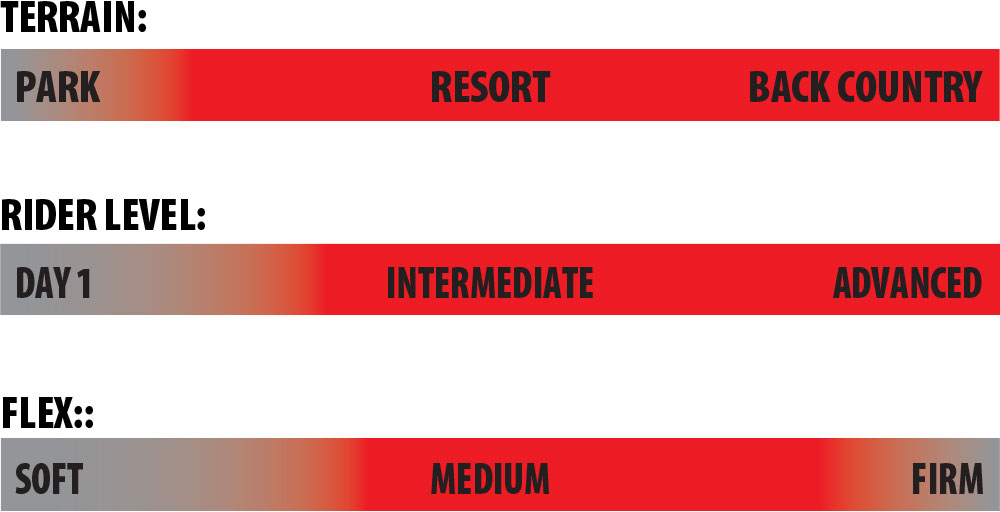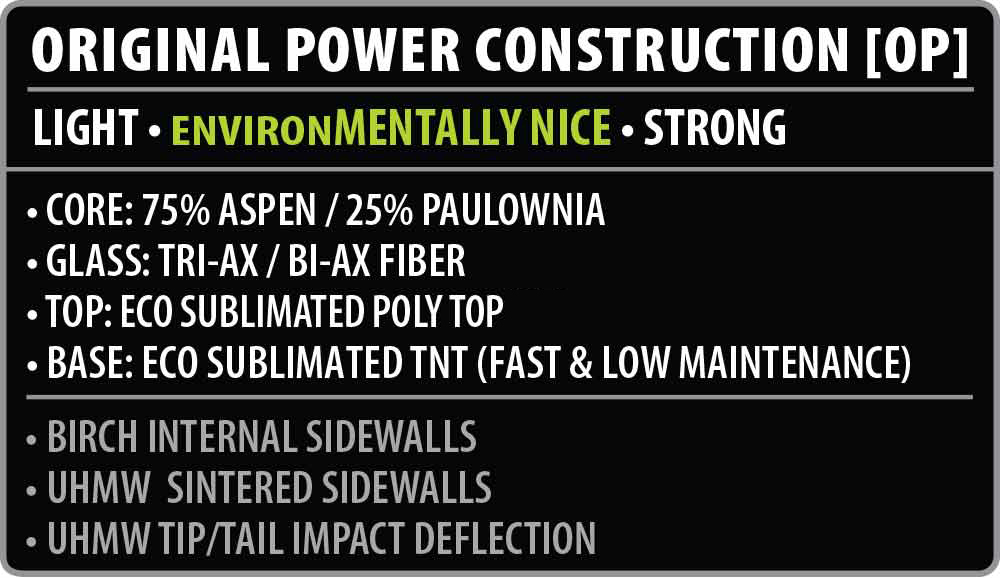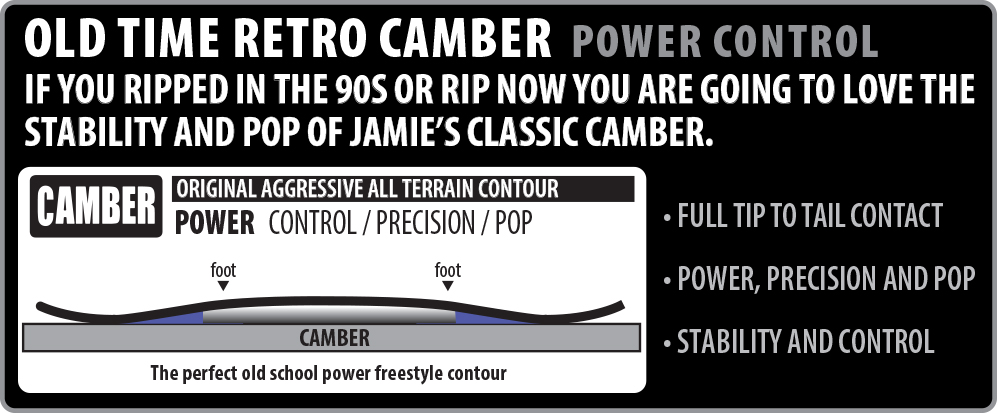 Jamie Lynn '96 Specs
Size

(cm)

Contact
Length

(cm)

Side
Cut

(m)

Nose / Tail
Width

(cm)

Waist
Width

(cm)

Stance


Min-Max / Set Back




(in)

Stance


Min-Max / Set Back




(cm)

Flex


10 = Firm

Weight
Range
(lbs / kg)
154
113
8.5
29.8 / 29.8
25.7
20.25"-25" / 0"
51.5 - 63.5 / 0 cm
7
110+ / 50+
157
115
8.65
30 / 30
25.9
20.25"-25" / 0"
51.5 - 63.5 / 0 cm
7
130+ / 60+