2223 No.43 - 149 - B-Grade
The No.43 got even better with some extra width for squared up freestyle stances and is the perfect board for power freestylers who approach the whole mountain like it's their personal park. Premium HP construction with a responsive, poppy C2x hybrid contour in a freestyle twin shape make this board a super power. Love always wins in the battle of the boards. 4 letters in the word LOVE, 3 letters in the word YOU. Ride the No.43 and feel the LOVE.
HIGH PERFORMANCE FREESTYLE WITH HORSEPOWER
RESPONSIVE AND SNAPPY FOR ALL TERRAIN POWER MOVES
NEW WIDER WAIST WIDTHS FOR SQUARED UP FREESTYLE STANCES
ART BY: Tim Zimmerman (@fotomaxizoomdweebie)
"The photo on the No.43 was taken at the Woodland Park Zoo in Seattle, WA during their holiday event called WildLights. I spent the night walking around with my family just playing with different exposures & camera movements. I really enjoy shooting long-exposure abstract photos that don't have a literal form. They're not really photos "of" things and I don't plan out how I want them to look. Every one is an experiment and every outcome is a surprise. It's a very different mindset from the way I normally shoot: with an outcome and use for the final photo in mind. It's a way for me to actually experience a kind of flow state in photography, I'm not thinking about anything but creating and I have no personal or professional expectations about how they end up looking." - Tim Zimmerman
What are B-Grades?
FREQUENTLY BOUGHT TOGETHER: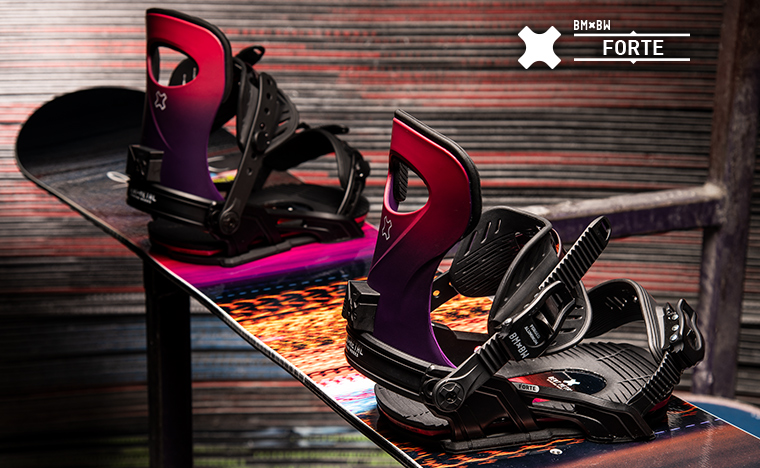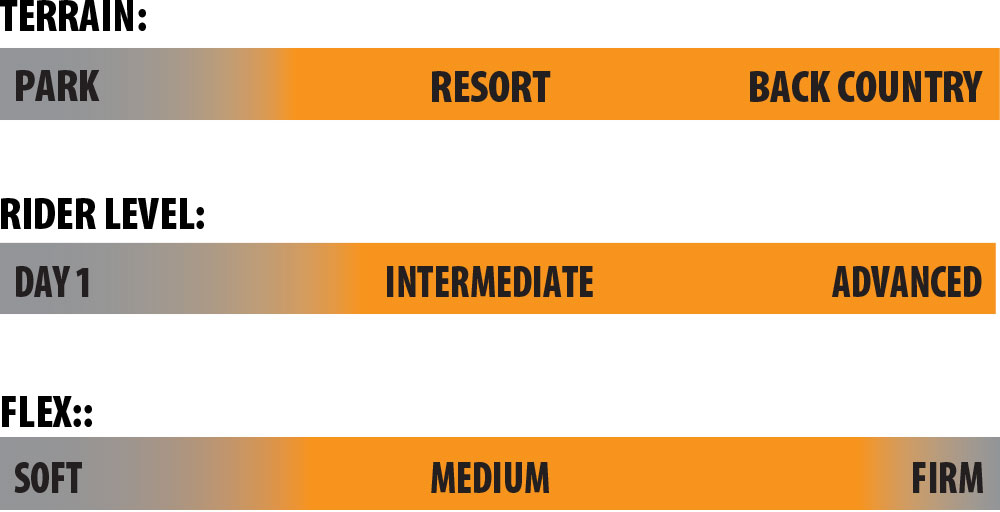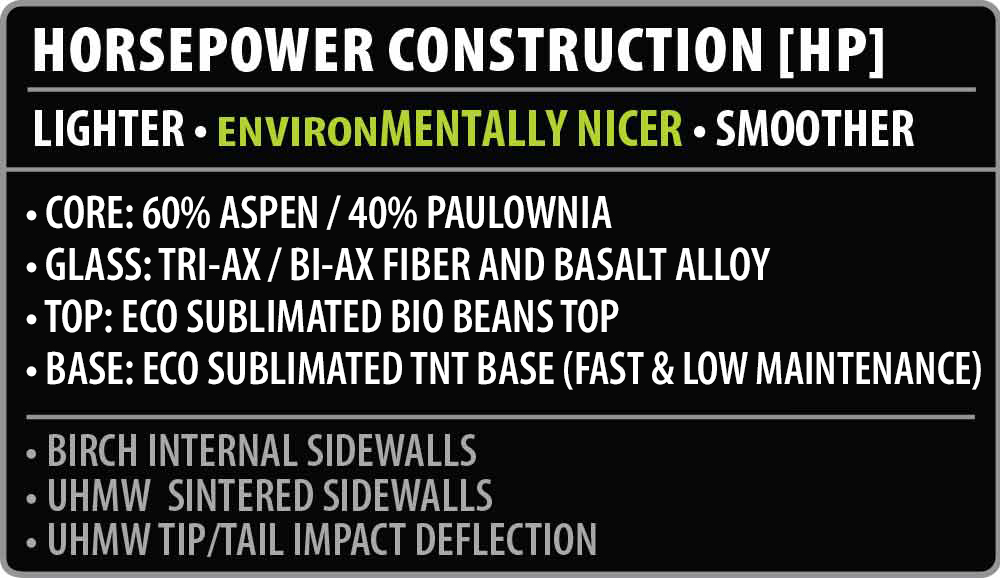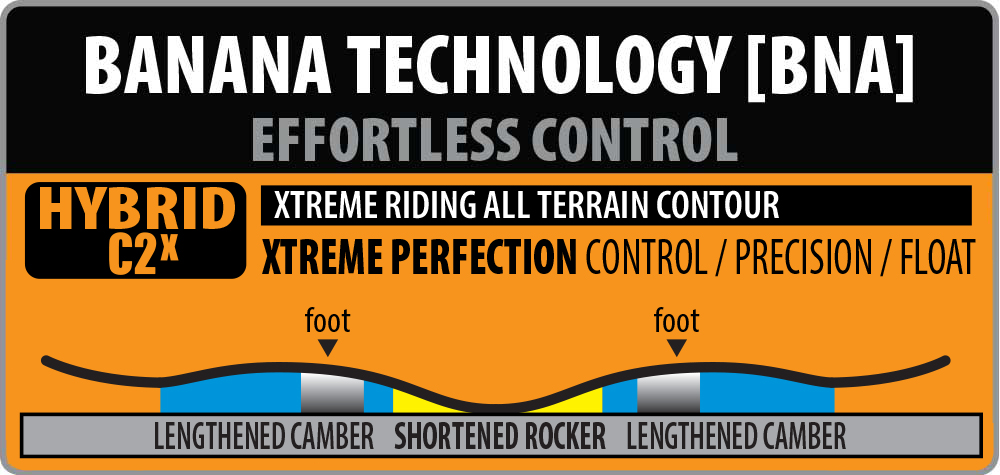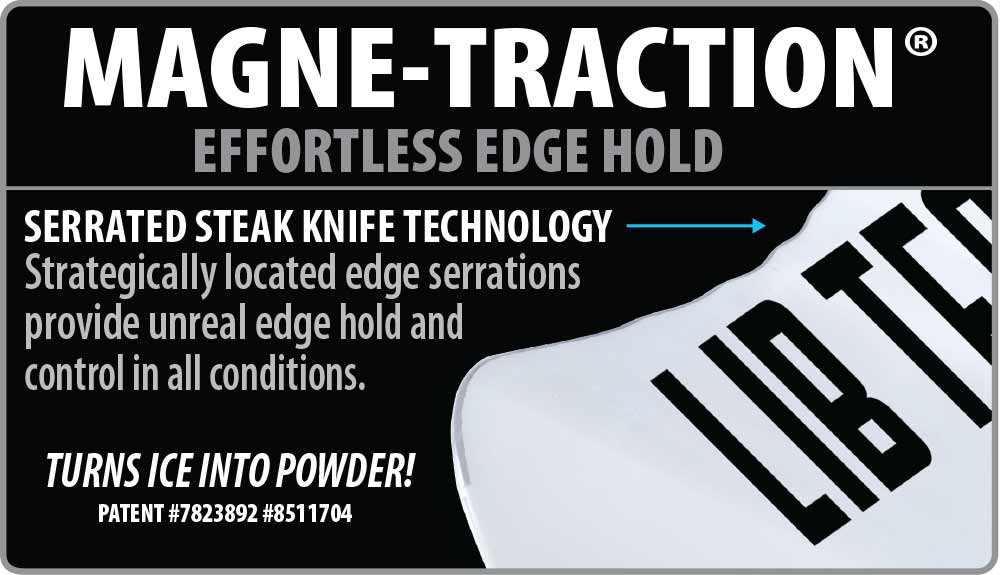 No. 43 Specs
Size

(cm)

Contact
Length

(cm)

Side
Cut

(m)

Nose / Tail
Width

(cm)

Waist
Width

(cm)

Stance


Min-Max / Set Back

Stance


Min-Max / Set Back




(cm)

Flex


10 = Firm

Weight
Range
(lbs / kg)
143
105
7.7
27 / 27
23.4
18.5"- 23.5" / 0"
47 - 59.7 / 0 cm
5
70+ / 35+
146
111
7.9
27.1 / 27.1
23.5
18.75"- 23.5" / 0"
47.6 - 59.7 / 0 cm
5
80+ / 35+
149
114
8
27.7 / 27.7
23.9
18.75"- 23.5" / 0"
47.6 - 59.7 / 0 cm
5
90+ / 40+
152
117
8
27.8 / 27.8
23.9
18.75"- 23.5" / 0"
47.6 - 59.7 / 0 cm
5
100+ / 45+