2223 T.Rice Pro - 161 - B-Grade
Travis' favorite Jackson Hole designed / globally tested shape in lightweight, long lasting, environmentally friendly, powerful HP construction. The T.Rice Pro HP is a versatile stick that will allow you to push your limits anywhere on the mountain and is still playful enough to be your daily driver. The perfect resort snowboard from the world's best snowboarder.
TRAVIS RICE'S AWARD WINNING FREESTYLE STICK
UNLIMITED PARK AND ALL MOUNTAIN PERFORMANCE
SINTERED COMPETITION READY BASE
ART BY: Schoph (@_schoph_)
"My first time working with Schoph on a graphic for a board and man, he is one of my favorite artists to collaborate with! This year's theme is a continuation of the Golden Orca graphic from last year that I did with Parillo! "IT WON'T BE LONG NOW" is a theme I am running until we finally admit, on a mainstream level, that we are a civilization that has Galactic family, so to speak, that are here, ready to help us evolve as a civilization. The 3 finger theme we have been running is purely a metaphor for 'not human'! Whether you believe in this or not, this board is still my favorite park and resort freestyler! I recommend de-tuning the 4 corners of this snowboard approximately 1 to 1.5 inches of effective edge for the smoothest, catch free ride possible! The graphic is meant to be interpreted. What does it say to you!? " - Travis Rice
What are B-Grades?
FREQUENTLY BOUGHT TOGETHER: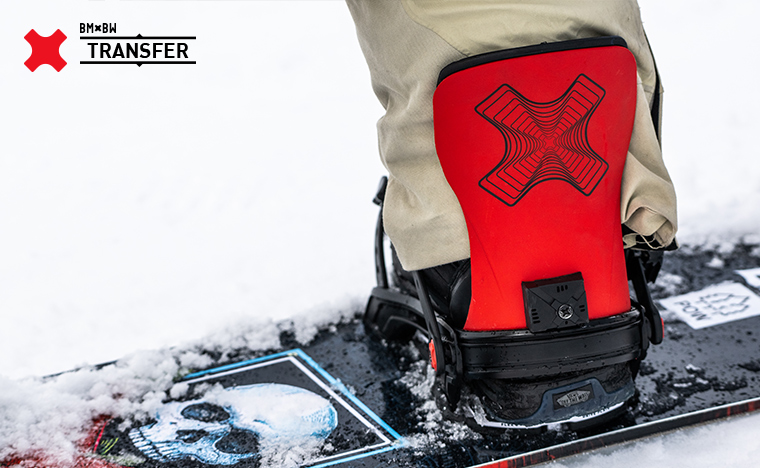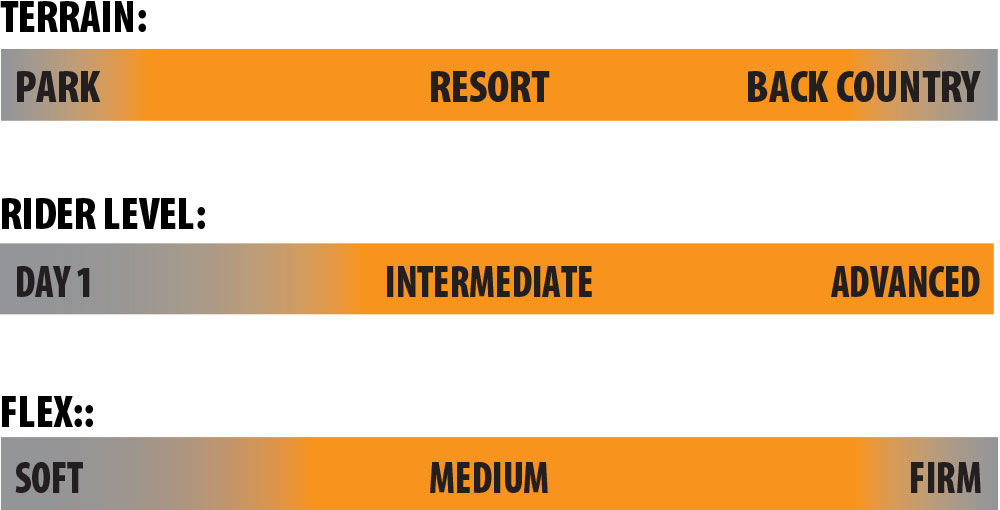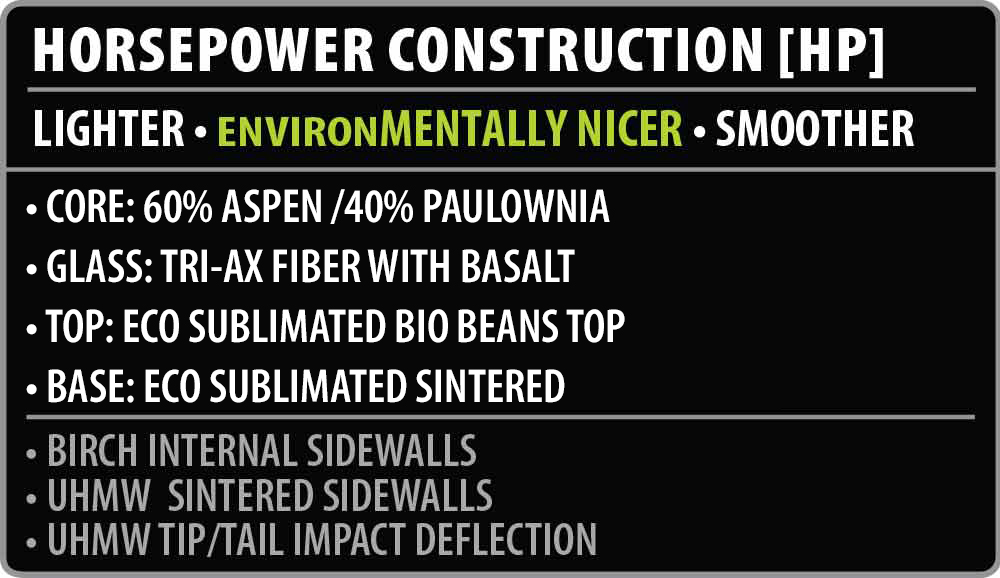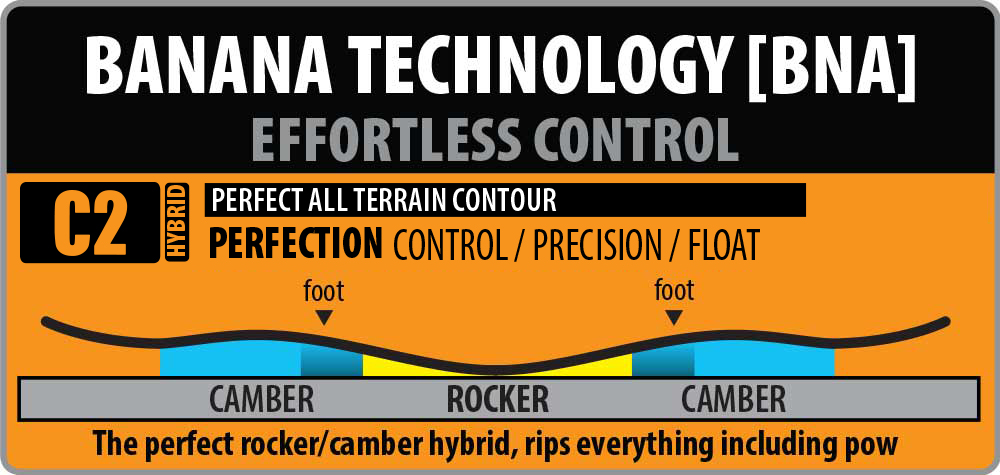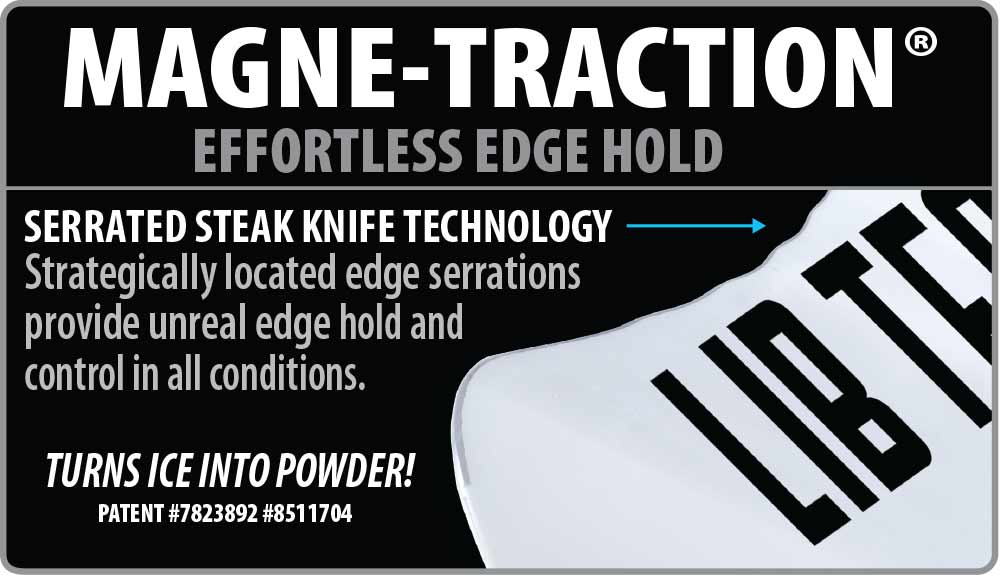 T. Rice Pro Specs
Size

(cm)

Contact
Length

(cm)

Side
Cut

(m)

Nose / Tail
Width

(cm)

Waist
Width

(cm)

Stance


Min-Max / Set Back

Stance


Min-Max / Set Back




(cm)

Flex


10 = Firm

Weight
Range
(lbs / kg)
153
118.5
8
29.5 / 29.5
25.3
20.25"-25" / 0"
51.5 - 63.5 / 0 cm
6
100+ / 45+
155
119
8.1
29.8 / 29.8
25.5
20.25"-25" / 0"
51.5 - 63.5 / 0 cm
6.5
110+ / 50+
157
121
8.2
30.1 / 30.1
25.8
20.25"-25" / 0"
51.5 - 63.5 / 0 cm
7
120+ / 55+
157W
121
8.2
30.5 / 30.5
26.3
20.25"-25" / 0"
51.5 - 63.5 / 0 cm
7
125+ / 60+
159
122
8.3
30.2 / 30.2
25.9
20.25"-25" / 0"
51.5 - 63.5 / 0 cm
7
125+ / 60+
161
124.5
8.4
30.4 / 30.4
26
20.25"-25" / 0"
51.5 - 63.5 / 0 cm
7
130+ / 60+
161W
124.5
8.4
31.1 / 31.1
26.5
20.25"-25" / 0"
51.5 - 63.5 / 0 cm
7
135+ / 65+
164
127
8.5
31 / 31
26.2
20.25"-25" / 0"
51.5 - 63.5 / 0 cm
7
140+ / 65+
164W
127
8.5
31.2 / 31.2
26.7
20.25"-25" / 0"
51.5 - 63.5 / 0 cm
7
145+ / 70+