Now available in our new high tech lighter, stronger, rapid response TechNo POP carbon construction!
Aaron Witherell is our local ripper, ultra skilled Lib surf kraftsman, a standout on the World Series of Wake Surfing tour and lives on the best local wake lake. We spent years working with Aaron tinkering and experimenting with modified surfboards for use behind the boat. The Air'N pro model is Aaron's dream wake surf design, refined and tuned to perfection. A wide poppy tail block, speedy flat rocker and mellow concave combined with dynamic "up rail" entry to hard edge exit rail design make the Air'N catch-free, precise and perfect for progression. "This boards is unbelievable. I never lack speed or pop and I don't bury the nose. The durability of the ECO IMPACTO construction is better than I have ever seen. Heel dings and having to worry about dinging your board on the boat are a thing of the past." - Aaron Witherell
What are B-Grades?
*FINS INCLUDED
Quad Wakesurf Fin Set
Two single foil lead fins -
3 3/5" (Size - 4'4")
3 9/10" (Sizes - 4'7", 4'10")
Two double foiled "nubb" trailing fins - 1 5/8"

TECHNOLOGICALLY TOUGHER - environMENTALLY NICER!
Lib Tech is dedicated to board riding and hands on high tech board building. We have spent a lifetime of surfing, shaping and working with alternative, high performance, environmentally friendly materials and constructions. Traditional surfboard construction has always felt too fragile and the build process is toxic and unhealthy for the planet and craftspeople. We know there had to be a way...
TECHNO POP
The constant quest for high performance has led us to Techno Pop; the lightest and most responsive update to our ecoIMPACTO construction. The process is top secret but includes a new ultralight "Techno Treated" performance enhancing upgrade the Thermo Fusion Honeycomb power panel and precision flex tuning with 8 bands of spread tow carbon on top and bottom. We are introducing Techno POP on Mason Ho's Hendrix inspired high performance thumb tail short board the"Little Wing" that is guaranteed to take your surfing to new heights.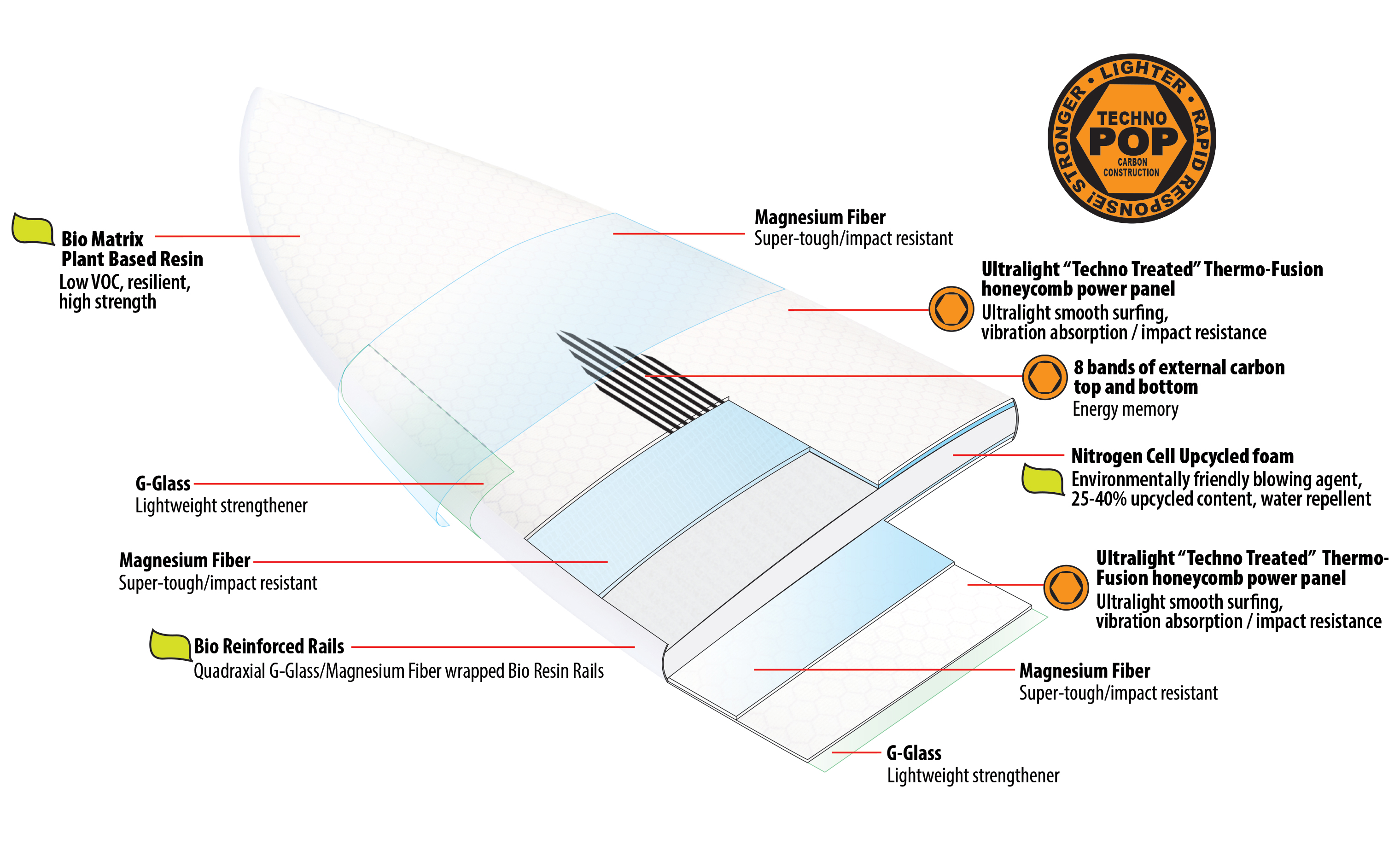 NEW ULTRALIGHT "TECHNO TREATED" THERMO FUSION HONEYCOMB POWER PANEL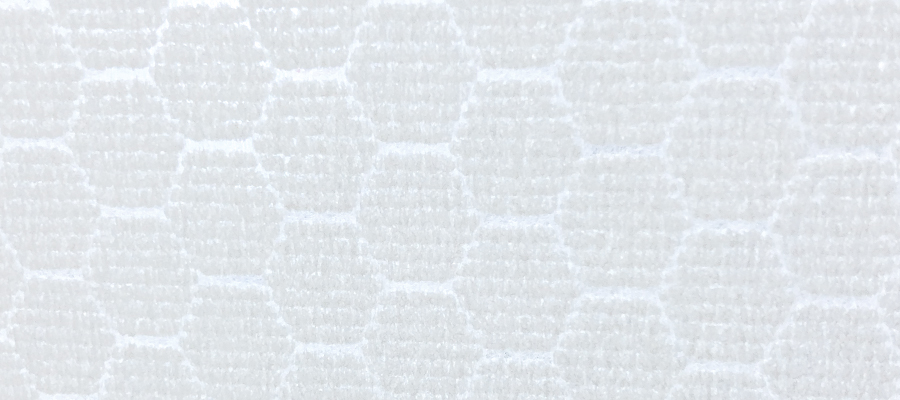 Light, Strong, Smooth
Ultralight
Smooth riding vibration absorption layer
Impact and ding resistant
8 BANDS OF EXTERNAL TENSIONED CARBON TOP AND BOTTOM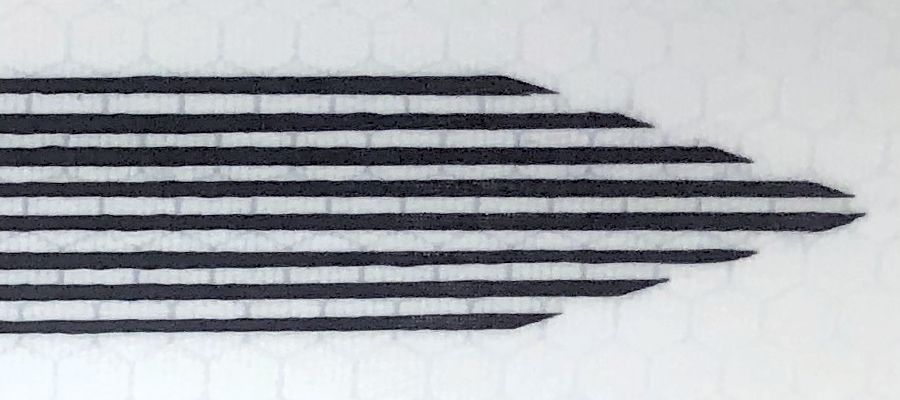 Strength, Precision and Response
High performance flex tuning
Strong
Light
Long lasting energy return
NITROGEN CELL ECO UP-CYCLED FOAM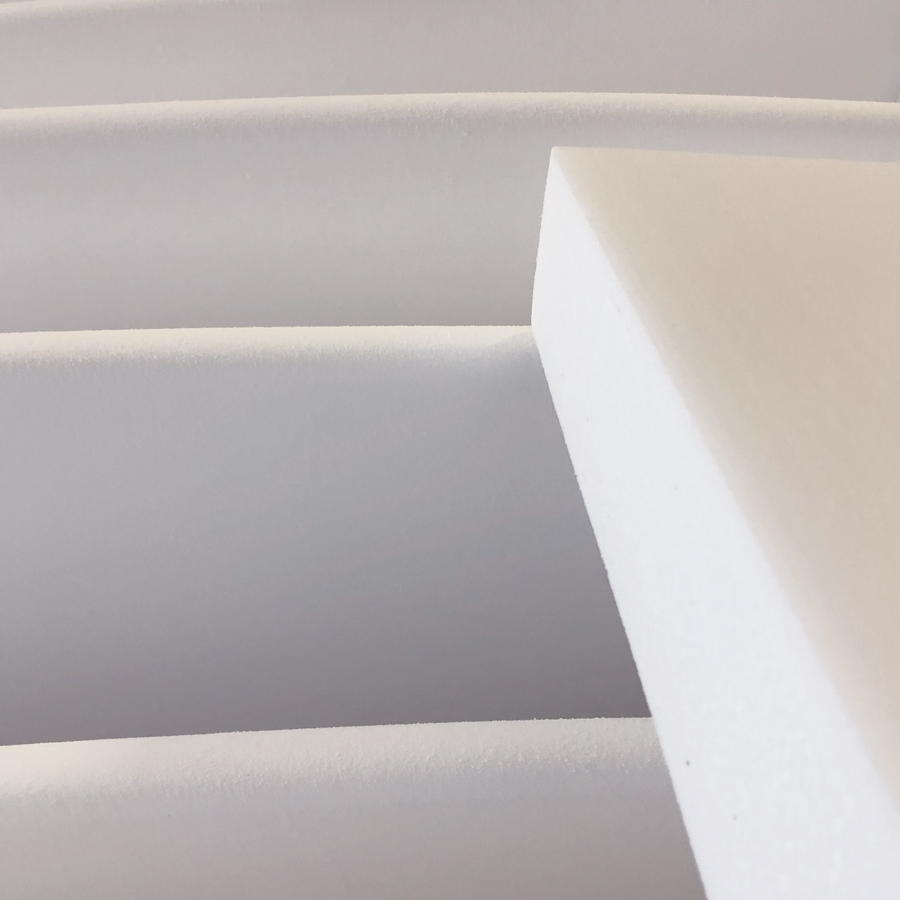 Strong, Light, Waterproof
Environmentally friendly non ozone depleting Nitrogen blowing agent
25-40% Recycled content
Won't absorb water if you do get a ding (closed cell)
Elliptical engineered columnar cells provide toughness top to bottom and elasticity in side impact
100% of offcuts and shavings recycled into more foam
BIO-MATRIX PLANT BASED RESIN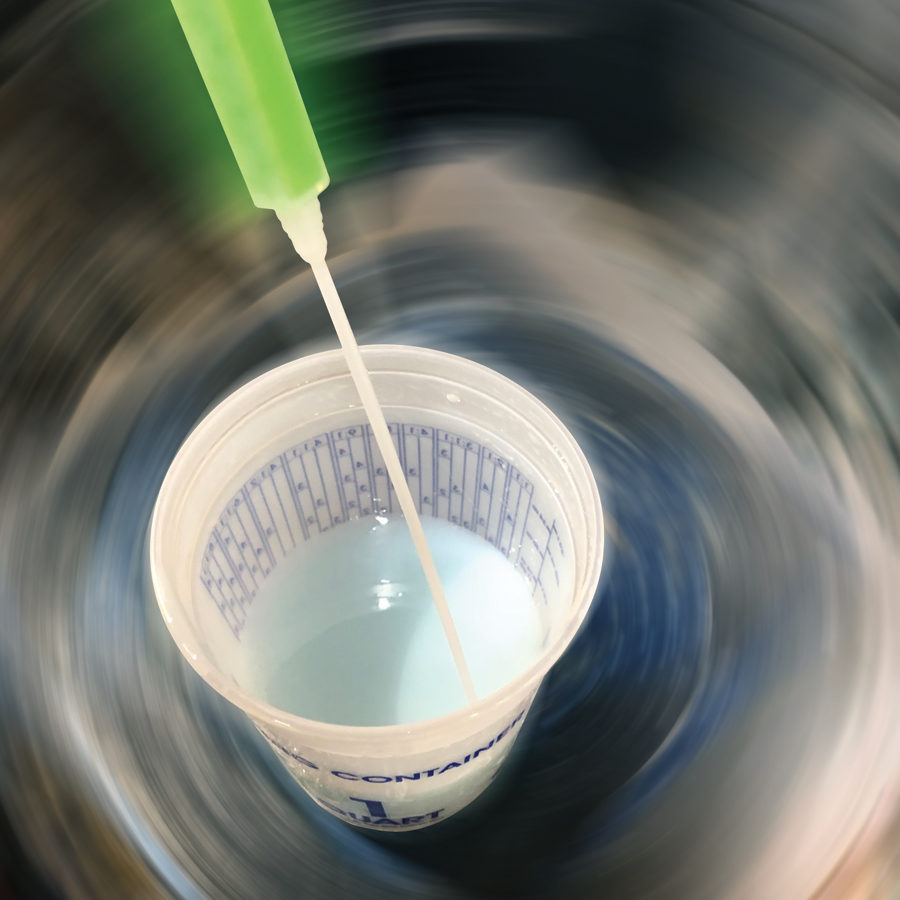 Strong, Nice and Craftsperson Friendly
Plant based glycerin chemistry
Low VOC (shop smells nice)
Surfs smooth and responsive (High performance)
Impact resistant and resilient (Lasts a long time)
MAGNESIUM FIBER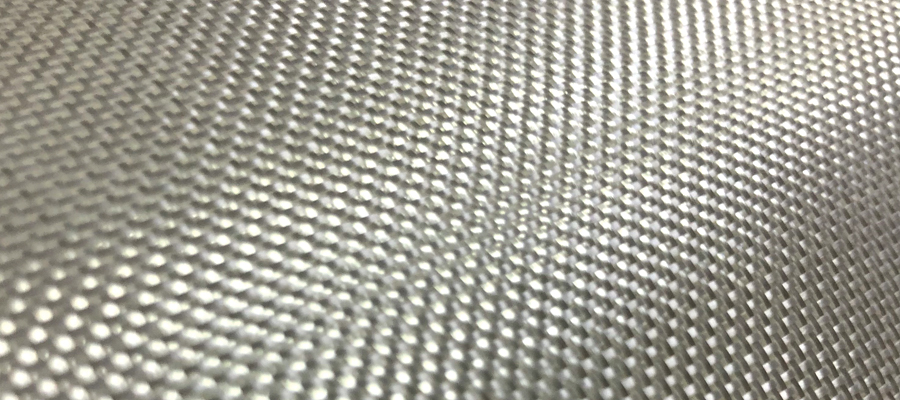 Tough & Resiliant
High impact and break strength fiber
Great rebound and memory
G-GLASS FIBER
Light Weight Strengthner
Made to Mike Olson specs, ideal to our process
Lightweight
Strong
Craftsperson friendly
LIB TECH FOC-II® FIN BOX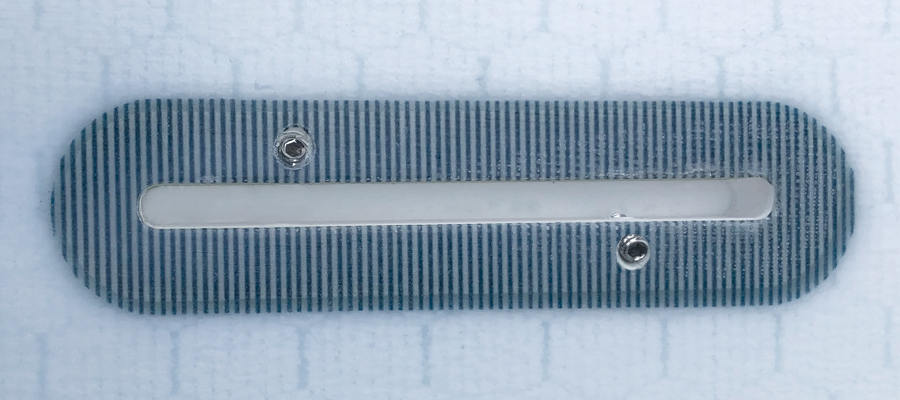 Fits FCS-II®, FCS® Two Tab and Lib RRIPs® fins
Optimized placement for FCS-II®
RIPPs® compatible with 5/16 performance adjustability
Light and tough
Board Specs
Length
Width
Thickness
Volume
Weight Range
4'4"
19.0"
1.65"
16.8 cl
80-160 lbs
4'6"
19.75"
1.75"
19.4 cl
100-200 lbs
4'8"
20.0"
1.85"
21.4 cl
120-200 lbs