2324 Finest - 157 - B-Grade
The Finest Gnu ever made! Max's ASYM C2x freestyle stick has been fine tuned in pursuit of freestyle progression and perfection. Guaranteed to add depth to your park performance and freestyle freedom to your deep snow game. Grab your crew, feed the animals and go boardin! Absolute control in all terrain is built in.
Max Warbington's fine tuned "can do" snowboard
Freestyle's all terrain with the crew
Max's art eco-sublimated on top and into a rugged sintered base
Board art: Max Warbington @69max420
What are B-Grades?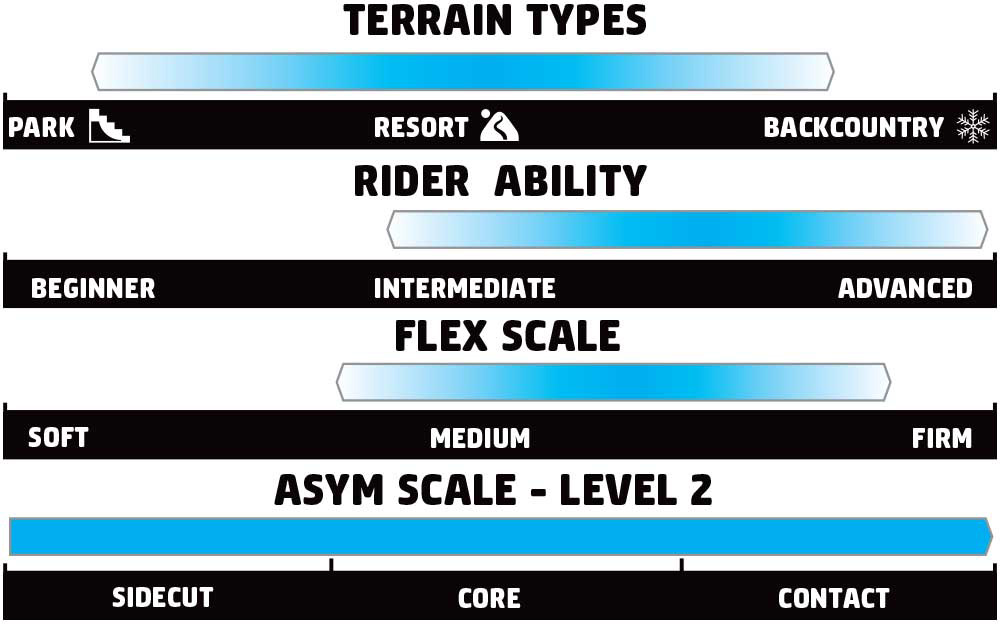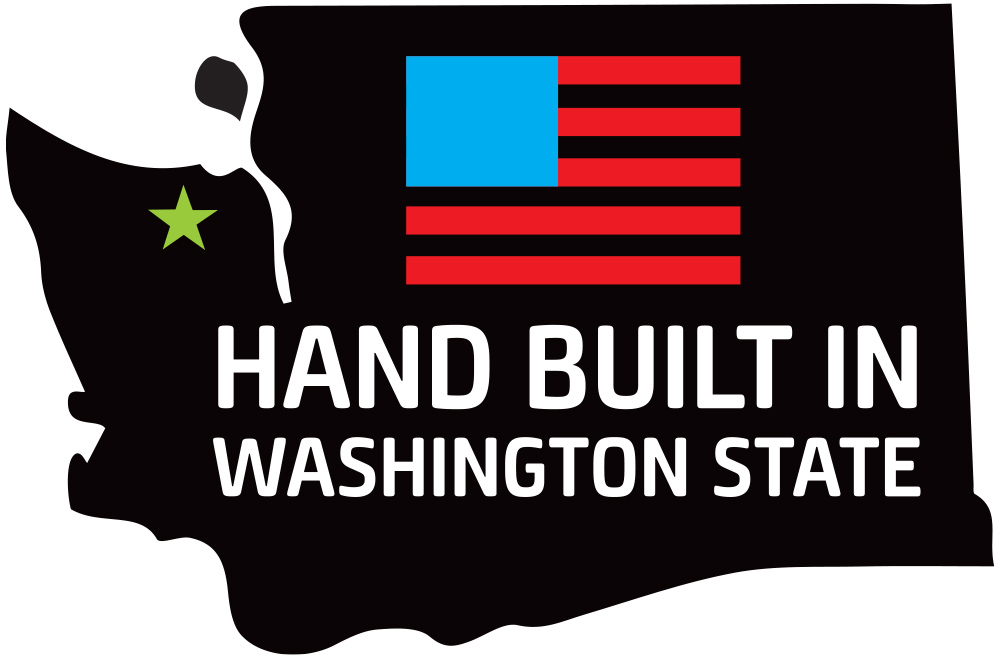 Finest Specs
Size

(cm)

Contact
Length

(cm)

Side
Cut

(m)

Nose / Tail
Width

(cm)

Waist
Width

(cm)

Stance


Min-Max / Set Back

Stance


Min-Max / Set Back




(cm)

Flex


10 = Firm

Weight
Range
(lbs / kg)
148
110
8 / 7.9
28.4 / 28.4
24.8
19.24"-24" / 0"
48.9 - 60.9 / 0 cm
5.5
80+ / 45+
151
111
8.1 / 7.8
28.8 / 28.8
25
20.25"-25" / 0"
51.5 - 63.5 / 0 cm
5.5
90+ / 50+
154
113
8.1 / 7.8
29.1 / 29.1
25.1
20.25"-25" / 0"
51.5 - 63.5 / 0 cm
5.5
110+ / 55+
155W
114
8.1 / 7.8
30.4 / 30.4
26.2
20.25"-25" / 0"
51.5 - 63.5 / 0 cm
6
110+ / 60+
157
116
8.2 / 7.9
29.7 / 29.7
25.5
20.25"-25" / 0"
51.5 - 63.5 / 0 cm
6
120+ / 65+
159
118
8.3 / 8.0
29.9 / 29.9
25.7
20.25"-25" / 0"
51.5 - 63.5 / 0 cm
6.5
130+ / 70+