The Box Scratcher is your all resort, every day, every condition, freestyle fun board. It's poppy / floaty / buttery ways open up a stream of progressive freestyle consciousness! With flat-kick nose and tail, a strong sintered base, perfect flex, stable widths and a rad "boxy" shape, the Scratcher delivers for fun seeking first timers and top of the game freestyle legends alike.
CREATIVE JIBBY FREESTYLE FUN
THE MULTIVERSE IS YOUR TERRAIN PARK
CUES PROGRESSION AT ANY LEVEL
ART BY: Christina "Pika" Burtner (@pika_burtner) and Brandon Reis
What are B-Grades?
FREQUENTLY BOUGHT TOGETHER: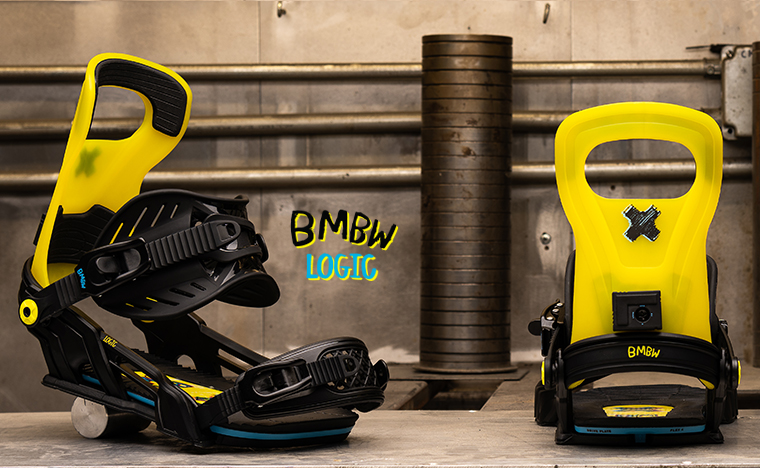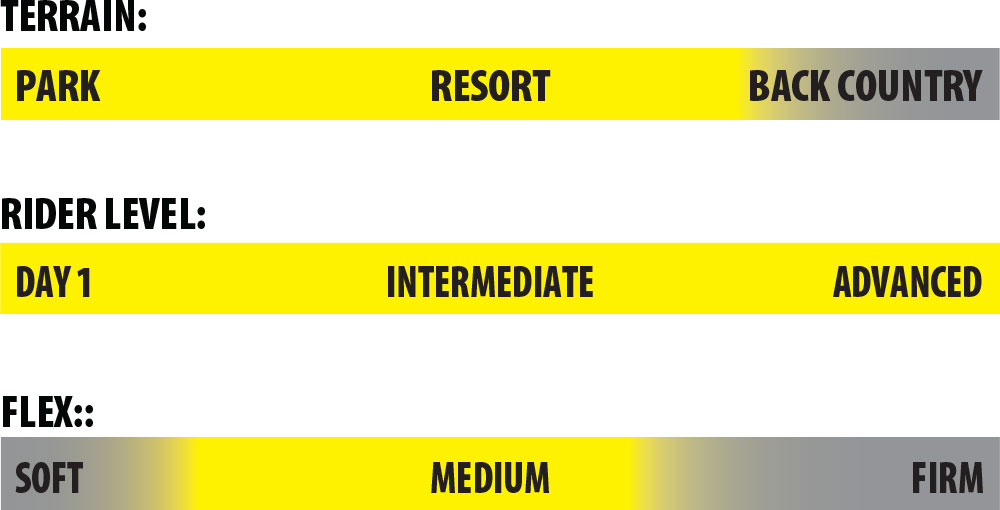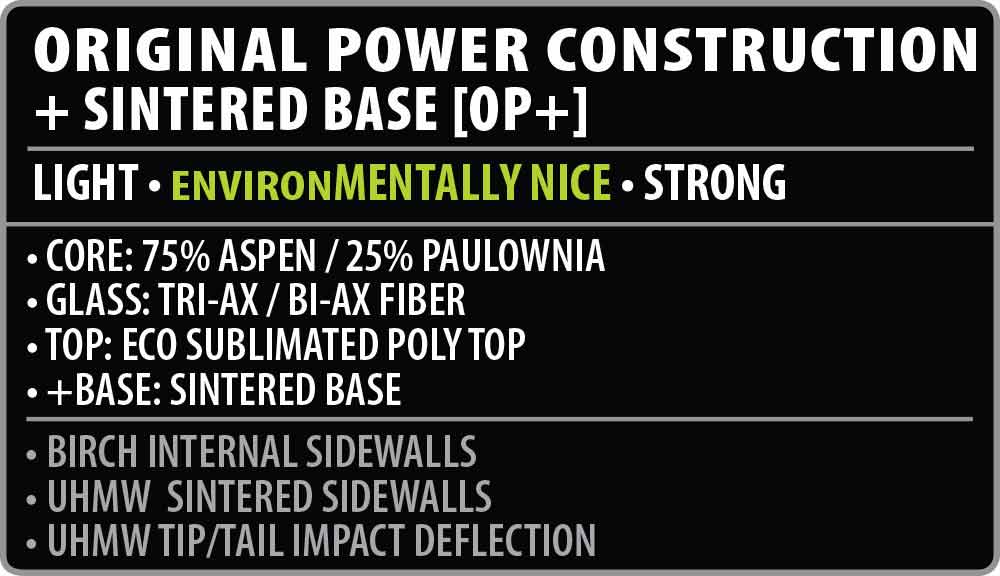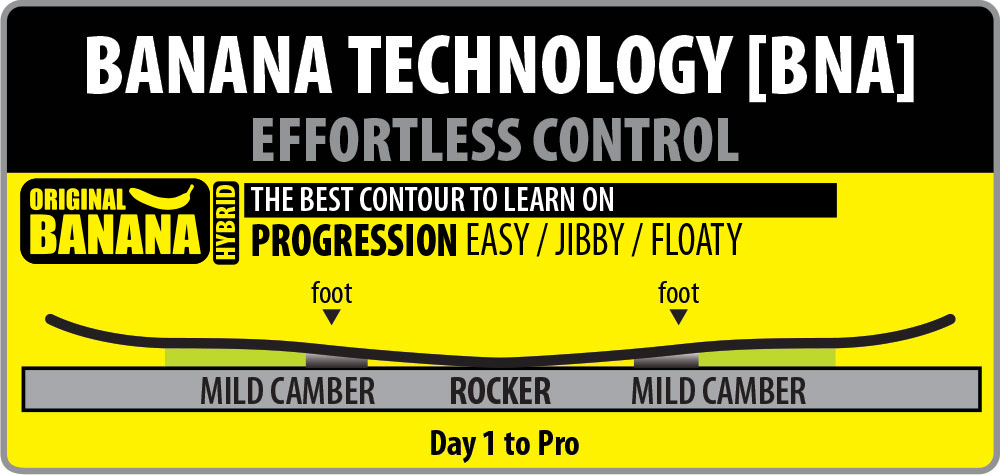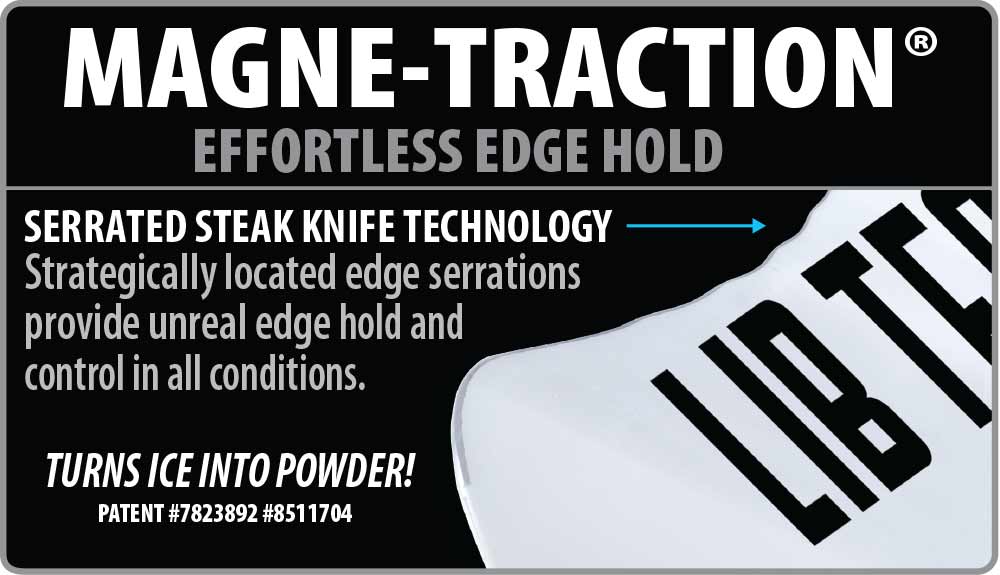 Box Scratcher Specs
Size

(cm)

Contact
Length

(cm)

Side
Cut

(m)

Nose / Tail
Width

(cm)

Waist
Width

(cm)

Stance


Min-Max / Set Back

Stance


Min-Max / Set Back




(cm)

Flex


10 = Firm

Weight
Range
(lbs / kg)
147
111
7.8
28.7 / 28.7
25.1
20.25"-25" / 0"
51.5 - 63.5 / 0 cm
4.5
85+ / 40+
151
113
8
29.1 / 29.1
25.2
20.25"-25" / 0"
51.5 - 63.5 / 0 cm
5
95+ / 45+
154
115
8.2
29.3 / 29.3
25.3
20.25"-25" / 0"
51.5 - 63.5 / 0 cm
5
110+ / 50+
156W
117
8.3
30.6 / 30.6
26.5
20.25"-25" / 0"
51.5 - 63.5 / 0 cm
6
130+ / 60+
157
117
8.3
29.6 / 29.6
25.5
20.25"-25" / 0"
51.5 - 63.5 / 0 cm
6
120+ / 55+