BREAKOUT ON THE POWER AND SPEED MACHINE
FLEX 8/10
Extra supportive ankle straps and a NEW responsive highback with aluminum heelcup for riding in turbo mode. The aluminum chassis is ultra-light and sensitive for precision input in advanced terrain. Heel shock pads and a chassis enveloped by an EVA pad smooth out the shocks and vibration from hard landings and firm terrain.
Hyper Cored Baseplate with extra footbed dampening and a heel shock pod
Alu heelcup reinforced highback for response and precision at speed
Canting
UNIQUE TECHNOLOGY
Reclining Highback - Rear Entry Advantage
Auto Open Ankle Strap - Opens Auto MAGICALLY!
Auto Lever - Simplified Entry
Cable Redirection - Unimpeded Movement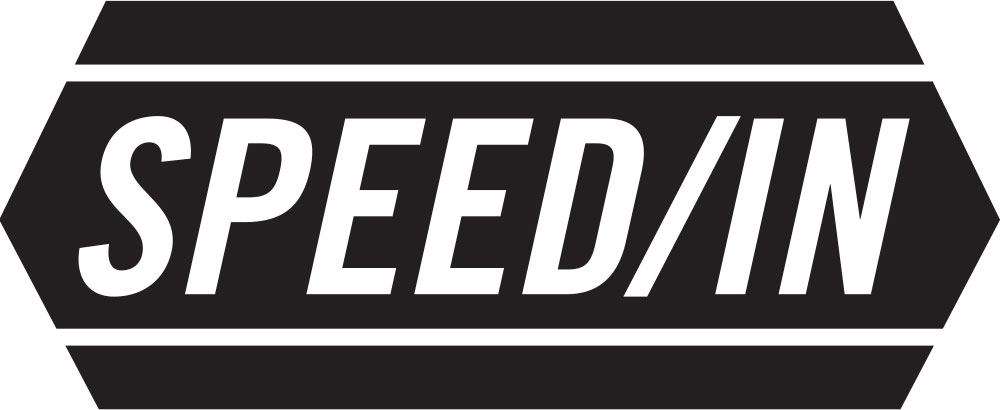 FASTER / EASIER / SMARTER / MULTI-ENTRY!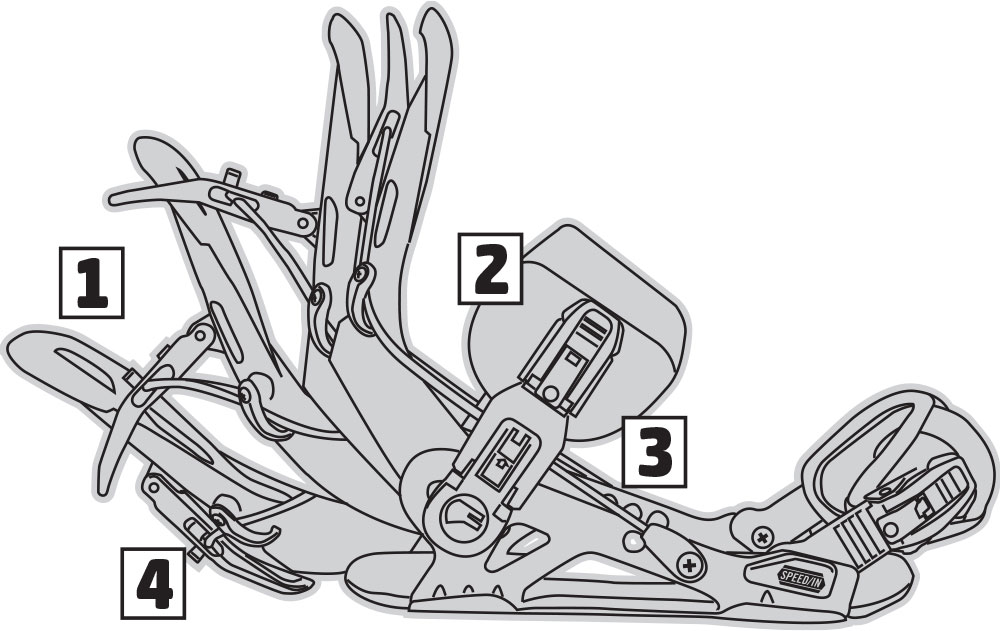 Gnu's unique speed entry binding system is the ultimate in performance, speed, ease and comfort. Fits any snowboard boot. Set your bindings up once and one lever gets you in and out with amazing ease all season long. Enjoy more time riding and smiling and less time fiddling and sitting. Hit the pressure release button in the lift line for max comfort and circulation as you float up to the top for another epic run... Unreal Bindings.
Size Chart
Size
Boot Size US
Boot Size EU
M
US M 6-9
EU 38-41,5
L
US M 9-11
EU 41,5-45
XL
US M 12-14
EU 46-48,5