2021 Glider - 139 - B-Grade
ALL MOUNTAIN / FREESTYLE - TWIN
The Glider is a fun, easy to ride, high performance do everything dream stick for women. Award winning "Banana Tech" rocker/camber contour continues to redefine modern snowboarding with its amazing soft snow oat, hardpack carving, and catch-free freestyle. There is no better board to progress on whether you are just getting started or a full time shred content queen!
A PLAYFUL, FUN LOVING, JIBBY, FLOATY CARVY, EASY RIDING SNOWBOARD
THE ULTIMATE BOARD TO PROGRESS ON
FAST LOW MAINTENANCE ECO SUBLIMATED BASE
BOARD ART BY: Quincy Quigg (@q_quigg)
QQ invites you to summit the mysterious, psychedelic, rainbow. powder stash peaks of tomorrow with a crew of your bestie beasties. Take your goggles off the colors are juiced.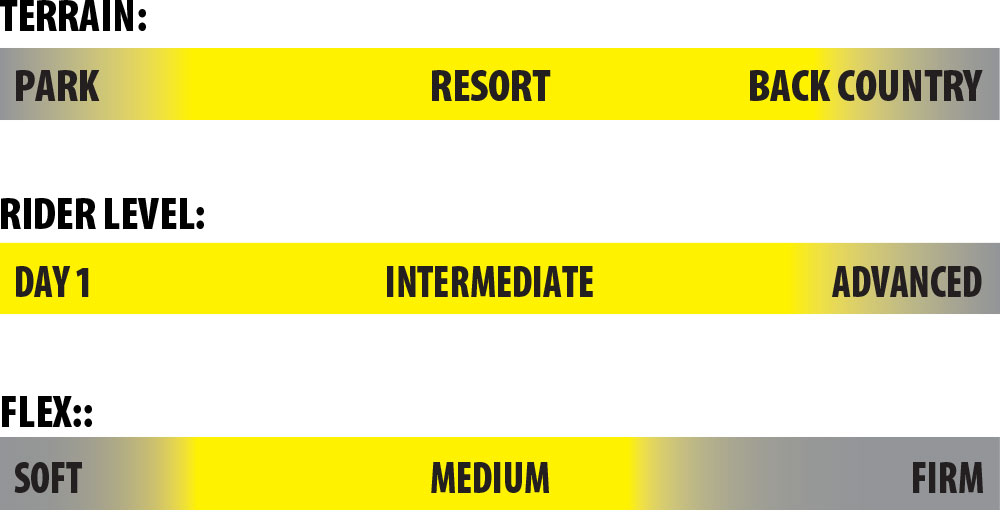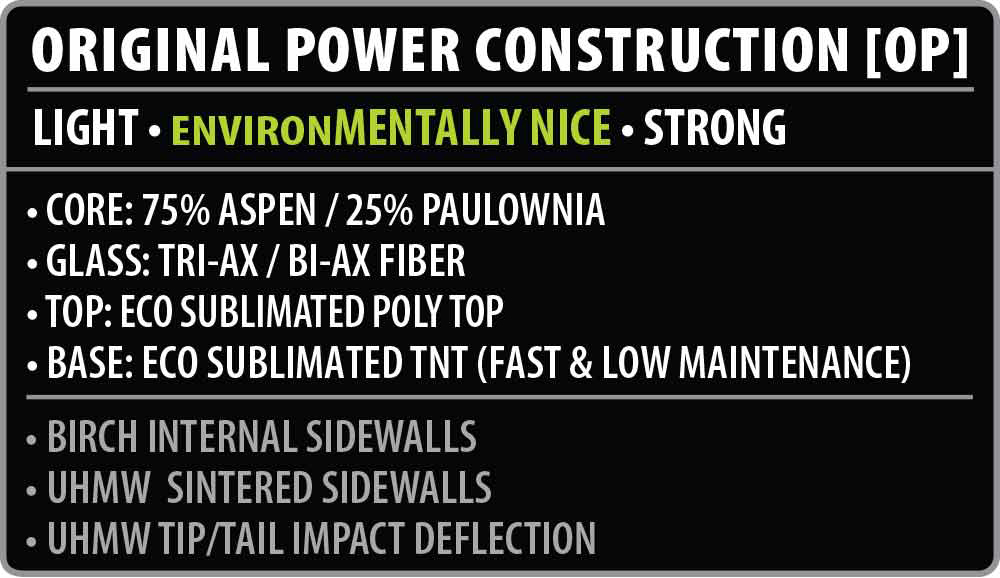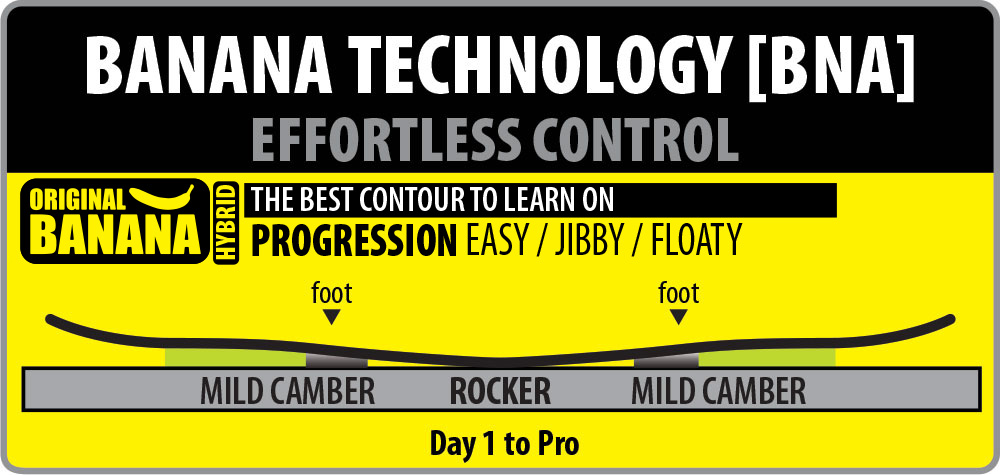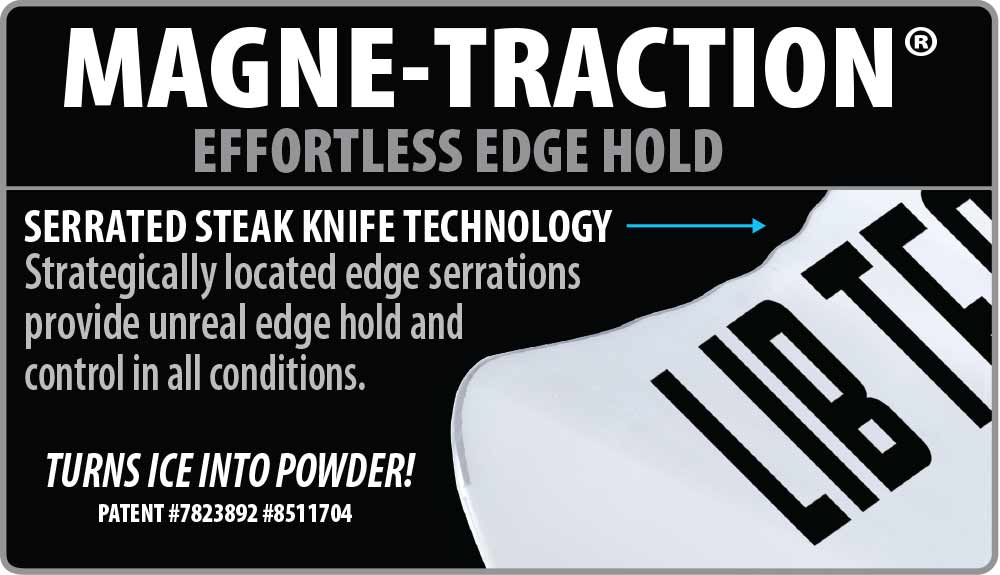 Glider Specs
Size

(cm)

Contact
Length

(cm)

Side
Cut

(m)

Nose / Tail
Width

(cm)

Waist
Width

(cm)

Stance


Min-Max / Set Back

Stance


Min-Max / Set Back




(cm)

Flex


10 = Firm

Weight
Range
(lbs / kg)
139
103
7.6
26.1 / 26.1
22.6
17.25"-22" / 0"
43.8 - 55.9 / 0 cm
4
65+ / 30+
143
106
7.8
27.2 / 27.2
23.8
17.75"-22.5" / 0"
45 - 57.2 / 0 cm
5
75+ / 35+
147
111
8
28 / 28
24.3
18.5"-23.5" / 0"
47 - 59.7 / 0 cm
5
80+ / 35+
151
114
8
28.4 / 28.4
24.5
18.5"-23.5" / 0"
47 - 59.7 / 0 cm
5
85+ / 40+