2021 No. 43 - 143 - B-Grade
ALL MOUNTAIN / FREESTYLE - TWIN
The perfect board for progressive female riders pushing freestyle fun all over the resort and deep into the backcountry. A responsive, poppy C2x hybrid contour in a freestyle twin shape make this board an all terrain ripper. 4 letters in the word LOVE, 3 letters in the word YOU. No 43 is a performance board that rips the whole mountain and will leave you feeling the love.
HIGH PERFORMANCE FREESTYLE, WITH HORSEPOWER
THE RIPPING FREESTYLER'S DAILY DRIVER
FAST, LOW MAINTENANCE, ECO SUBLIMATED TNT BASE
BOARD ART BY: Anthony Hurd (@anthonyhurd)
Peaks of emotion. Always a work in progress. Anthony's' work and process are fluid, and changes on a whim, without a plan from its creation, seeing where the roads lead, hoping for a peaceful and educational resolve to the ever changing landscapes of life.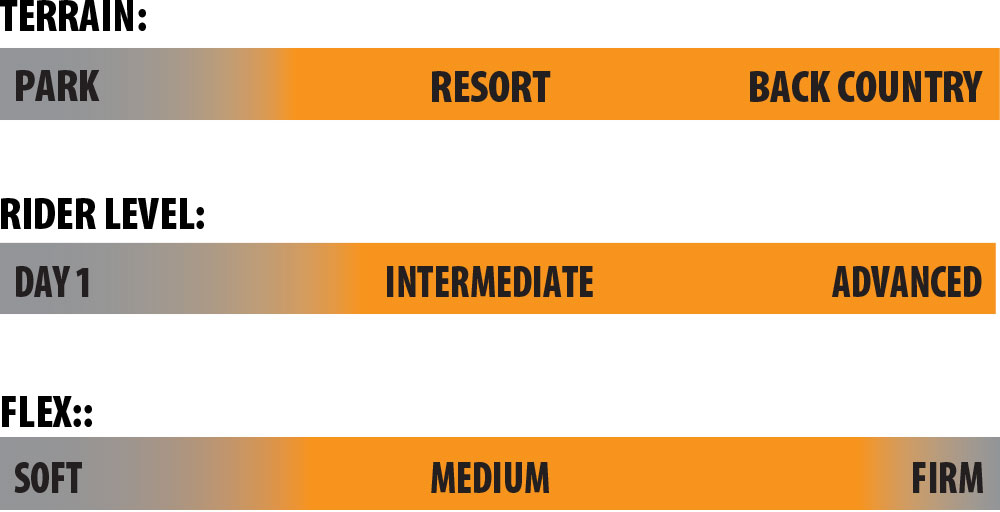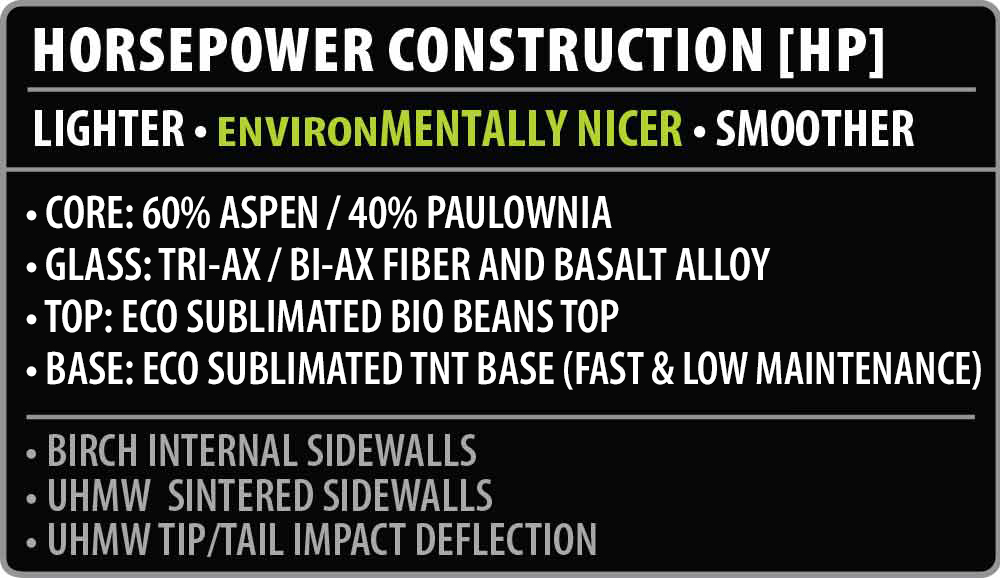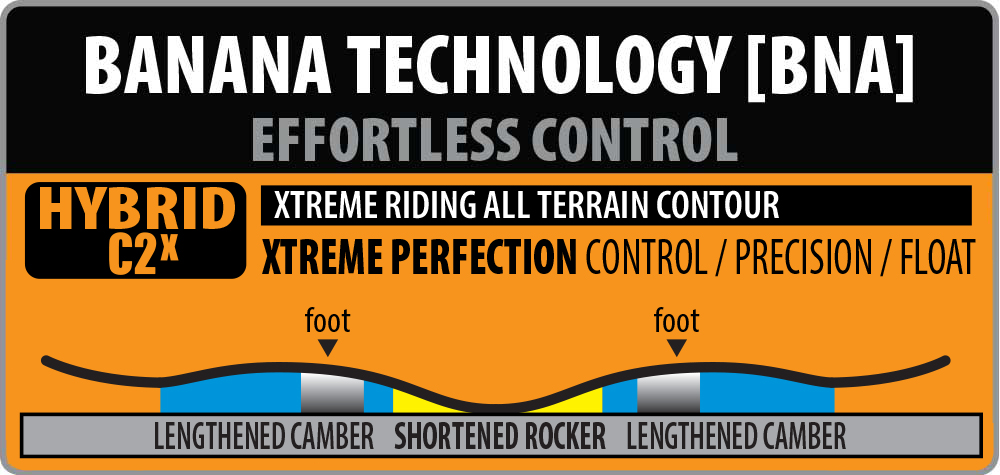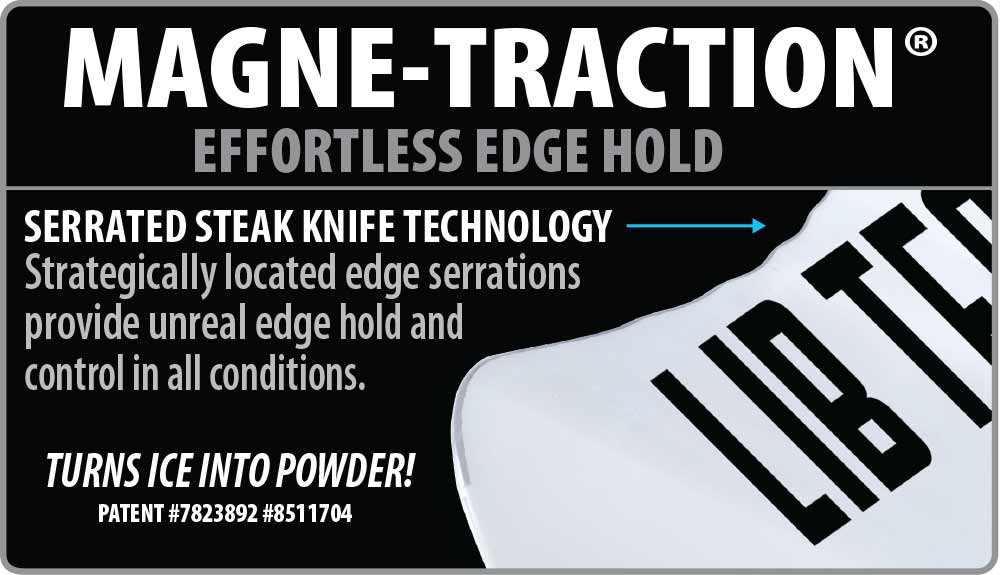 No. 43 Specs
Size

(cm)

Contact
Length

(cm)

Side
Cut

(m)

Nose / Tail
Width

(cm)

Waist
Width

(cm)

Stance


Min-Max / Set Back

Stance


Min-Max / Set Back




(cm)

Flex


10 = Firm

Weight
Range
(lbs / kg)
143
105
7.7
27 / 27
23.4
18.5"- 23.5" / 0"
47 - 59.7 / 0 cm
5
70+ / 35+
146
111
7.9
27.1 / 27.1
23.5
18.75"- 23.5" / 0"
47.6 - 59.7 / 0 cm
5
80+ / 35+
149
114
8
27.7 / 27.7
23.9
18.75"- 23.5" / 0"
47.6 - 59.7 / 0 cm
5
90+ / 40+
152
117
8
27.8 / 27.8
23.9
18.75"- 23.5" / 0"
47.6 - 59.7 / 0 cm
5
100+ / 45+