2223 Skunk Ape II - 172W - B-Grade
Our experiMENTAL Division's big guy "dream board" project gets a nose job! Constant testing and refinement by Trevor Phillips, Krush Kulesza, Neil Green and Kurt Jensen make this the best larger gentlemen's power freestyle stick on the planet. The boys added a slightly more relaxed longer nose shape for pow float this year. The new ape is absolutely resort ready... hit the rails or put it on rail and trench, your toes won't drag but your knuckles might and now the big beast is even more pow friendly. Built in ultra-light HP construction for easy on the front foot chair rides.
THE LEGENDARY BIG GUY DREAM SNOWBOARD
RAGES THE RESORT AND DISAPPEARS IN WOODS
NEW FLOATIER ATV NOSE SHAPE
ART BY: Quincy Quigg (@q_quigg_)
"All of my most memorial days riding in the Cascade Range were riding on a Skunk Ape. It is truly is a quiver killer, I have literally rode this board for over a decade straight. From Crystal to Baker this board crushed everything I threw at it, from chutes, cliffs, pillow lines, stomping landings, riding fast, nipple deep, park, pipe to cascade concrete, rain and ice." - Trevor Phillips
What are B-Grades?
FREQUENTLY BOUGHT TOGETHER: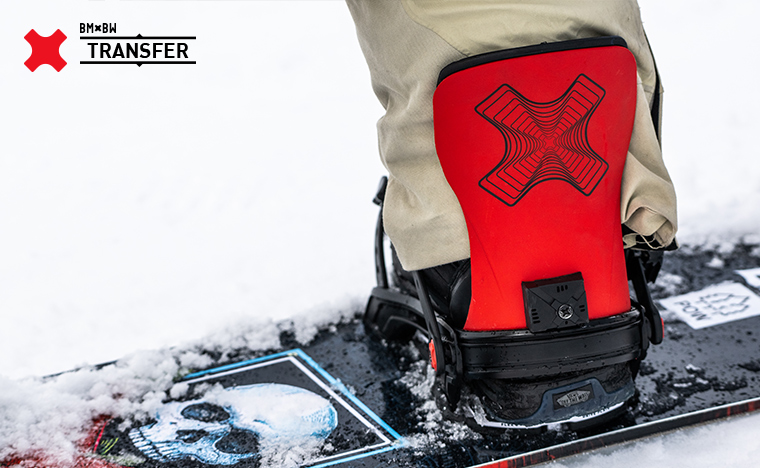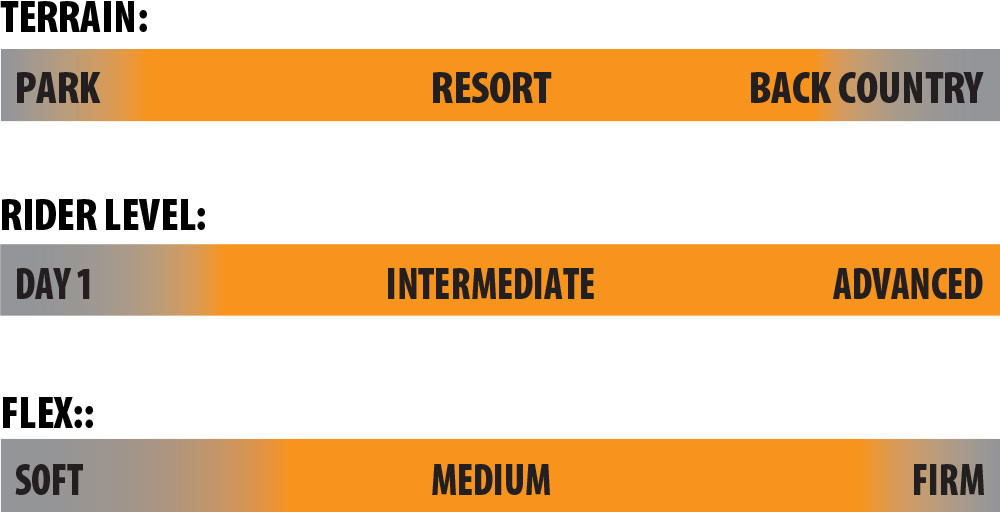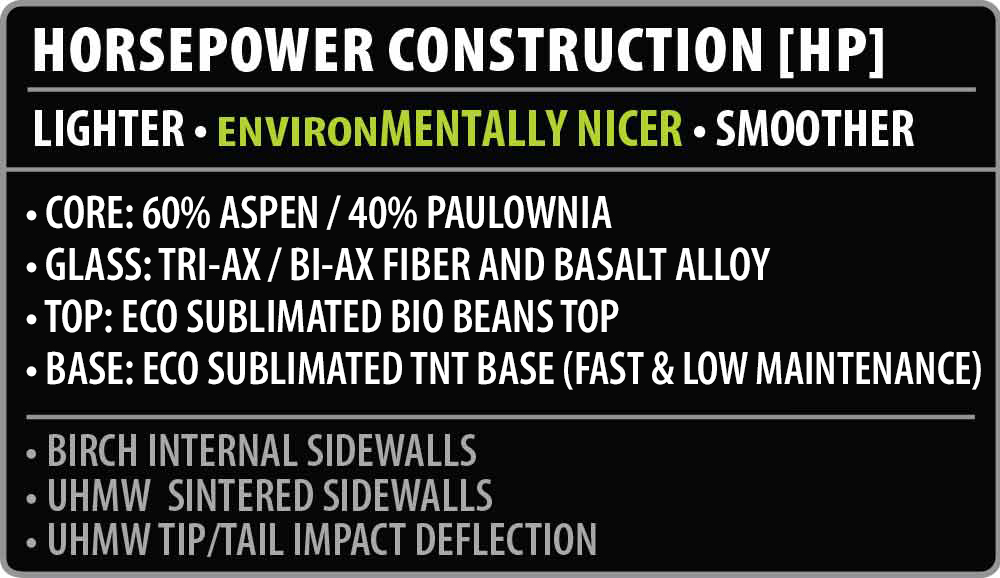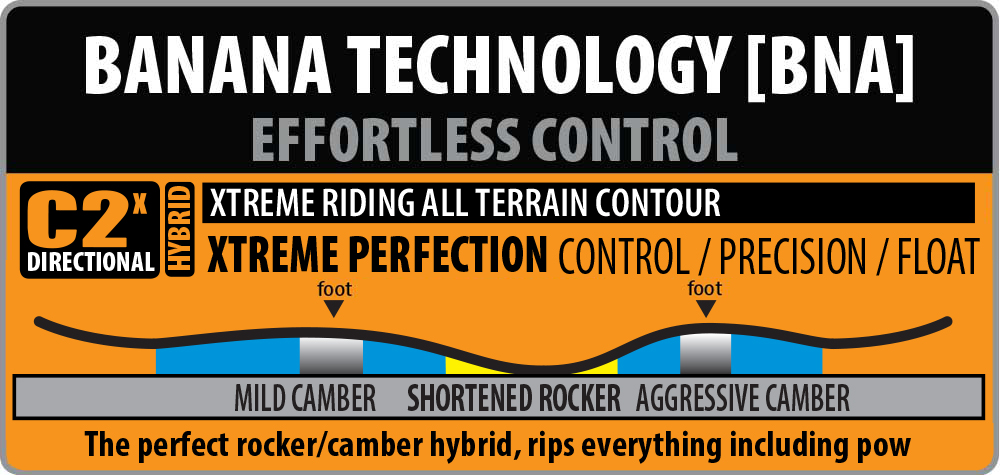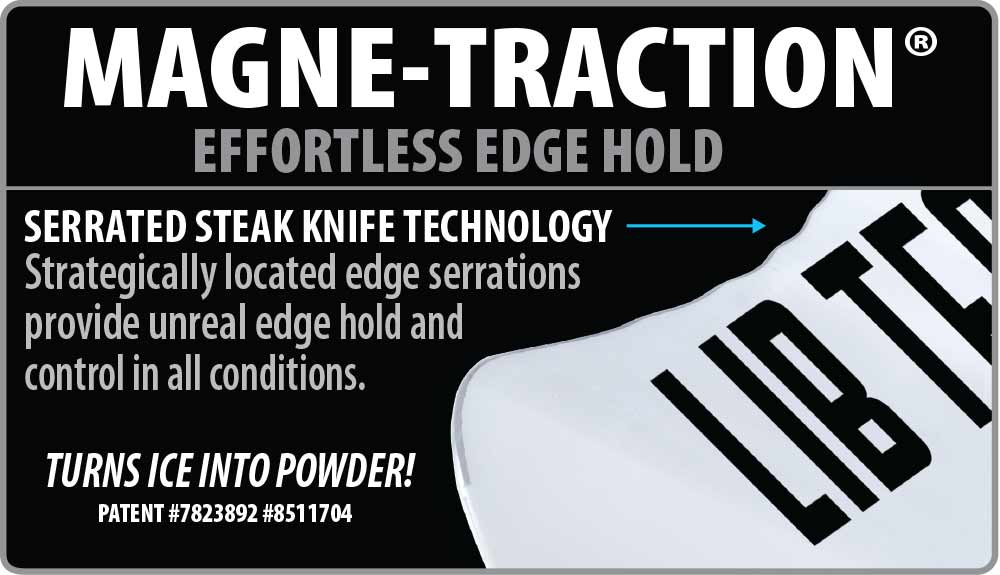 Skunk Ape II Specs
Size

(cm)

Contact
Length

(cm)

Side
Cut

(m)

Nose / Tail
Width

(cm)

Waist
Width

(cm)

Surface
Area
(sq in)
Stance


Min-Max / Set Back

Stance


Min-Max / Set Back




(cm)

Flex


10 = Firm

Weight
Range
(lbs / kg)
157W
115
8.5
30.5 / 30.3
26.8
662
21"-26" / 1"
53.3 - 66 / 2.5 cm
7
140+ / 65+
161W
118
8.5
30.8 / 30.5
26.8
682
21"-26" / 1"
53.3 - 66 / 2.5 cm
7
145+ / 70+
165W
121
8.6
31.2 / 31
26.8
702
21"-26" / 1"
53.3 - 66 / 2.5 cm
7
145+ / 70+
169W
124
8.6
31.4 / 31.2
26.8
722
21"-26" / 1"
53.3 - 66 / 2.5 cm
7
150+ / 70+
170UW
124
8.75
32.9 / 32.6
28.5
766
21"-26" / 1"
53.3 - 66 / 2.5 cm
7
160+ / 75+
172W
127
8.75
31.6 / 31.3
26.8
737
21"-26" / 1"
53.3 - 66 / 2.5 cm
7
160+ / 75+
173UW
127
8.75
33.2 / 33
28.5
784
21"-26" / 1"
53.3 - 66 / 2.5 cm
7
170+ / 80+