2223 Terrain Wrecker - 157 - B-Grade
Your dream board if you have reoccurring nightmares... The Terrain Wrecker is designed to leave a path of destruction in its wake as you take your freestyle game and savagely apply it to the entire mountain. A directional shape with a floaty nose, tail that loves to be snatched and blocked with a twin chassis that rips in both directions. Technically perfect, hard charging dream board for resort berserkers.
READY FOR ANYTHING, RIDES EASY, RIPS HARD
RESORT RIDING PERFECTION THE SLOPES WILL NEED PROTECTION
FAST, LOW MAINTENANCE ECO-SUBLIMATED TNT BASE
ART BY: Schoph (@_schoph_)
"Each Year I try to bring a strong graphic to the Wrecker, whether its elements form one piece, a full piece top sheet or a mixture from one of my resin paintings. This year, we were back and forth on the skull illusion concept... It took a while but I was happy to bring this to life, the river from the nose and mountain, the praying women as the eyes and nature taking over the whole scene as the outline, throwing in the optical root words to have it symmetrically fit." - Schoph
What are B-Grades?
FREQUENTLY BOUGHT TOGETHER: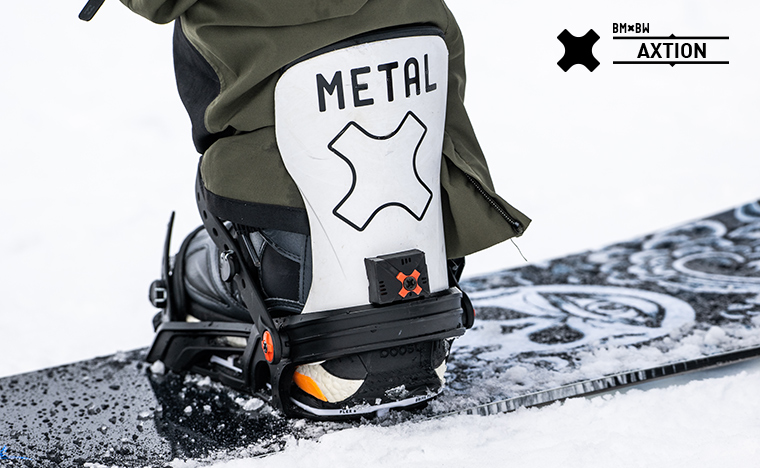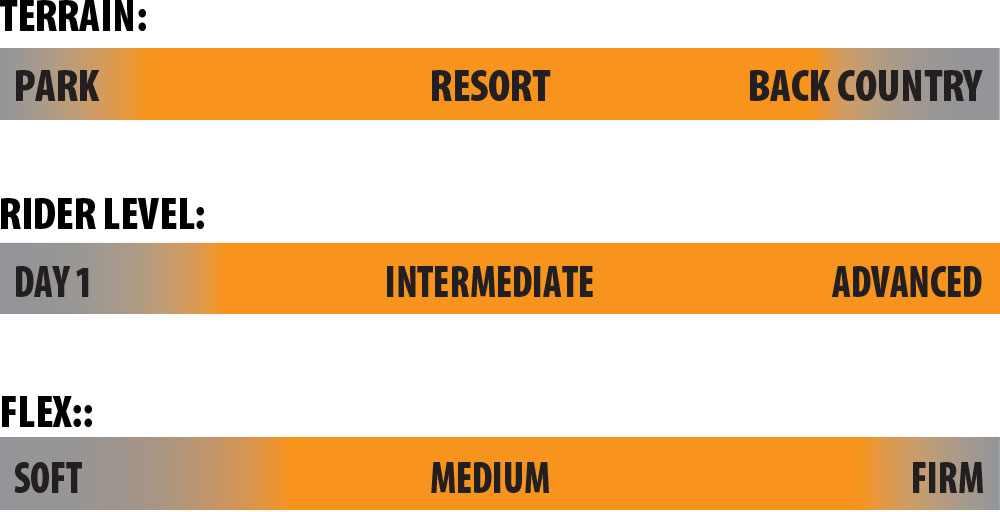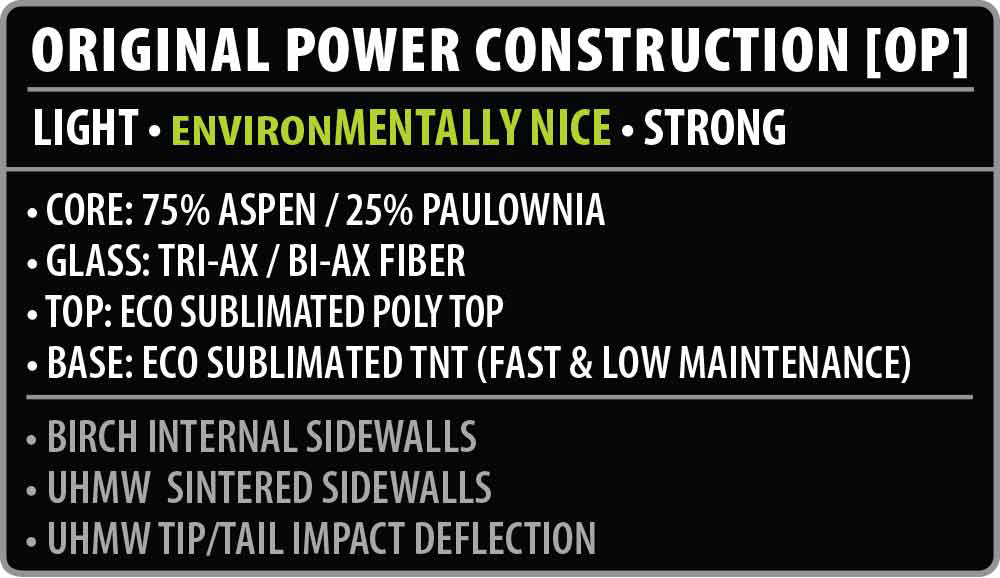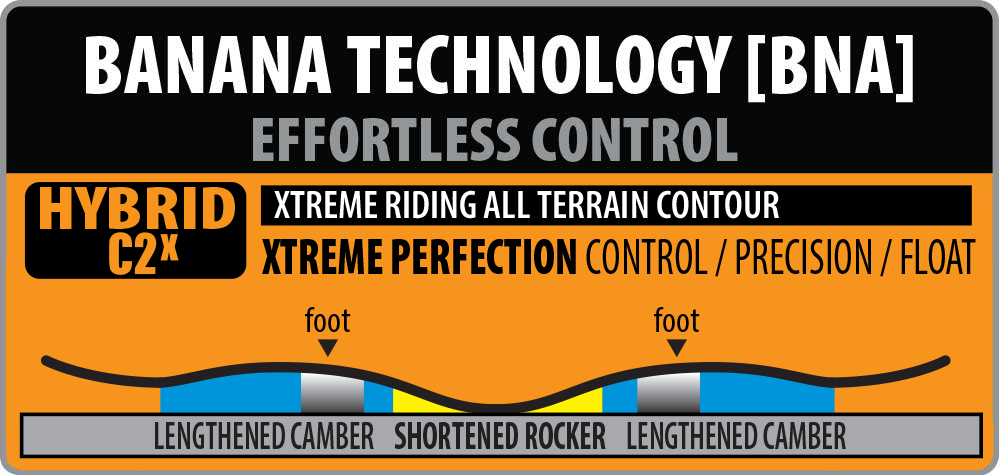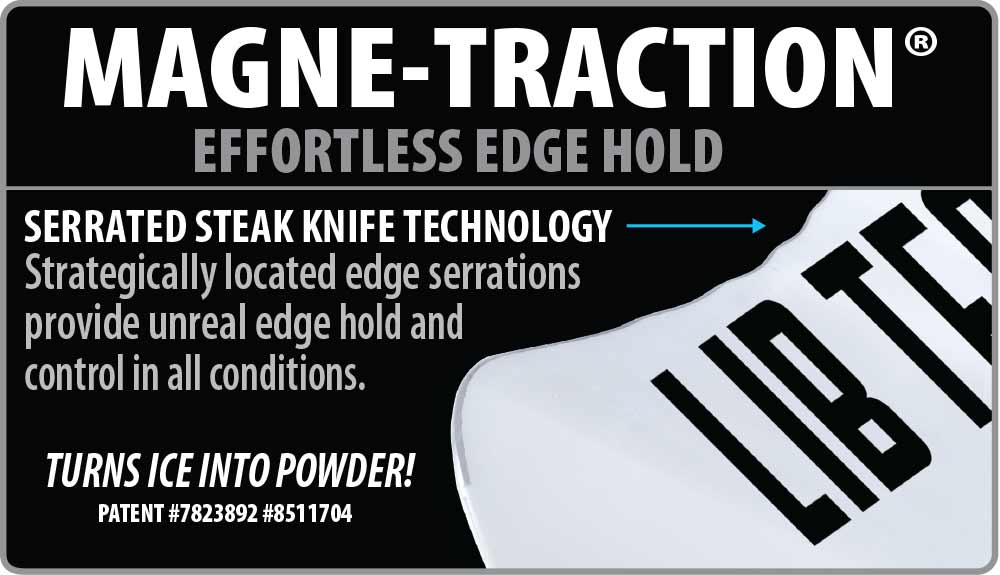 Terrain Wrecker Specs
Size

(cm)

Contact
Length

(cm)

Side
Cut

(m)

Nose / Tail
Width

(cm)

Waist
Width

(cm)

Stance


Min-Max / Set Back

Stance


Min-Max / Set Back




(cm)

Flex


10 = Firm

Weight
Range
(lbs / kg)
152
115
8.1
29.4 / 29.4
25.3
20.25"-25" / 0"
51.5 - 63.5 / 0 cm
6
95+ / 45+
154
117
8.2
29.6 / 29.6
25.5
20.25"-25" / 0"
51.5 - 63.5 / 0 cm
6.5
100+ / 45+
156W
119
8.3
31 / 31
26.7
20.25"-25" / 0"
51.5 - 63.5 / 0 cm
6.5
120+ / 55+
157
119
8.3
30 / 30
25.7
20.25"-25" / 0"
51.5 - 63.5 / 0 cm
6.5
110+ / 50+
160
121
8.4
30.2 / 30.2
25.9
20.25"-25" / 0"
51.5 - 63.5 / 0 cm
7
120+ / 55+
161W
121
8.4
31 / 31
26.7
20.25"-25" / 0"
51.5 - 63.5 / 0 cm
7
120+ / 55+