All Mountain Freestyle Directional by Forest Bailey
Forest rips it all! His limitless imagination drives him to express himself in every way possible on a snowboard including resort ripping and the fluffy powder. The 4 is designed for those days when Forest wants to bring his freestyle mind to big mountains, speedy races, pow missions and other fun stuff. Easy on the eyes, power, pop and float in all conditions on all terrain.
Forest's freeride ready freestyler
Artistic geometry that rips everything
Rugged speedy sintered base
ART: FOREST BAILEY @FORESTBAILEY / @FSBSLIMITED
What are B-Grades?
Featured Binding - BMBW Axtion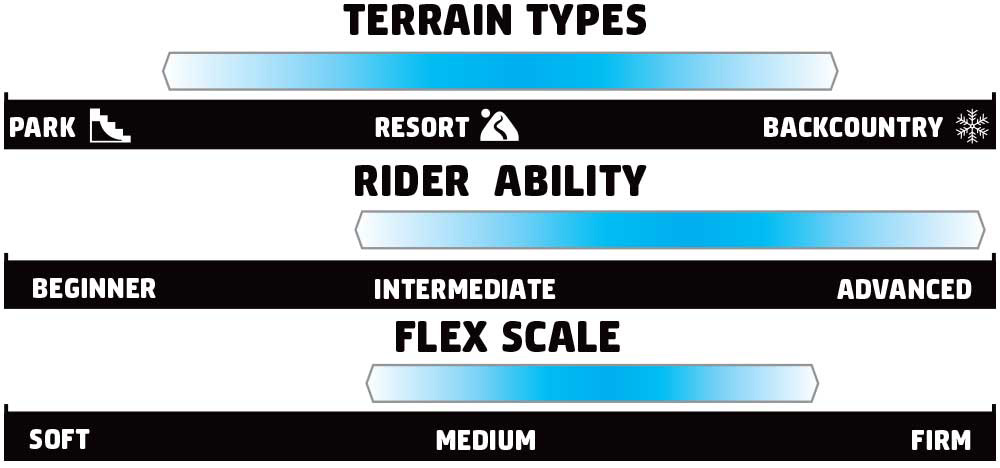 4 Specs
Size

(cm)

Contact
Length

(cm)

Side
Cut

(m)

Nose / Tail
Width

(cm)

Waist
Width

(cm)

Stance


Min-Max / Set Back

Flex


10 = Firm

Weight
Range

(lbs)

153
114
8.2
29.3 / 29.1
25.1
19.24"-24" / 1"
6
100-180
156
116
8.3
29.6 / 29.5
25.3
19.24"-24" / 1"
7
110-210
159
119
8.5
29.8 / 29.7
25.5
19.24"-24" / 1"
7
130-240
159W
119
8.5
30.8 / 30.7
26.5
19.24"-24" / 1"
7
130-250
162
121
8.5
30.2 / 30.1
25.7
19.24"-24" / 1"
7
140-270