The ultimate resort shred stick for advanced rippers who constantly watch the weather and score ridiculous amounts of pow but, rip everyday regardless of the conditions. Designed by legendary freestyle minded resort Billy Goater Temple Cummins and his skateboard influenced son Cannon, this fantasy father son project is a refined high performance ATV with one eye on float, the other eye on fly, and the third eye on more Baker Banked Slalom gold duct tape. A big floaty nose, a powerful responsive construction, directional camber set back 1.5", mild taper angle, a nice switch friendly tail and exclusive all new directional progressive Magne-Traction®. Banked Country is what you want to ride and where you want to be.
Temple and Cannon's father/son ultra refined design
Carbon Power Bands: Radical response and pop
New, fast, positive Directional Progressive Magne-Traction® technology
Board art: Cannon Cummins @cannon_cummins
What are B-Grades?
FREQUENTLY BOUGHT TOGETHER: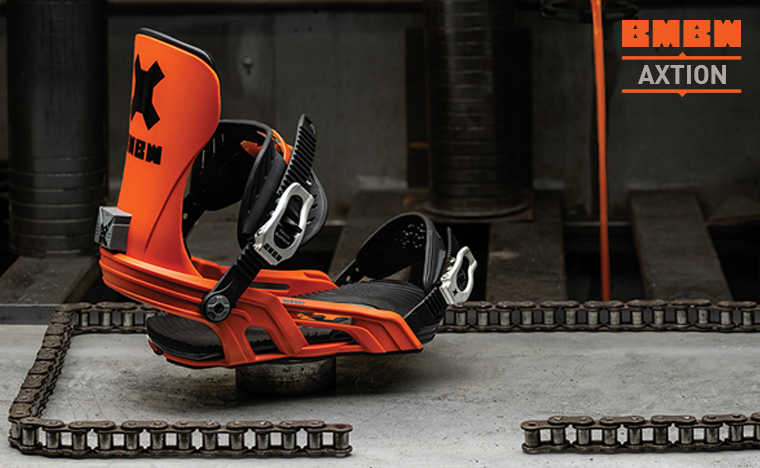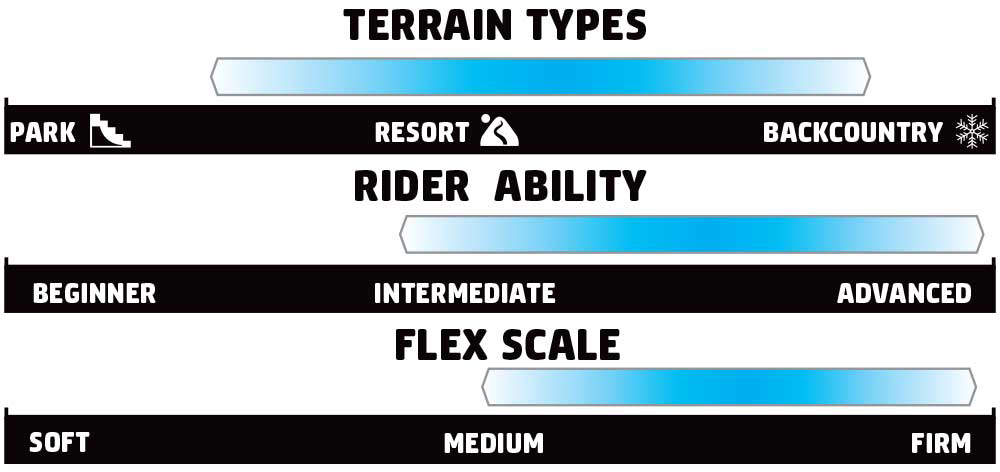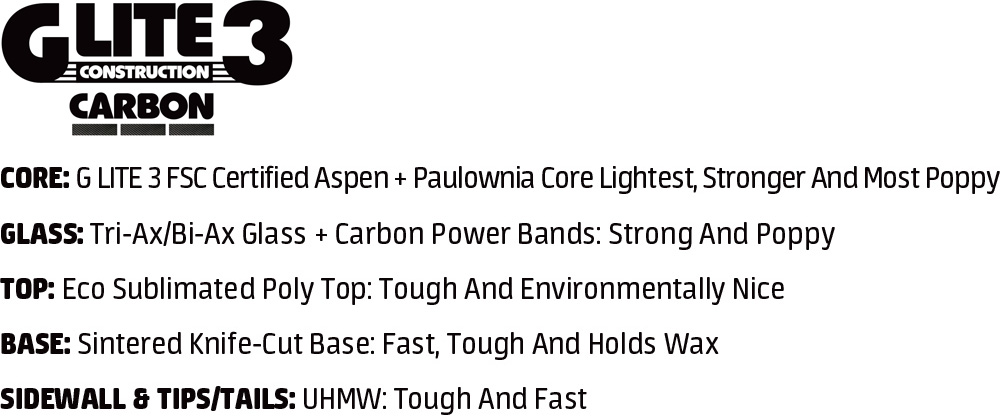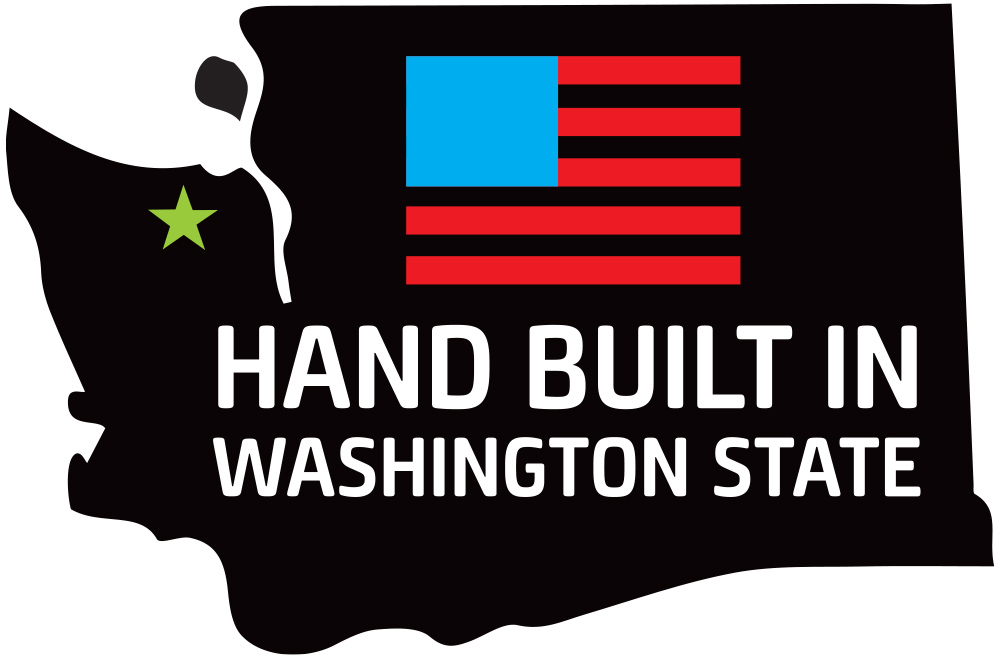 Banked Country Specs
Size

(cm)

Contact
Length

(cm)

Side
Cut

(m)

Nose / Tail
Width

(cm)

Waist
Width

(cm)

Stance


Min-Max / Set Back

Stance


Min-Max / Set Back




(cm)

Flex


10 = Firm

Weight
Range
(lbs / kg)
155
112
8.2
29.4 / 29.2
25.3
19"- 24" / 1.5"
48.3 - 60.9 / 3.8 cm
6.5
130+ / 55+
159
114
8.3
29.6 / 29.4
25.4
20"- 25" / 1.5"
50.8 - 63.5 / 3.8 cm
7
140+ / 60+
160W
114
8.3
30.8 / 30.6
26.5
20"- 25" / 1.5"
50.8 - 63.5 / 3.8 cm
7
145+ / 60+
162
116
8.4
29.8 / 29.6
25.5
20"- 25" / 1.5"
50.8 - 63.5 / 3.8 cm
7
150+ / 65+
163W
116
8.3
31.2 / 31
26.8
20"- 25" / 1.5"
50.8 - 63.5 / 3.8 cm
7
150+ / 65+