Temple and Cannon's Banked Country split is a magical metamorphasis... their refined resort carving pow slaying machine has transformed into a lightweight climbing, powder and adrenalin access tool. A radically refined directional geometry/shape that includes a floaty nose, mild taper, Banked Slalom winning side cut and their unique progressive "teeth in the tail" Magne-Traction for quiet turn entry and unbelievable hook up in the tail to finish. A lightweight Paulownia core make this an effortless climber and floaty smooth rider. Karakoram Ultra Clips lock it all together makes this for great board feel and speedy smooth transitions. Highly refined, heavily tested by the boys and you know this is the right stick when know this is the right stick when you are in Banked Country.
Temple and Cannon's lightweight directional pow slayer split
Pillows, steeps and everything else out there
Progressive Magne-Traction , Karakoram Ultra Clips, and Carbon Power Bands for radical response and pop
ART: CANNON CUMMINS @CANNON_CUMMINS
What are B-Grades?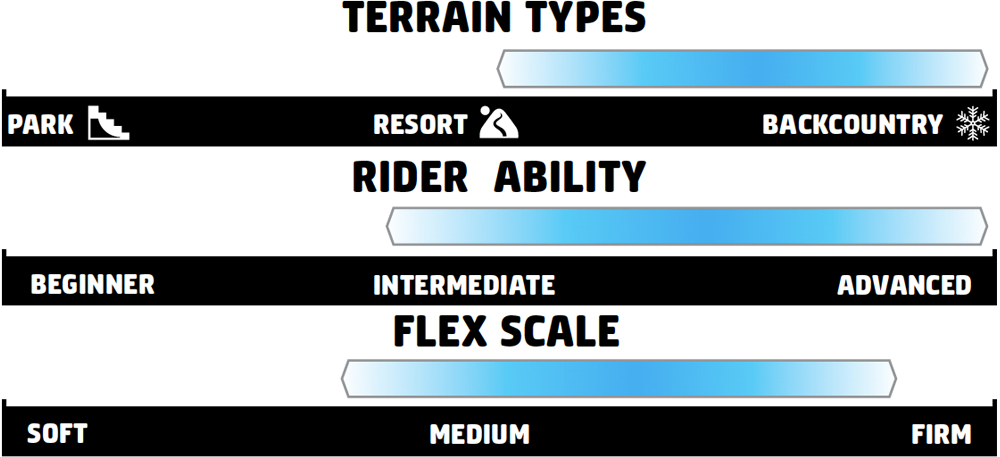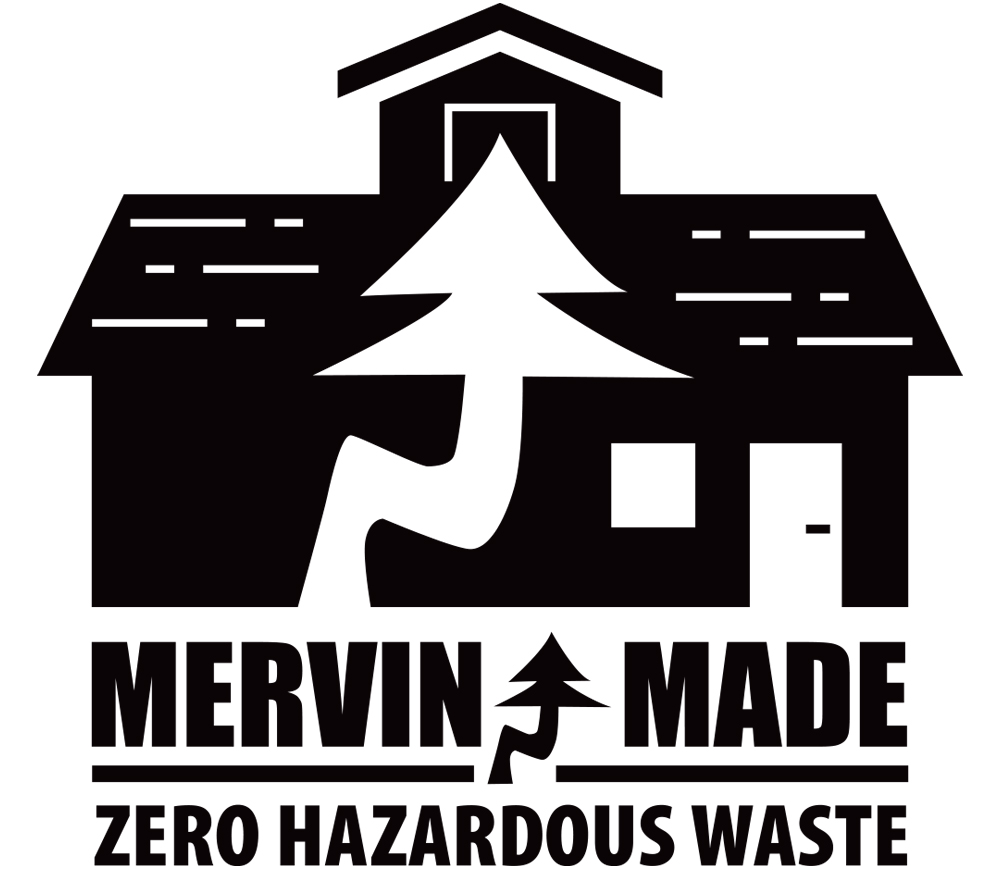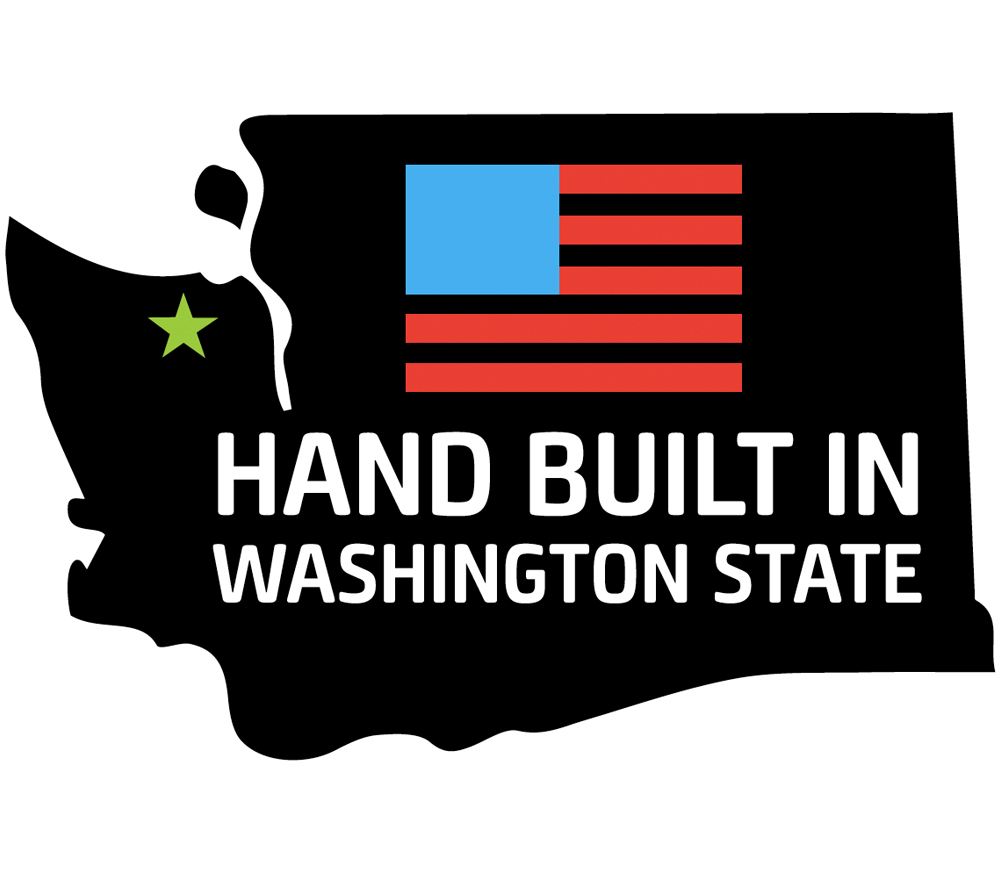 Banked Country Split Specs
Size

(cm)

Contact
Length

(cm)

Side
Cut

(m)

Nose / Tail
Width

(cm)

Waist
Width

(cm)

Stance


Min-Max / Set Back

Stance


Min-Max / Set Back




(cm)

Flex


10 = Firm

Weight
Range
(lbs / kg)
155
112
8.2
29.4 / 29.2
25.3
19"- 24"/ 1.5"
48.3 - 60.9 / 3.8 cm
6.5
115+ / 55+
159
114
8.3
29.6 / 29.4
25.4
20"- 25"/ 1.5"
50.8 - 63.5 / 3.8 cm
7
125+ / 60+
162
116
8.4
29.8 / 29.6
25.5
20"- 25"/ 1.5"
50.8 - 63.5 / 3.8 cm
7
135+ / 65+