Freeriding demands a careful balance of power and playful elegance as does equipment. You can find that balance in the COR-PRO; powerful performance and support without giving up on board feel and creative, expressive reaction. A power polymer highback with lateral adjustment capability, a canted EVA footbed with heel shock pod, a uniquely tuned dyadic construction dual band ankle strap as well as a new full carbon fiber Mervin made flex control drive plate.
OVERALL BINDING FLEX: STIFF (8/10)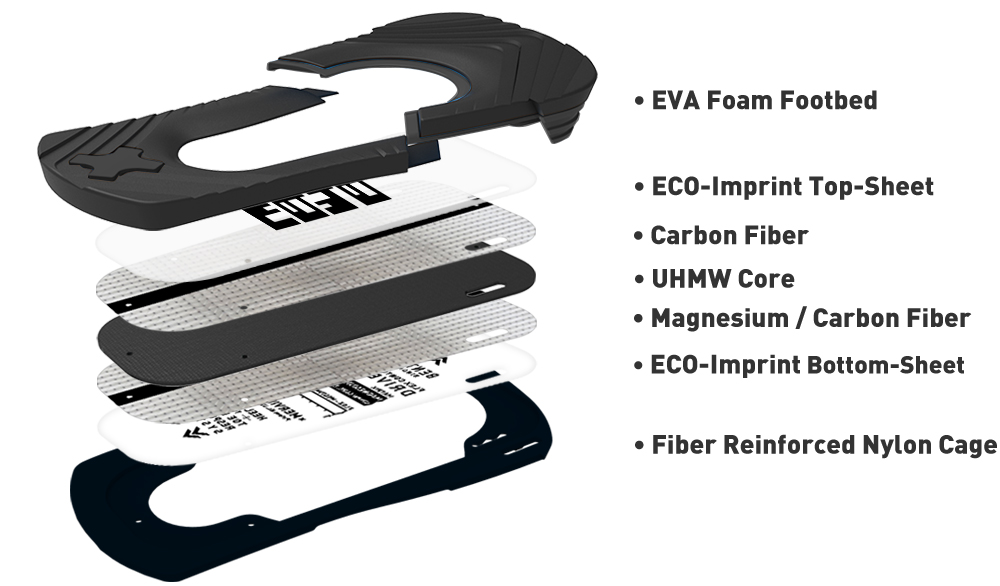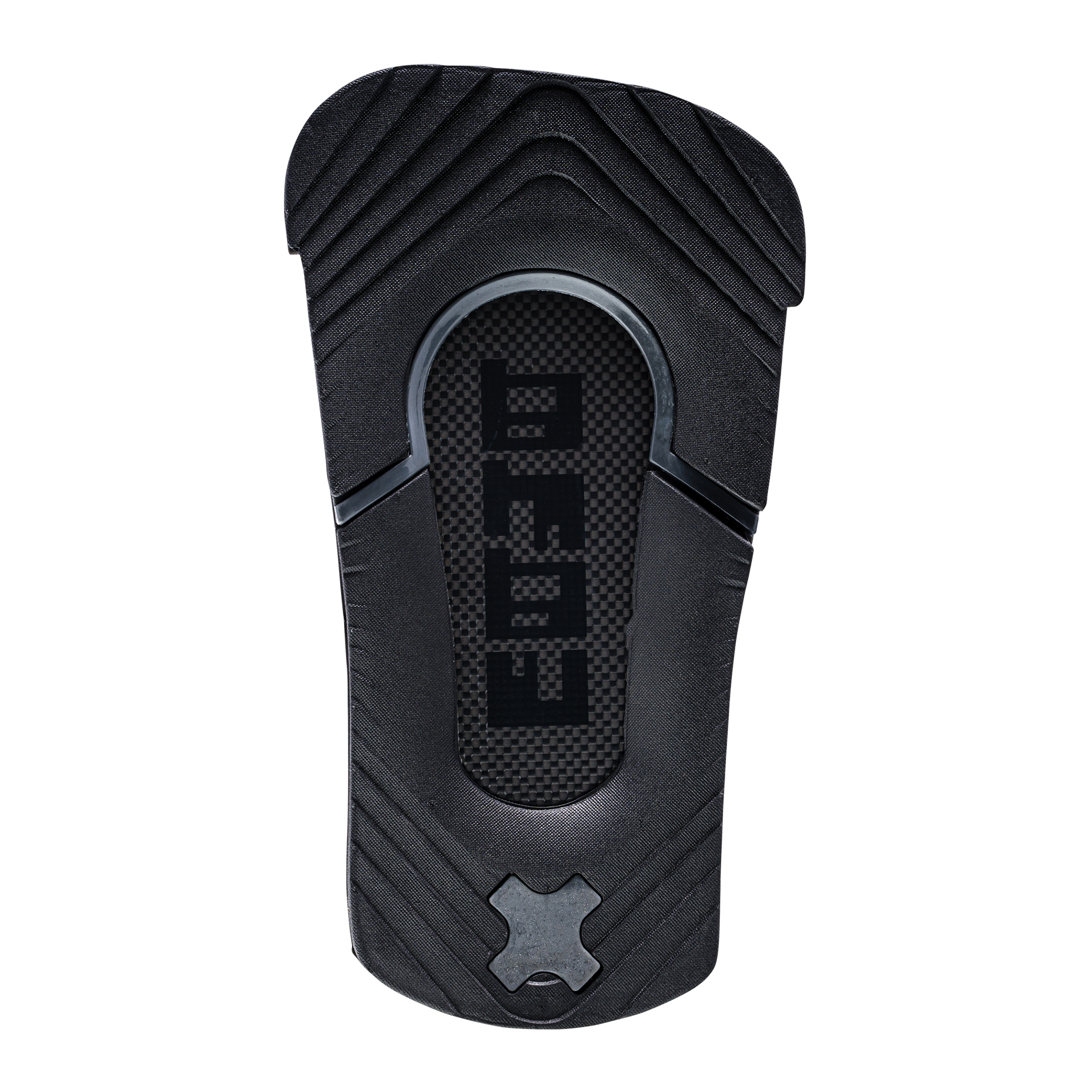 FLEX CONTROL DRIVEPLATE
STIFF FLEX RATING - (8/10)
CARBON FIBER, UHMW CORE, AND ECO-SUBLIMATED TOP SHEET MATERIAL CREATE A FIRM FLEX PATTERN TO TRANSMIT MAXIMUM ENERGY AND RESPONSE IN CRITICAL TERRAIN.

FIBERGLASS PANELS IN THE FOOTBED CREATE SOPHISTICATED FLEX PATTERNS AND ENHANCE RESPONSE SIMILAR TO YOUR SNOWBOARD FOR ADVANCED FLEX CONTROL.

DYNAMIC ENERGY OF THE SPECIALIZED COMPOSITES CREATE REACTION AND DRIVE LIKE NO OTHER BINDING CAN.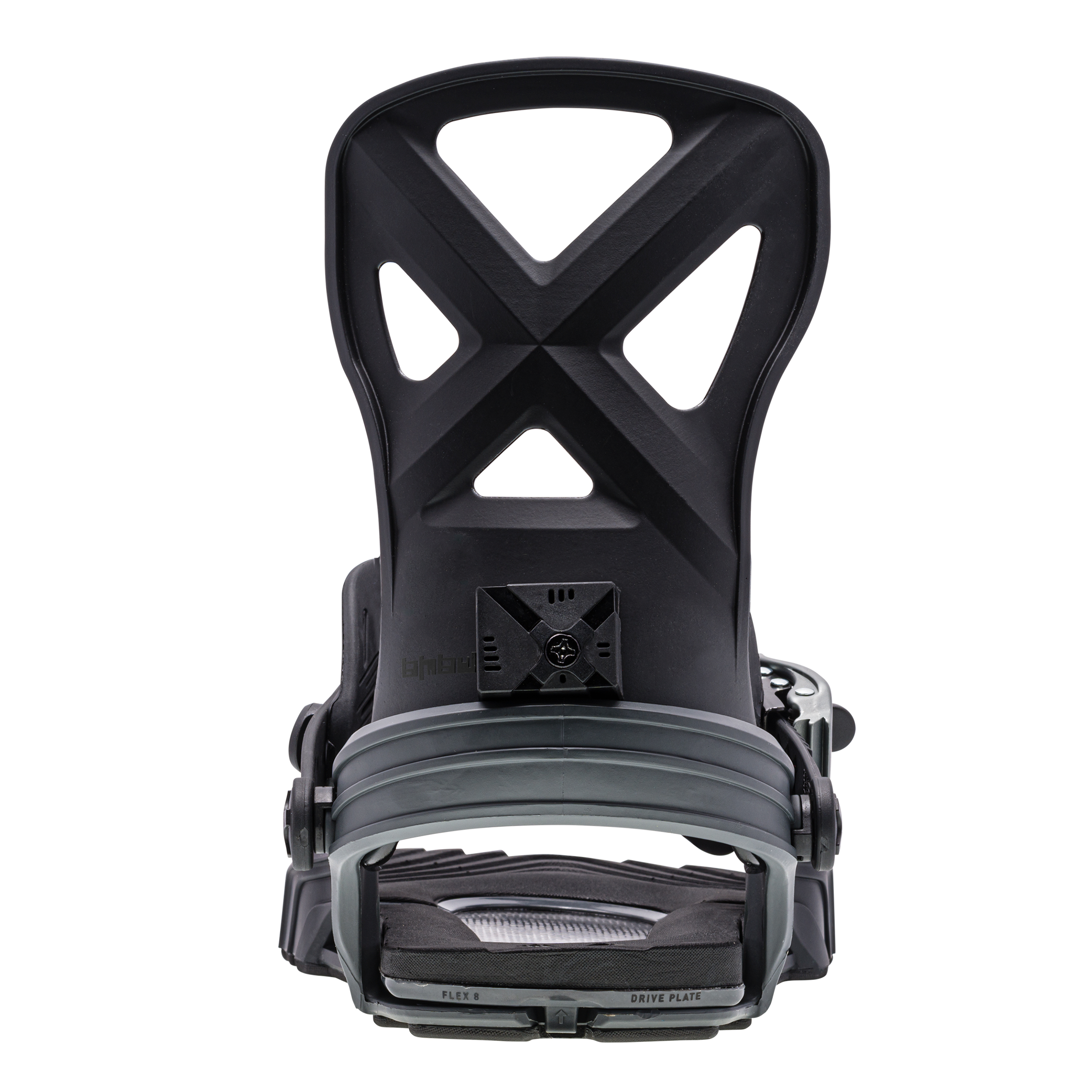 CORED X-FRAME HIGHBACK
FLAT UPPER SURFACE AND BROAD ASYMMETRIC SHAPE SUPPORTS LOWER LEG IN A FULL RANGE OF MOTION. AN AGGRESSIVELY CORED X-FRAME IS LIGHTWEIGTH BUT RESPONSIVE FROM STRATIGIIC SURFACE STRUCTURE RIDGE.
HIGHBACK MATERIAL: POWER POLYMER - ENGINEERED NYLON HIGHBACK
FIRM [7/10] FLEX FORMULA
ENGINEERED NYLON IS SLIGHTLY STIFFER BLEND THAN OUR STANDARD FORMULA FOR ALL MOUNTAIN RIDING CONDITIONS, INCREASES RESPONSE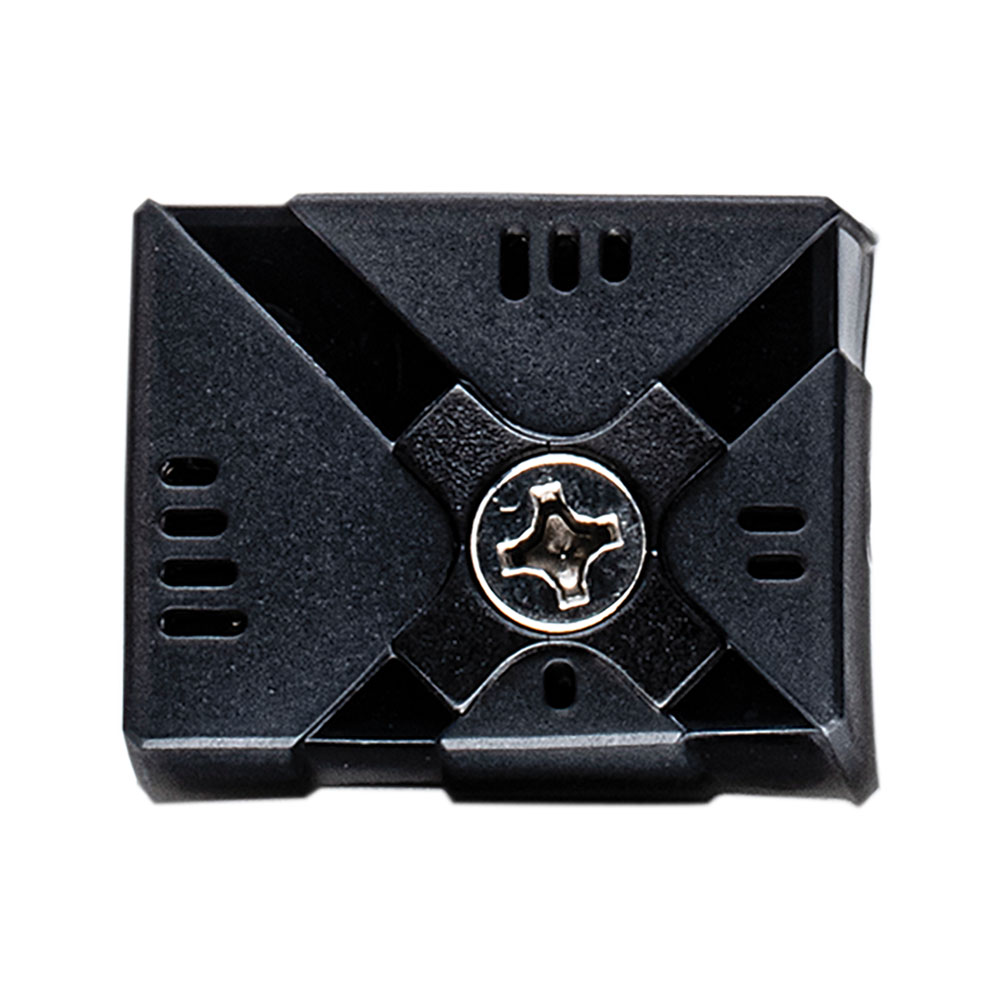 THE CUBE - FORWARD LEAN ADJUST
FASTEST AND EASIEST FORWARD LEAN ADJUSTER EVER
DUAL DUROMETER URETHANE DAMPENING
FOUR DIFFERENT ANGLES: 10°, 14°, 18°, 22°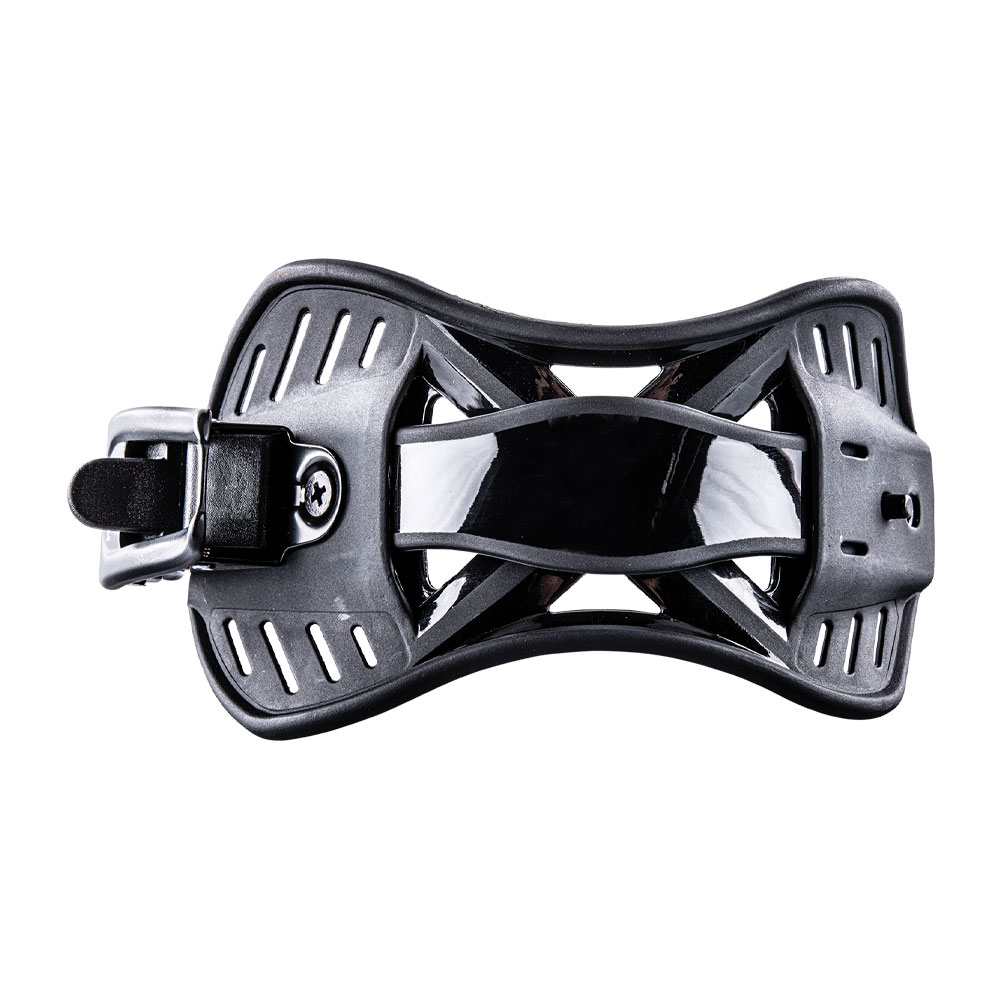 DUAL BAND ANKLE STRAP (MEDIUM)
MEDIUM POWER BAND

THE MEDIUM FLEX POWER BAND HAS A MID RANGE SIZE SURFACE AREA FOR A SUPPORTIVE RESPONSE AND COMFORTABLE RIDE IN THE BROADEST RANGE OF CONDITIONS.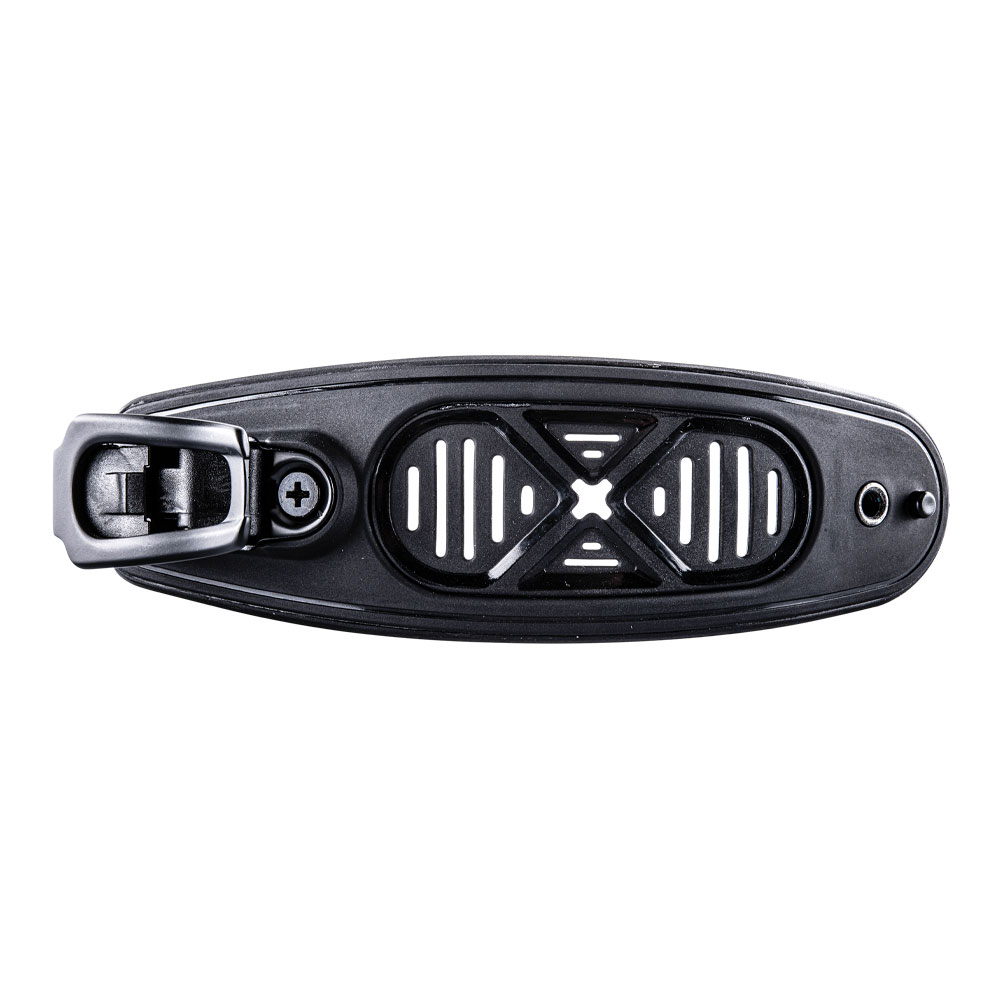 GRIP FORM TOE STRAP
SECONDARY FLEXIBLE PANEL FORMS TO ANY BOOT FOR MAXIMUM GRIP.
FORGED ALUMINUM BUCKLES
HARDENED FOR ULTIMATE STRENGTH
LIGHTWEIGHT WITH SMOOTH ENTRY AND RELEASE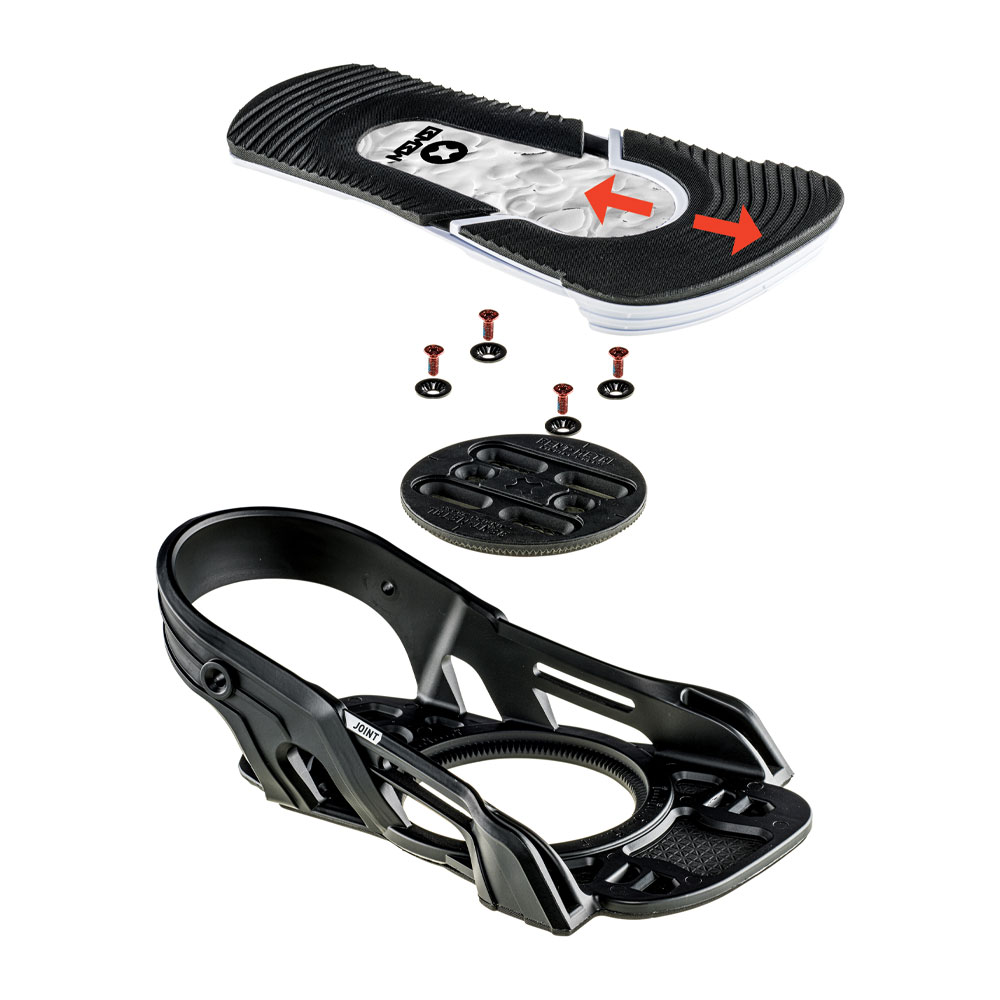 UNI-BODY CHASSIS
UNI-BODY POLYMER DESIGN
ABSORBS VIBRATION FOR SMOOTH RIDE
ADJUSTABLE TOE RAMP
LARGE AXIS DISK - TOE/HEEL CENTERING IS IN DISK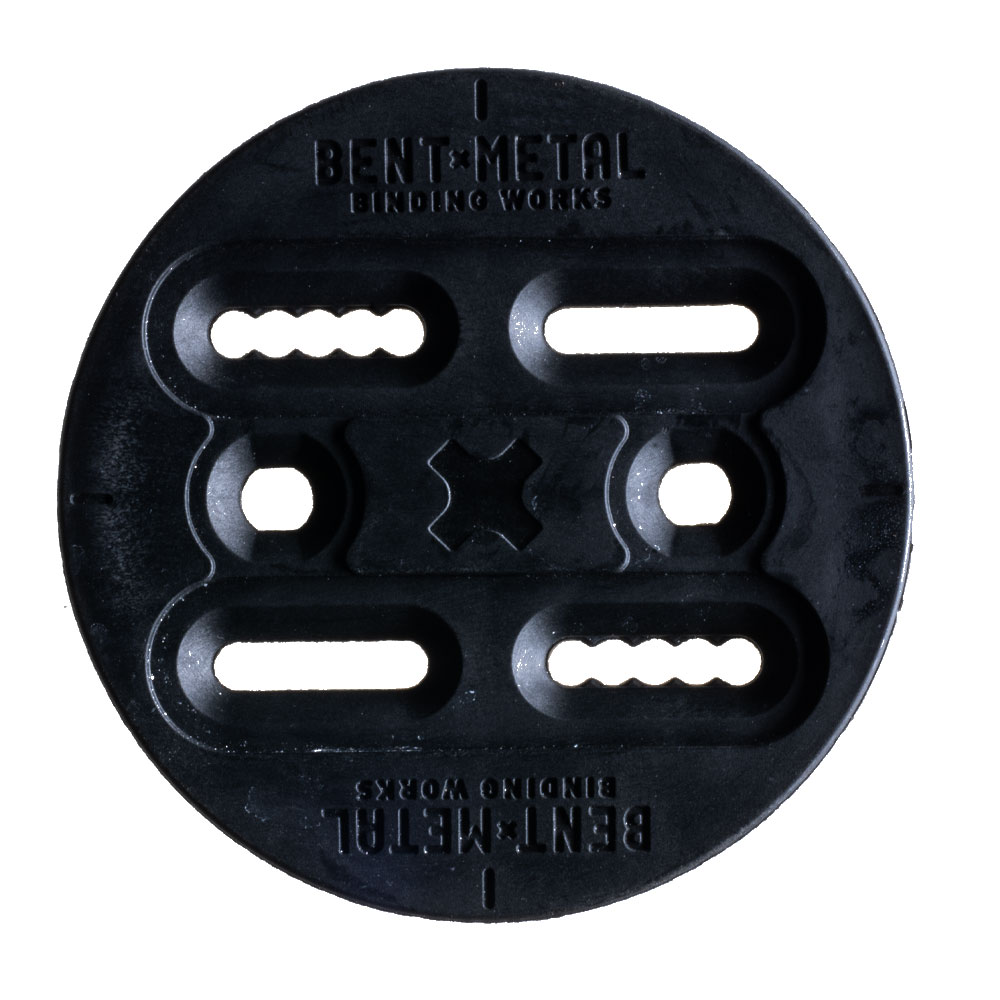 LARGE AXIS DISK
2X4, 4X4 AND CHANNEL™ MOUNTING PATTERN COMPATIBILITY

ADJUST BINDING TIP TO TAIL OR EDGE TO EDGE FOR CUSTOMIZATION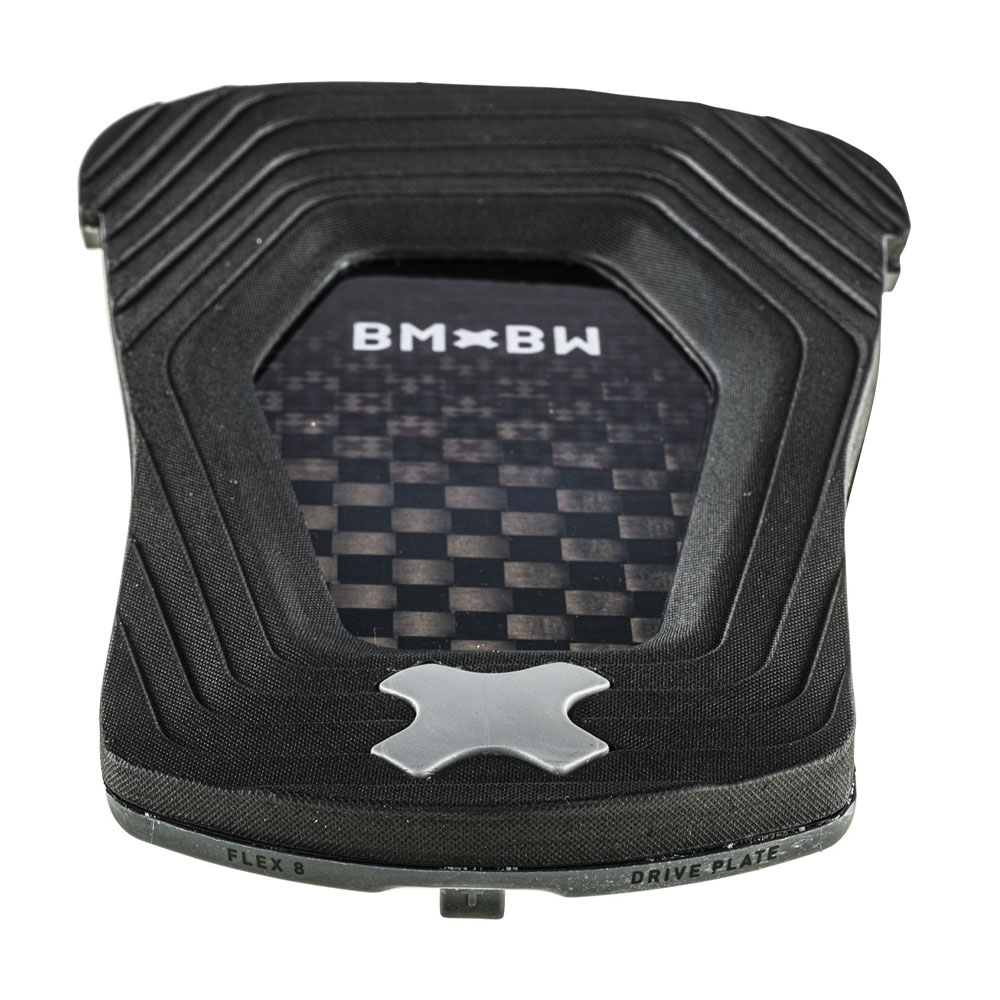 CANTED FOOTBED HEEL SHOCK PAD
3° CANTED FOOTBED PADDING CENTERS RIDERS BALANCE WHILE INCREASING DRIVE AND POP
HEEL SHOCK PAD PROVIDES EXTRA ABSORPTION FROM HARD LANDINGS
Size Chart
Size
Boot Size US
Boot Size EU
S
US M 5-8
EU 37-40,5
M
US M 8-11
EU 40,5-45
L
US M 11-14
EU 45-48,5
You might also like